Christopher Plummer: Kevin Spacey still appears in All The Money In The World
Kevin Spacey still appears in a scene in All The Money In The World despite being re-cast, his replacement Christopher Plummer has said.
The veteran actor was drafted in to replace Spacey as billionaire J Paul Getty in the film after the House Of Cards star was accused of sexual misconduct by Anthony Rapp, who was 14 at the time.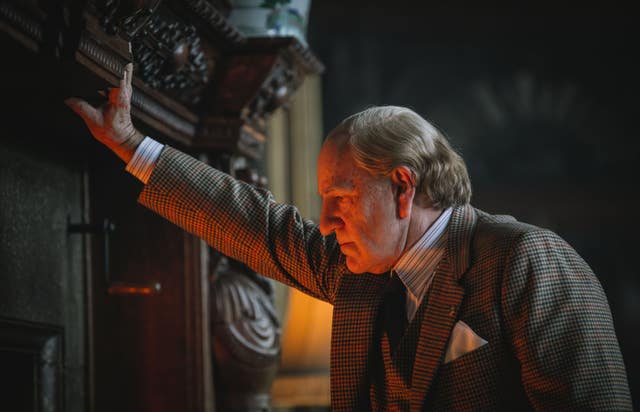 While director Sir Ridley Scott cut Spacey out of the film and re-shot all his scenes with the new actor, costing millions of dollars, Plummer said there is one scene where Spacey still appears.
He told BBC Radio 4's Front Row: "All my scenes were redone, Michelle Williams and Mark Wahlberg (his co-stars) came back to do the whole thing over again, they changed their performances.
"Nothing of Kevin really remains, I think there was one shot from his back that had to be used for a seamless move by the camera."
Plummer, 88, said he did not hesitate to accept the part when Sir Ridley called and rejected the idea that the role was 'tainted'.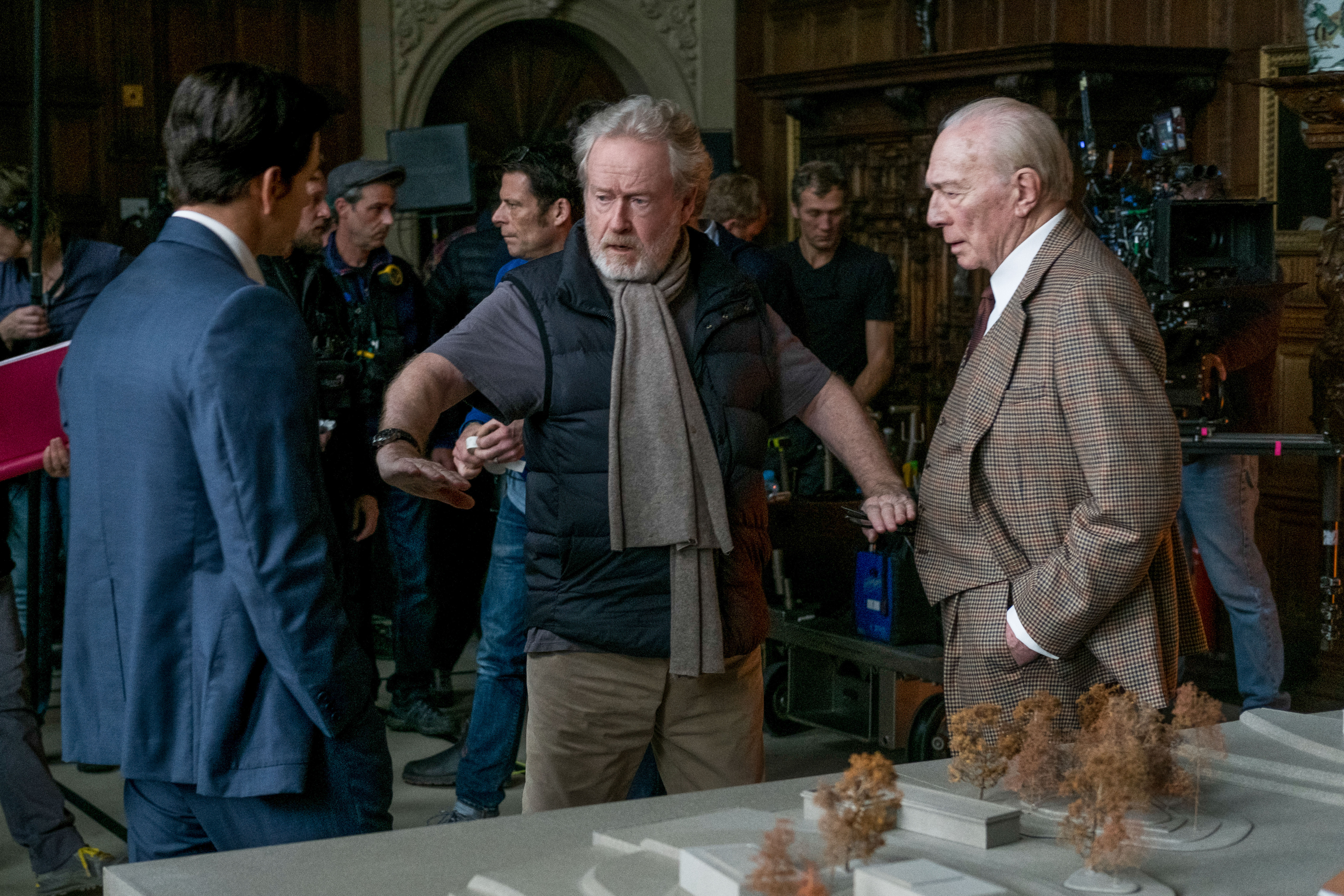 He said: "This happens a lot in the theatre, it doesn't happen so much in movies.
"My life in the theatre, I've had two or three instances where I've replaced somebody or somebody has replaced me, it's a matter of course in the theatre. In the movies it's another thing altogether, it's quite rare."
He added: "I didn't follow in his footsteps at all, I didn't want to see his performance, as I wouldn't want to see any other actor I would replace, because you don't want to be influenced by anything he did.
"It's your take and I did it absolutely as it had been written."
The star said it was three days in between getting the call from the director and beginning the re-shoots.
He added: "This was an all-time rush, huge scenes had to be played immediately, followed by another huge scene, there was no rest or time to go home and look at the script and luxuriate, we had to press on.
"I think it truly improved it (the performance), I didn't have time to get self-indulgent, if you know what I mean.
"I had to just carry on and press on and I think sometimes that is for the better."
Front Row is on BBC Radio 4 on Friday at 7.15pm. All The Money In The World is in UK cinemas now.