Archie Panjabi hopes Next Of Kin drama will spur debate on radicalisation
Archie Panjabi has told how she hopes her upcoming role in gritty murder thriller, Next Of Kin, will encourage debate about radicalisation.
The Good Wife star, 45, takes centre stage as Mona Shirani, a doctor who finds her family values tested to the limit when her brother is murdered and his son – her nephew – becomes the top suspect.
Describing the ITV production, set against the backdrop of a terrorist bombing, as "unique" and "timely", she said its darker underlying theme is a crucial one.
She told the Press Association: "It shines a light on (radicalisation) in the hope that people will discuss it.
"Ultimately, it's about how a family is affected on a human level when they discover that a young member of their family is involved – or suspected of being involved – in something dangerous.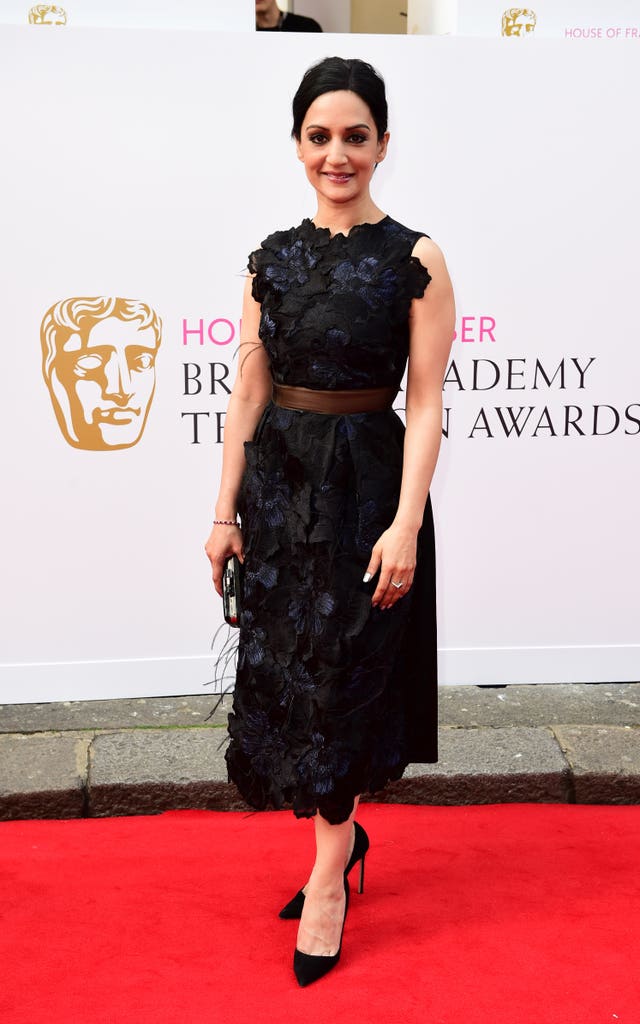 "The sad reality is that it has become (an important topic). It seems to be an increasingly frequent reality, so it's something that affects each and every one of us who live in Britain today.
"While the show is fictional, I think shining a light on it will encourage a discussion or debate. It's just bringing it to the forefront and saying, 'we're affected by it'."
As well as standing in as producer for the show, Next Of Kin will see Panjabi take on her first lead role in a British series.
After becoming best known in the UK as Pinky Bhamra in Bend It Like Beckham, she has since moved to the US and secured parts in shows such as Shetland, Power Monkeys and Blindspot.
The London-born actress said: "This is my first ever lead on a British television series, so that's quite exciting.
"This just felt like a very good part to me. I wanted to do something in England, but I wanted to do something that felt right, and felt within my range, but equally challenging.
"I think British TV has always been very, very good and it's definitely hugely appreciated over here (America). But I think access to British TV has been quite limited before the likes of Amazon and Netflix."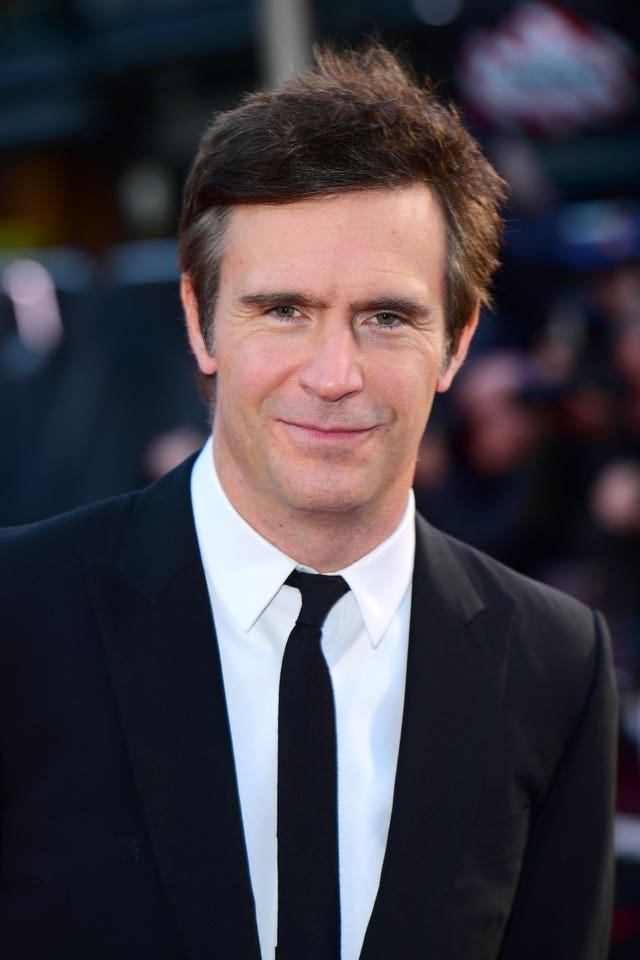 She will star alongside Jack Davenport, Viveik Kalra and Nasser Memarzia in the ITV drama by Indian Summers writer Paul Rutman and his wife Natasha Narayan.
Looking back over her 25-year career in the industry – starting with a role in the 1993 series London's Burning – she applauded show creators' improving attitudes towards diversity over recent years.
"I think there's definitely been an acknowledgement of there being a lack of diversity," she said.
"I think the TV world, both in America and England, are continuing to make efforts and changes, and it needs to continue to be monitored.
"But I've definitely found I've been getting a lot more roles in the past five-to-seven years, or more interesting roles than prior to that."
:: Next Of Kin airs on ITV at 9pm on Monday January 8.