Mark Ruffalo praises Rian Johnson for Star Wars… despite not landing role
Mark Ruffalo has congratulated Rian Johnson for Star Wars: The Last Jedi, years after admitting he asked the director to cast him in the film.
The actor, who is known for playing the Hulk in the hit Marvel films, revealed in 2014 that he was keen to expand his acting horizons and land a part in the sci-fi film.
However, although he did not end up appearing in the film, he was full of praise for Johnson's effort.
Ruffalo wrote on Twitter: "Hello @rianjohnson Great job with #LastJedi. So many amazing turns in it. Great acting and great women's roles."
He added, offering a minor review: "Luke's blue light saber. Silly Kylo."
Johnson tweeted him back "Oh hi Mark!" along with a heart emoji.
Fans of both the Avengers star and the Star Wars filmmaker were delighted with the social media love-in.
One commented on the exchange: "Do I smell a Hulk Star Wars crossover…..?????"
Another said: "Yeah, we're gonna need @markruffalo in Ep IX – come on, he even *looks* right for Star Wars."
Three years ago, Ruffalo – who worked with Johnson on the 2009 film The Brothers Bloom – said that he had sent an email to Johnson begging to be a part of the eighth Star Wars film.
He told entertainment website Collider that he "desperately" wanted a Star Wars role and had "reached out" to Johnson for consideration.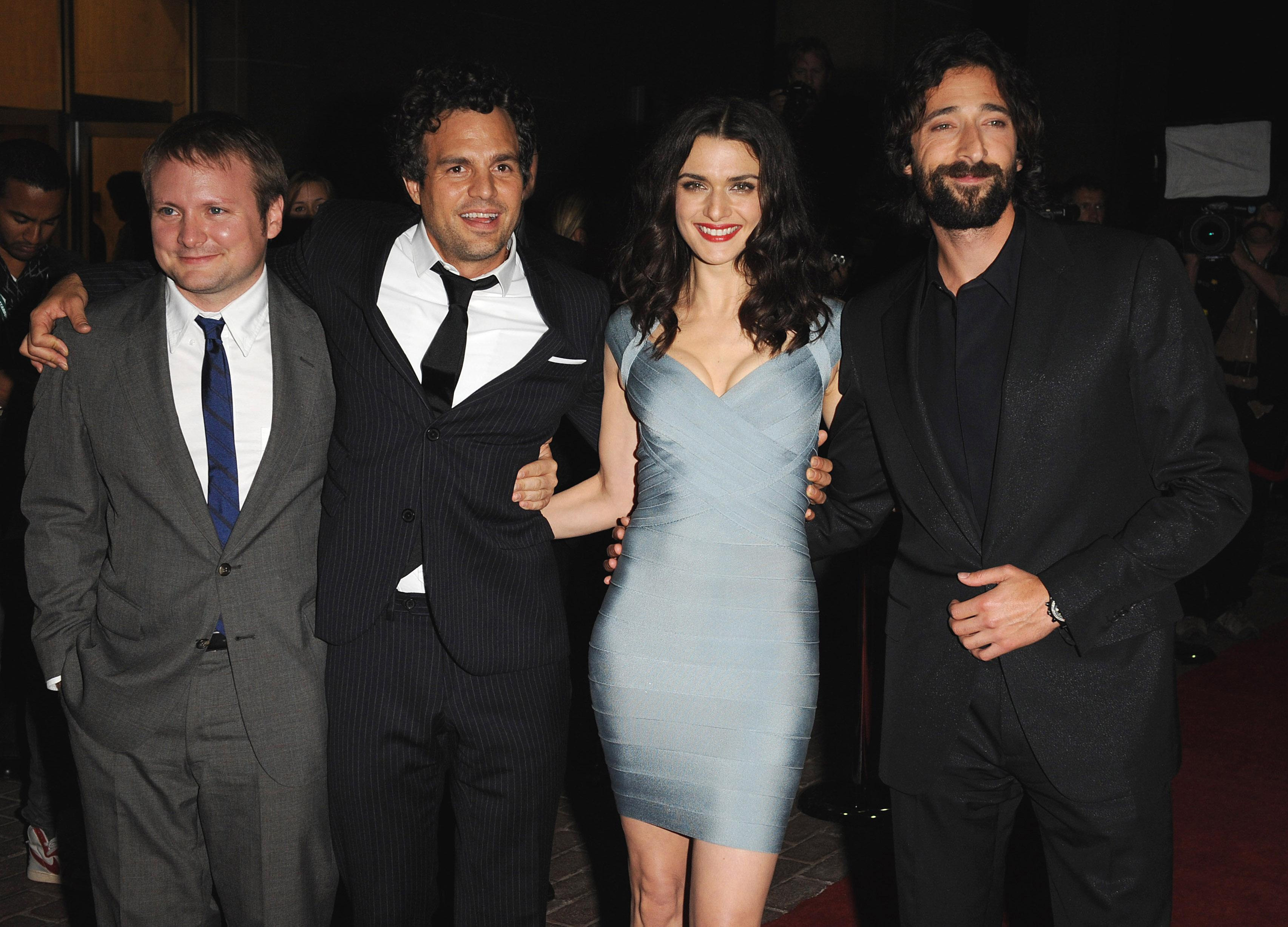 He said: "My e-mail to Rian after all these years was, 'Rian, congratulations on everything you've been doing. And by the way, if there's a part in Star Wars, please, anything, please consider considering me to join you.'"
He added: "I love hanging out with Rian so that's interesting to me but I would like a role."