Daniel Kaluuya and Gary Oldman to face each other at SAG Awards
British talent will go head-to-head at the Screen Actors Guild Awards, with Gary Oldman and Daniel Kaluuya both being nominated for leading male while Dame Judi Dench and Sally Hawkins are up for best actress.
Get Out's Kaluuya leads the way for Britons in the film categories for the awards that are seen as a key indicator of the Oscars after he was nominated for a second accolade in the best ensemble cast category.
Three Billboards Outside Ebbing, Missouri – by British and Irish director Martin McDonagh – topped the film nominations with four, it was announced at a Los Angeles ceremony on Wednesday.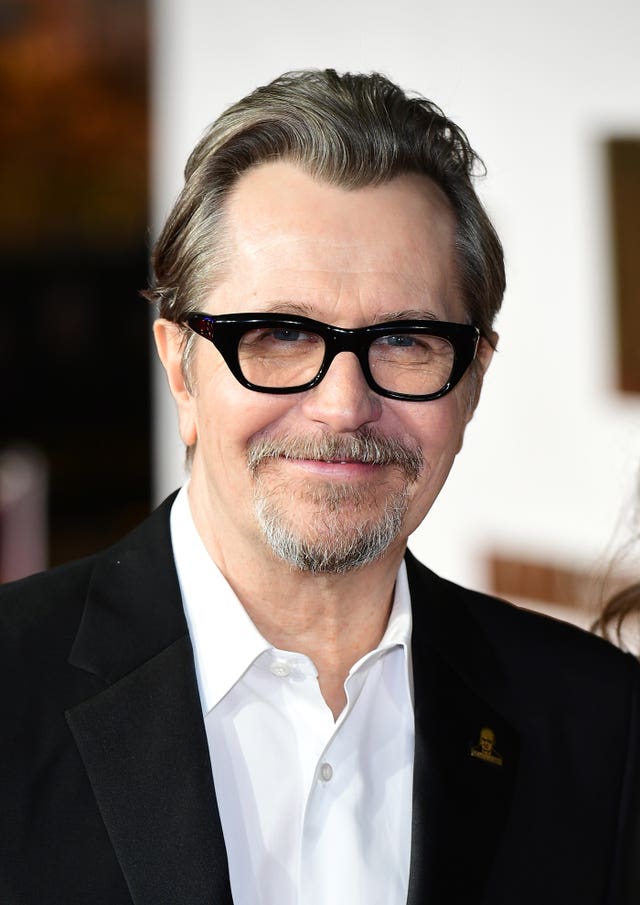 In the TV categories, Stranger Things' Millie Bobby Brown and The Crown's Claire Foy also scored two nominations, both in the categories of best actress in a drama series and drama ensemble.
Ireland's Saoirse Ronan joins them with dual nominations, for female lead in a motion picture and ensemble cast for Lady Bird.
Oldman's nomination is for his role as Winston Churchill in Darkest Hour.
Kaluuya's performance in the satire that exposes latent racism also won him his debut nomination for a Golden Globe this week.
In the SAGs' leading actor in a film category, the pair will also face The Disaster Artist's James Franco, Timothee Chalamet with Call Me By Your Name and Denzel Washington in Roman J. Israel, Esq.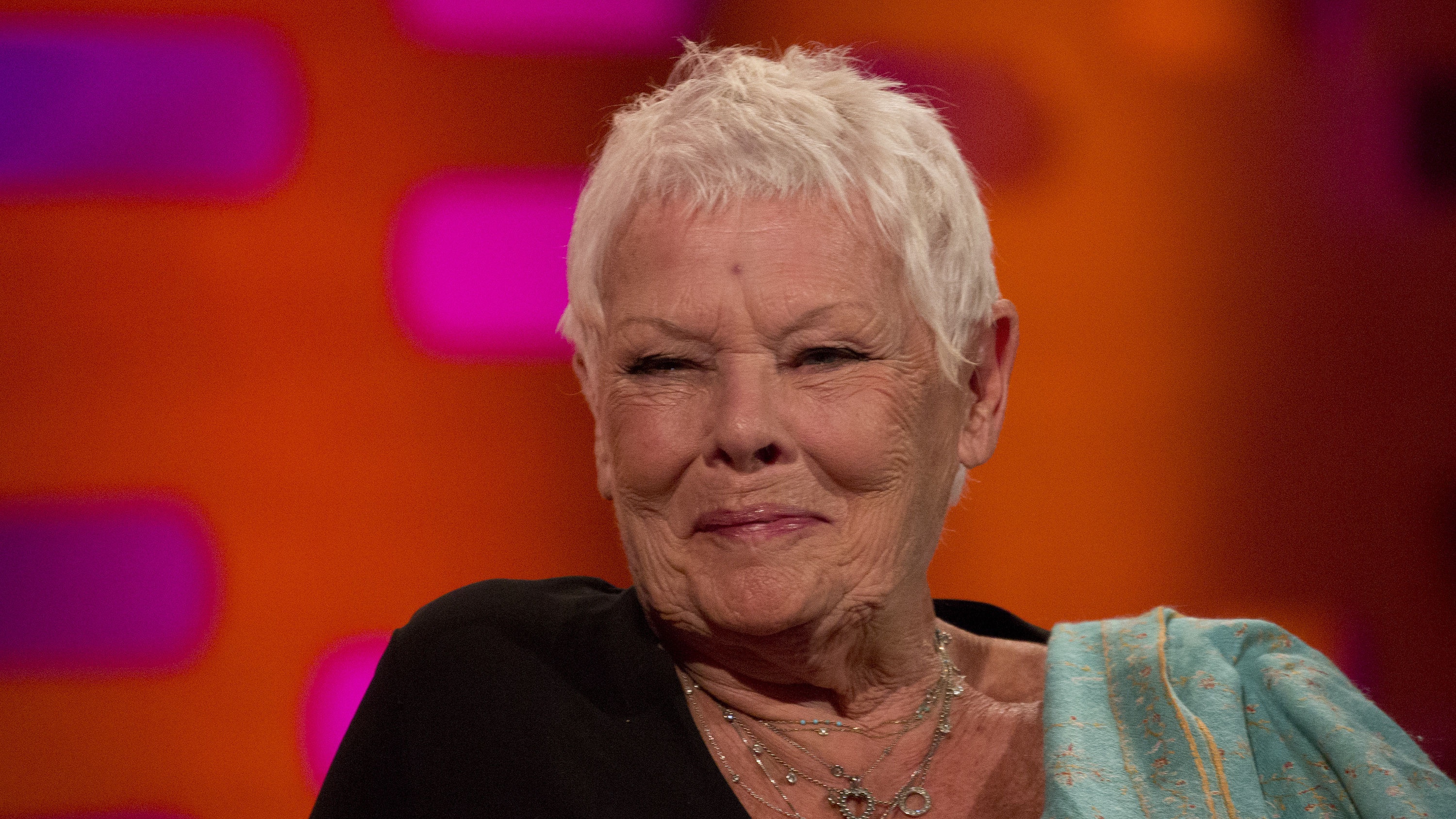 Dame Judi was nominated for Victoria & Abdul, in which she returns to the character of the 19th-century monarch, while Hawkins was short-listed for her role in The Shape Of Water.
Sherlock's Benedict Cumberbatch was nominated for actor in a limited TV series while 13-year-old Brown is up against Foy for actress in a drama series.
The actress in a limited series category was dominated by Big Little Lies, with Laura Dern, Nicole Kidman and Reese Witherspoon all up against each other.
The Crown and Game Of Thrones were both nominated for best ensemble drama series where they will face The Handmaid's Tale, Stranger Things and This Is Us.
The SAGs are seen as a good indicator for the Oscars because actors are the largest group in the Academy of Motion Pictures Arts and Sciences, which decides the Academy Awards.
Actresses Olivia Munn and Niecy Nash announced the nominations at the Pacific Design Centre in West Hollywood.
Kristen Bell will host the 24th SAG Awards at LA's Shrine Auditorium on January 21.