Golden Globes: Plummer cites 'miraculous feat' of replacing Spacey at 11th hour
Golden Globe-nominated actor Christopher Plummer has praised the "miraculous feat" of his last-minute replacement of Kevin Spacey, who was sacked after being accused of sexual assault.
Director Ridley Scott dumped Spacey from a star role in All The Money In The World after filming had been completed and brought in Plummer to re-shoot the scenes.
The Canadian actor, 87, was nominated for the Globe for best supporting actor for the role as the exorbitantly wealthy but frugal industrialist J Paul Getty.
"I am deeply impressed by the remarkable team Ridley Scott put together for All The Money In The World – they pulled off a miraculous feat over the last month and I'm delighted to have been a part of this unique experience," Plummer said.
The film is yet to be released and the Hollywood Foreign Press Association, which organises the awards, was shown an early preview of the unfinished film, according to a spokeswoman.
The film focuses on Getty's refusal to pay the ransom demands for the release of his kidnapped 16-year-old grandson in 1973.
The quick re-shoots cost a reported $10 million (£7.5 million) and will allow the film to be released in time to be considered during the awards season.
Former House Of Cards star Spacey, 58, is being investigated by Scotland Yard over two allegations of sexual assault claimed to have taken place in Lambeth, south London, in 2005 and 2008.
London's Old Vic theatre, where Spacey was artistic director between 2004 and 2015, has said an internal review found 20 people claimed they had experienced inappropriate behaviour by the Oscar winner.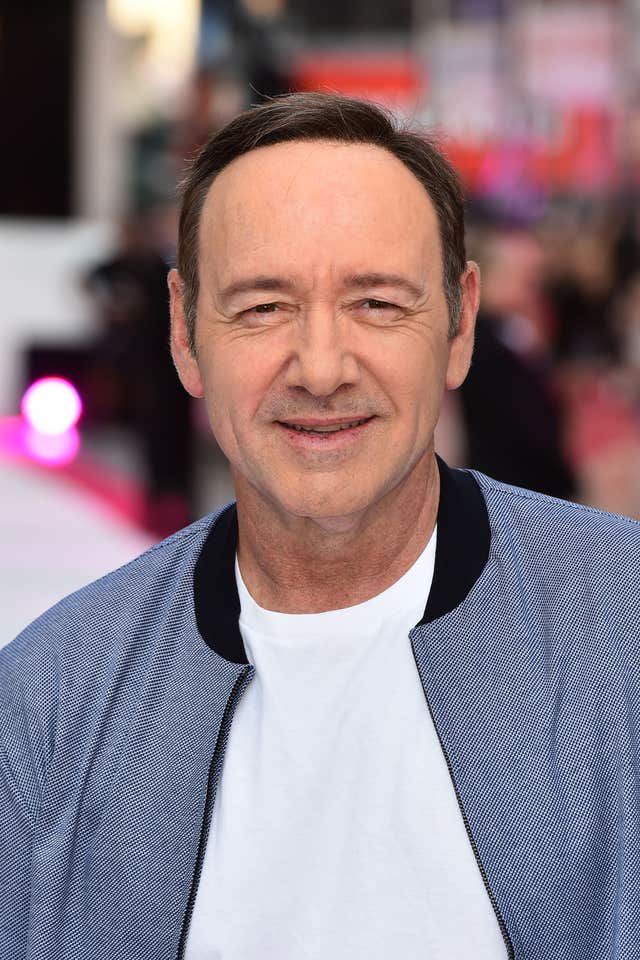 The awards season will be particularly challenging for judges as they navigate the post-Harvey Weinstein scandal landscape which has seen allegations against numerous powerful figures.
The Globes nominated Pamela Adlon for best actress in a comedy series for her role in Better Things, which she co-created with disgraced comedian Louis CK.
Pixar and Disney's Coco, which was released days after studio chief John Lasseter apologised for "missteps" and stepped down from his role, was also nominated for best animated film.