Kelsey Grammer: Being a Republican is like having a target on your back
Kelsey Grammer has said that being a Republican Party supporter in Hollywood is like having a "target on your back".
The actor, 62, has also said that, while he previously toyed with the idea of stepping into politics, he would not do so now because the current climate is "too nasty".
The US actor, who is best known for playing Dr Frasier Crane in sitcoms Frasier and its predecessor Cheers, voted for Donald Trump to become president and he said he understands his political views in a left-leaning industry may impact on how he is seen.
Grammer told Kirsty Young on BBC Radio 4's Desert Island Discs, on being a self-declared Republican: "It's a target on your back.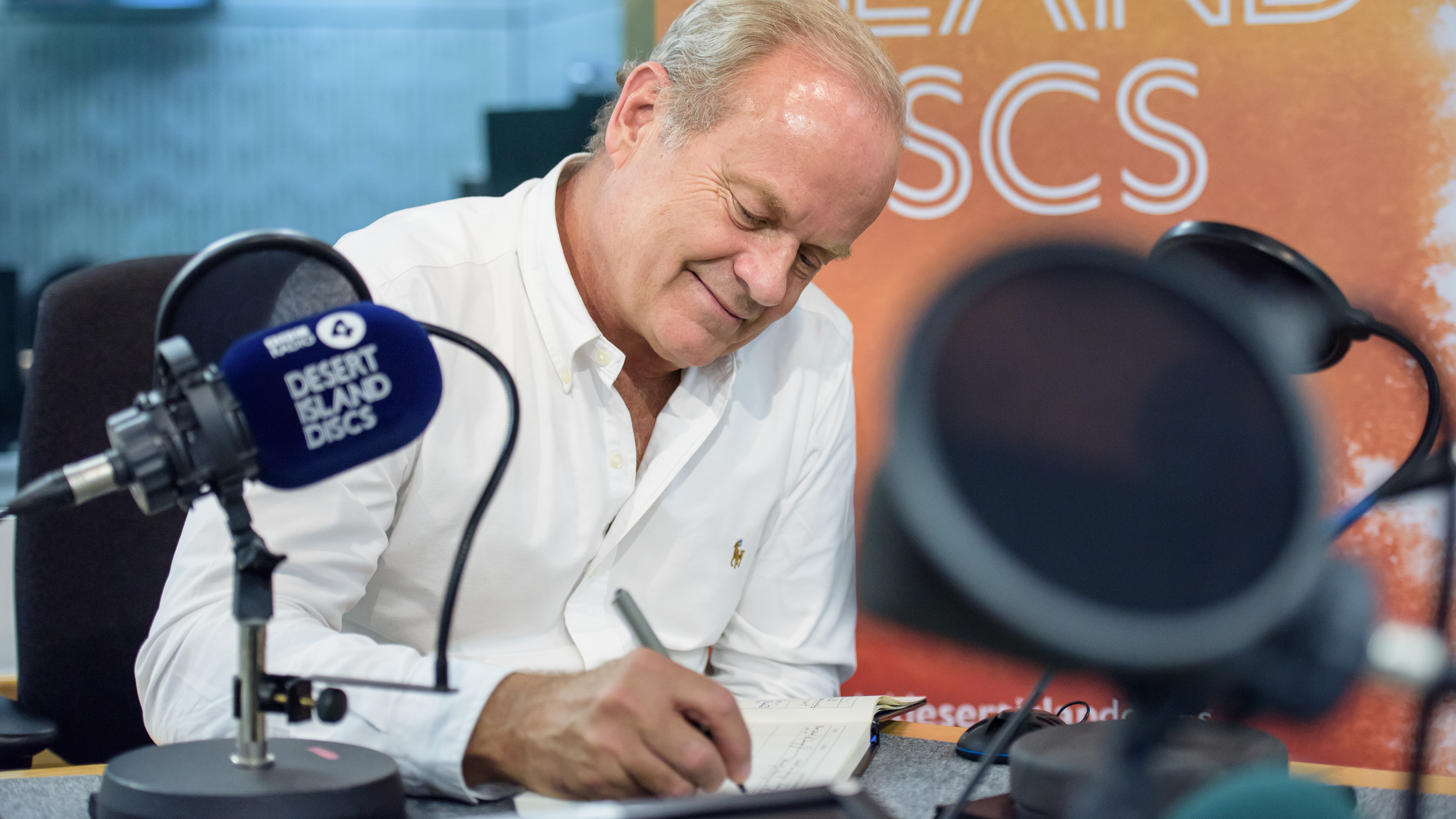 "I'm respected in the industry; I am probably reviled in some of the back channels."
Asked if he would throw his hat into the political ring, Grammer said: "I don't think so, it's just too nasty now.
"I guess you could always rise above it, but just don't think it's really cut out for me anymore."
He said, of Trump's presidency: "I think he's doing what he said he was going to do.
"He's a bit of a loudmouth, and he does shake things up, he promised a few things that I thought, 'maybe he can get that done, maybe he can't get that done'.
"Donald Trump just won in a way, in a world where nobody thought he would. And so there's just anger – it's filled with anger now."
Grammer also told of how he will always "carry the loss" of his younger sister Karen, who was murdered at the age of 18 when he was 20.
"I think you always carry it, because what you miss about them is them in your life," the star of the stage and screen said.
"And as long as I'm alive I will miss her, and that's just the way it is. So you carry that.
"Have I embraced it? Probably not. I've learned to forgive – I've even told the guy that is still alive that killed her that I do forgive him, although I don't advocate for his freedom, I don't think that's reasonable."
He said that, while he will always remember the "joy" of knowing her, he will not "let it disrupt me or destroy me".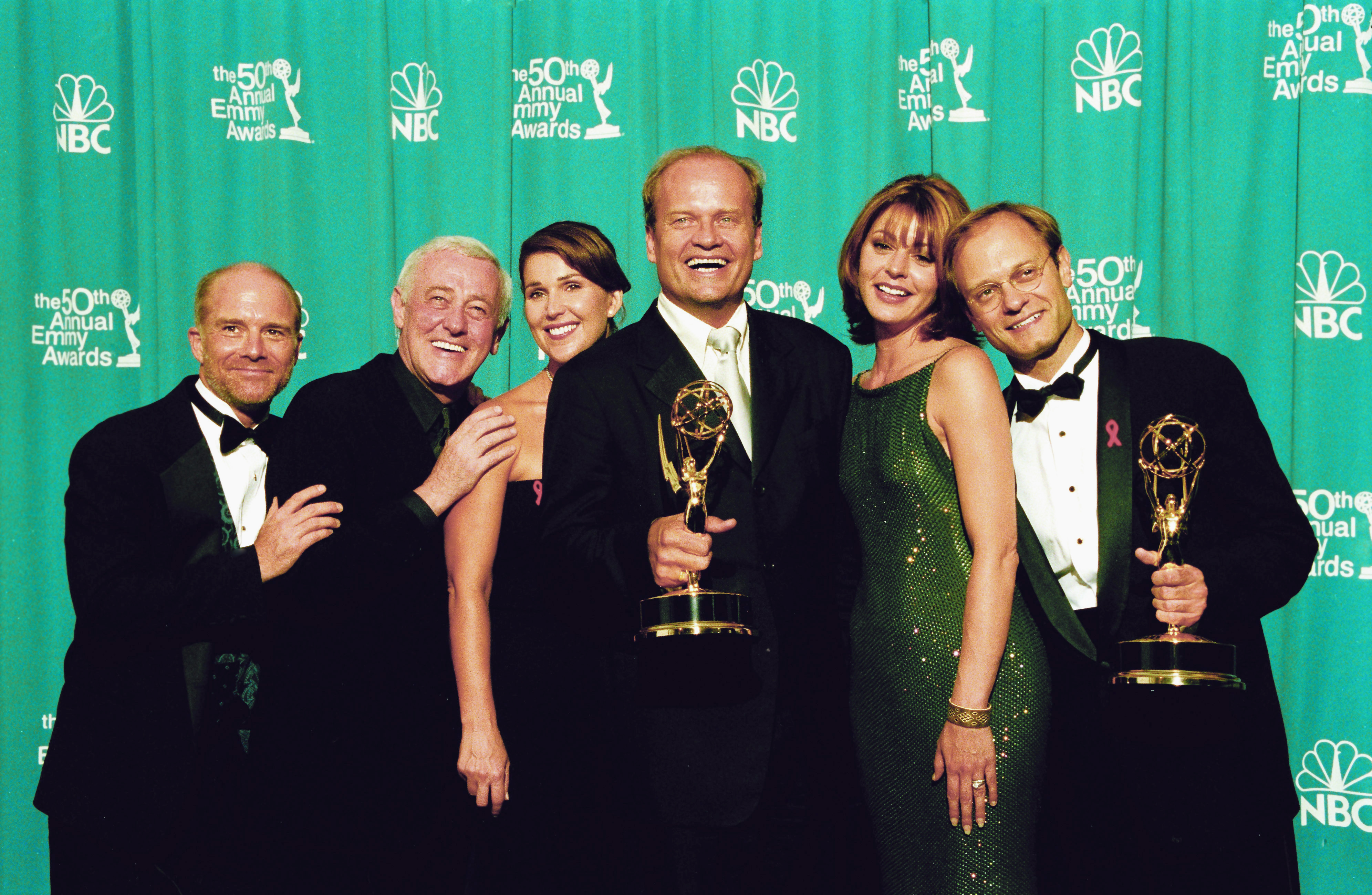 Grammer said that one of the things he loved most about the character of Dr Frasier Crane – which he played for 20 years across the two comedy shows and for which he won four Emmy Awards as a lead actor – was how he embodied so many different facets of the human personality.
He said it "was a joy, always" to play the psychiatrist, even after such an extended period of time.
"The beauty of playing Fraiser was you could pretty much do everything. I mean, could pull out every trick I've got in my bag and it would still fit on Frasier, he was loud and big and boisterous and then subtle and beautiful and touching, and you had all the notes you can play.
"It was almost as though all of creation was sitting there in the middle of Frasier's stomach, churning and ready to come popping out any time."
He chose songs including Frank Sinatra's Fly Me To The Moon, Todd Rundgen's Mated and Glen Campbell's Wichita Lineman as some of his discs to take with him to the programme's fictional desert island.
Grammer is currently starring in Big Fish The Musical at The Other Palace Theatre in London's West End.
:: Desert Island Discs is on BBC Radio 4 on Sunday at 11.15am