Dame Judi Dench planted a tree in her garden to remember the late Robert Hardy
Dame Judi Dench planted a tree in her garden to remember her friend, and fellow actor, Robert Hardy following his death.
The Oscar-winning actress will be seen planting a yew dedicated to her Henry V co-star on a BBC programme looking at her love of trees.
The James Bond star, 82, will take viewers through a small forest that is part of the land around her Surrey home and where she plants trees in memory of loved ones.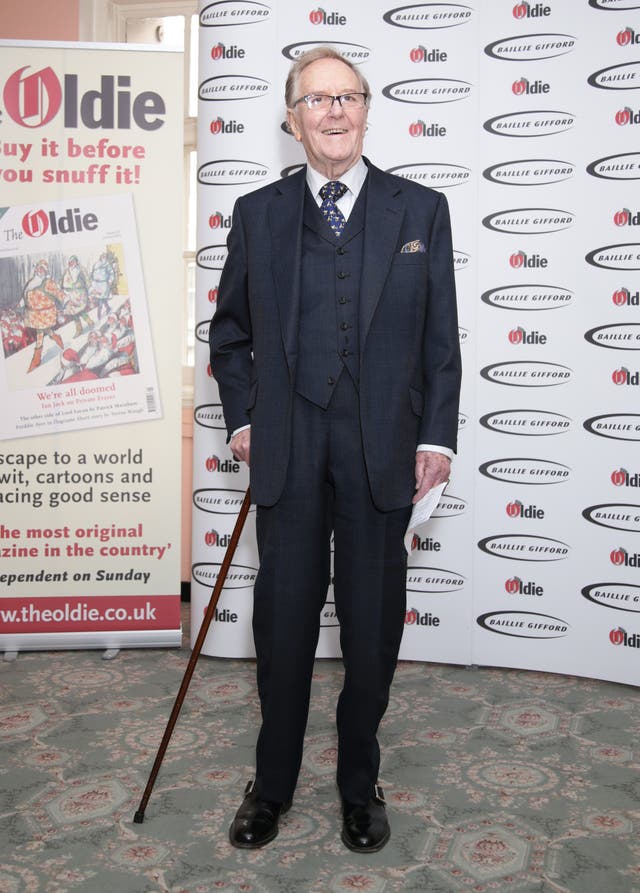 She opted for a yew for Harry Potter actor Hardy because he was an expert in the medieval longbow which is often made from that specific wood.
"His tree is a British native that will be around for a long time," Dame Judi told the Radio Times.
"It's absolutely perfect. I'm so pleased. That will be so good. You never know, in three or four hundred years someone may be making a longbow from one of its branches."
She has also planted trees for her brother and another one is to remember her late husband, Michael Williams, who died in 2001.
"It is about remembering, but it's through a living thing, so you don't remember them and stop.
"The memory goes on, and gets more wonderful," she told the magazine.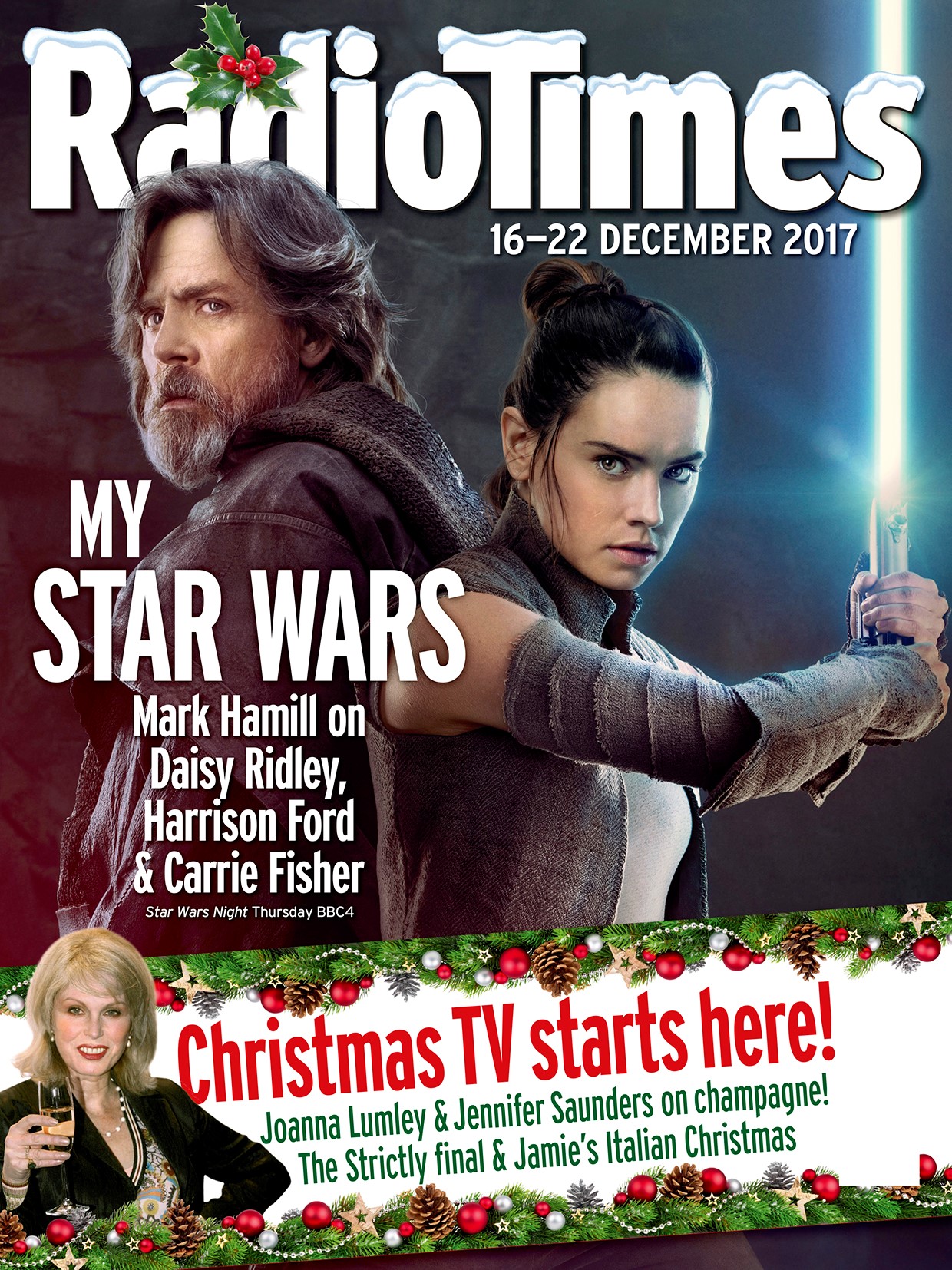 :: Read the full interview in the Radio Times.