Christopher Plummer replaces Kevin Spacey in All The Money In The World trailer
A new trailer for All The Money In The World has unveiled Christopher Plummer in the role of J Paul Getty, after the actor stepped in to replace Kevin Spacey at the last minute.
Director Ridley Scott had wrapped shooting on the film when allegations of sexual misconduct against Spacey emerged, prompting him to remove the House Of Cards star from the final cut and begin last-minute re-shoots with Plummer.
The film, about the kidnapping of Getty's 16-year-old grandson in 1973, also stars Michelle Williams and Mark Wahlberg.
Williams plays the younger Getty's mother, who desperately tried to convince the billionaire oil tycoon to pay the ransom.
The quick re-shoots, at a reported cost of $10 million (£7.4 million), will allow the film to meet its planned release on December 22 in the US, to be eligible for awards consideration, and January 5 in the UK.
Plummer features throughout the trailer, most notably when asked by Wahlberg what, as the world's richest man, could possibly make him feel secure.
He responds: "More."
On October 29 the actor Anthony Rapp accused Spacey of making a sexual advance towards him when he was 14 and Spacey was 26.
Since then more allegations against the actor have emerged and Scott announced just over a week later that he would re-shoot all of Spacey's scenes with Plummer in the role.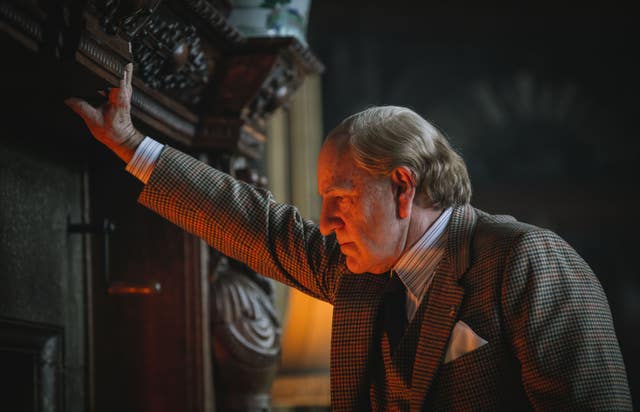 On his decision to re-cast Spacey, Ridley told film industry magazine Entertainment Weekly: "You can't tolerate any kind of behaviour like that.
"And it will affect the film. We cannot let one person's action affect the good work of all these other people. It's that simple."
Scott said he did not call Spacey to let him know he was being replaced and Spacey did not call him.
He told the magazine: "If he had called me and said, 'Hey, look, this is the way it is and I'm really sorry,' then I'd have handled it slightly differently… I'd have still done it. I would have said, 'Yes, thank you for calling, but I have to move on'."
Scott added he had been happy with Spacey's performance, saying: "He's a very talented man and I got on very well with him. I had no idea."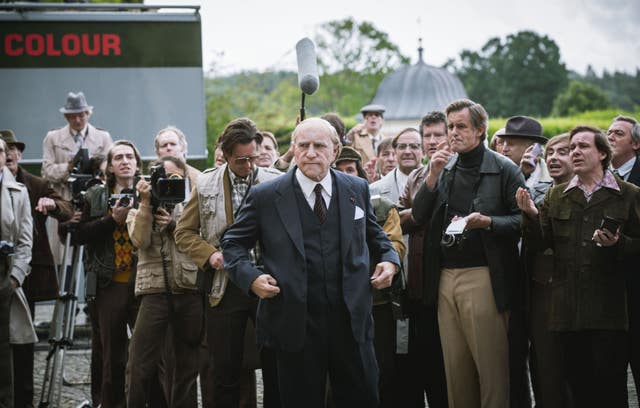 He added that cramming in the re-shoots between November 20 and 29 was less challenging than completing his film Gladiator after Oliver Reed died during filming.
He said: "With Ollie, I didn't have anything of him except bits and pieces and I had to reassemble him digitally.
"This is a real person and I'm simply re-shooting the scenes. We'll finish next week and I'll go straight into the editing room, but most of it will already be slotted in. We'll smooth out any wrinkles, and bingo, we're there."