Tokio Myers: Mobo Awards are a big deal
Britain's Got Talent winner Tokio Myers has heralded the importance of the Mobo Awards in shining a light on diverse British artists.
The pianist – who released his debut album earlier this month – said the Mobos, which are in their 22nd year, continued to be a "big deal".
Speaking on the red carpet at the awards in Leeds on Wednesday night, where grime star Stormzy leads the nominations with five nods, the 33-year-old said: "You've got acts that are doing stuff that is slightly off the beaten track.
"This is one of my favourite awards.
"It opens up the door for more opportunity and more music progression."
He was joined on the red carpet by Jessie Ware, who is nominated for best female and said the event was "showing how exciting UK music is, particularly urban music".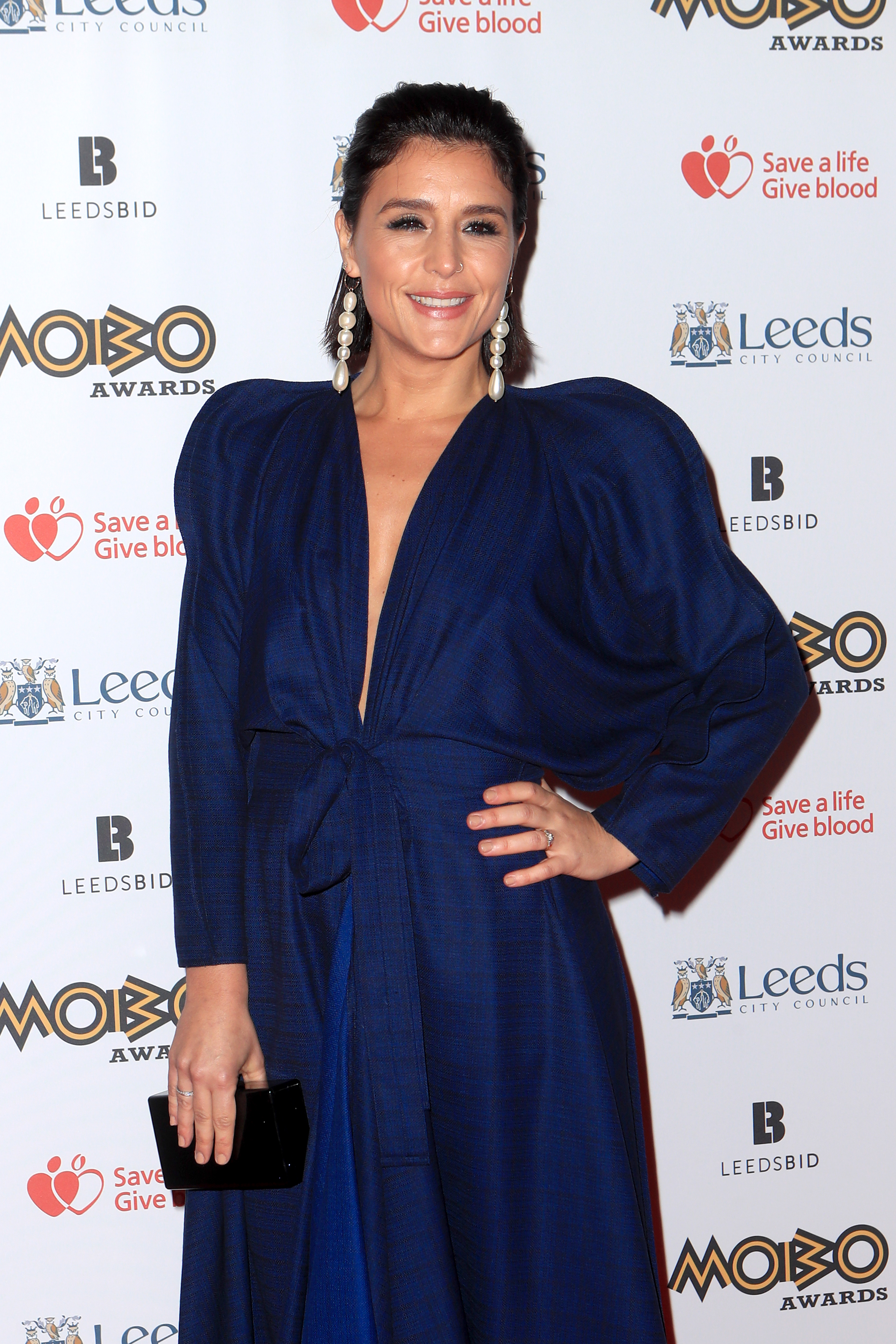 She added: "I don't want to call it urban… it's music of black origin I guess… It's really important and it's time it's getting recognition and I think this is a really exciting moment for especially British artists."
On her own nomination she said: "It's a real treat to be in amongst these people so to get the nod is always a treat."
Stormzy is up for best album and best male on an evening when actor and DJ Idris Elba will be honoured with a Paving The Way prize for his "achievements in the arts and contribution to British culture".
A paving stone will be embedded at a location in London, where the Mandela: Long Walk To Freedom star grew up.
Former JLS star and host of this year's Mobos Marvin Humes echoed Myers' words, saying the awards were responsible for putting urban music into the mainstream.
He told the Press Association: "One hundred per cent the Mobos definitely played a massive part in that.
"It's been a show that I've watched as a kid, a show I've always wanted to be a part of and definitely the Mobos is a big reason that urban music is at the forefront of the music industry.
"The industry are looking at these guys and they are the future of the industry – you see that in the nominations like the Mercurys… I think the Brits next year."
Other stars in attendance at the awards – which launched in 1996 and celebrate music of black origin – included rapper Wiley, model Jourdan Dunn, and comedian Michael Dapaah – the man behind Big Shaq's Mans Not Hot.