Len Goodman: I admire Debbie McGee – she can cock her leg up high
Len Goodman has said he is backing Debbie McGee to win Strictly Come Dancing and praised the way she can "cock her leg up high" at nearly 60 years old.
The former Strictly head judge, who quit the show last year after 12 years, also said he has finally found the time to watch the current series after working in America.
Goodman, 73, told ITV's Lorraine he has "no favourites" among the stars this year but is hoping McGee might take the Glitterball trophy.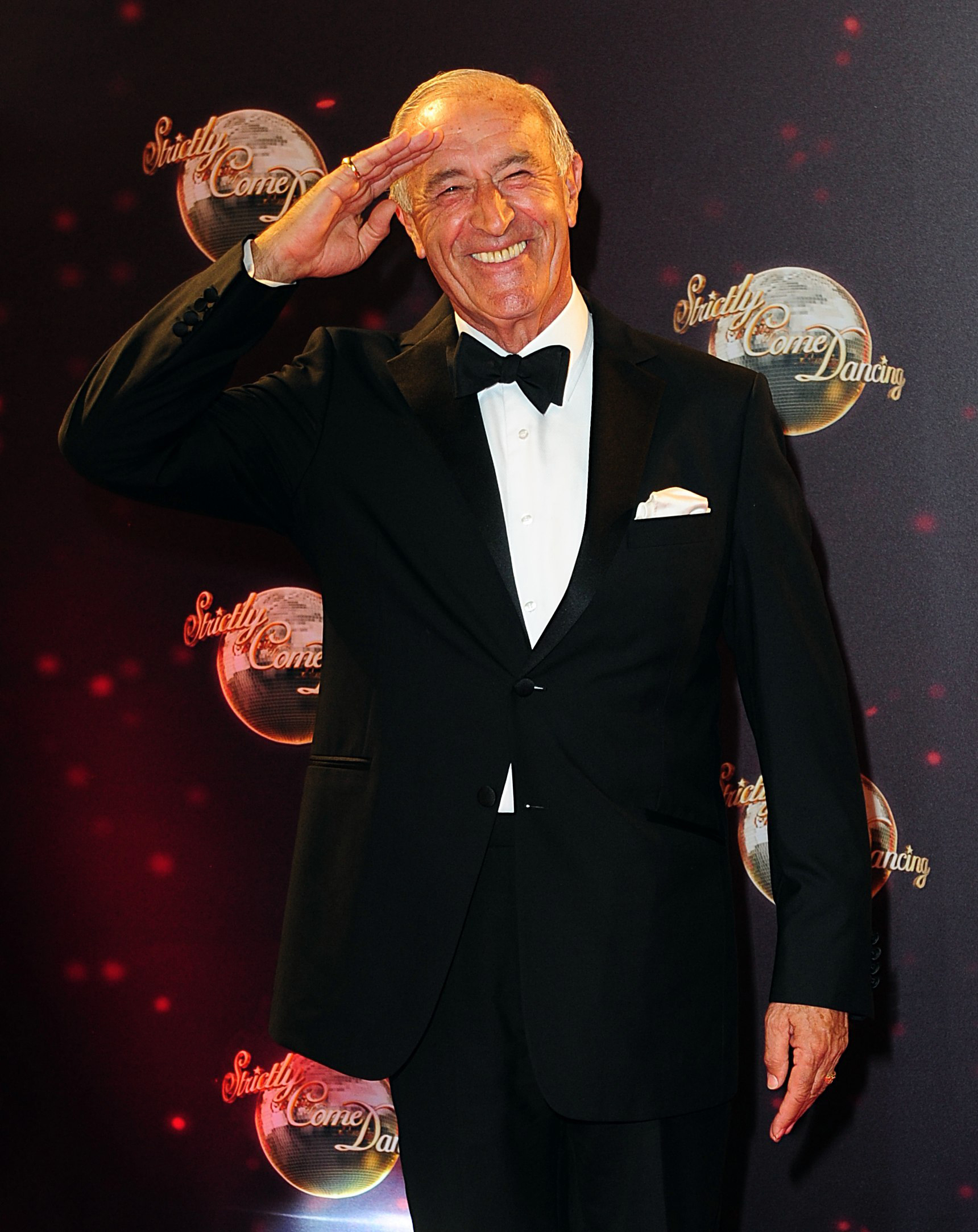 He said: "Only because I would have always wanted someone slightly older to do well and win it, and so for that reason I think I'd like Debbie McGee to win.
"I always admire a 60-year-old who can cock her leg up high!"
He then clarified that McGee is 59 when prompted by the programme's host Lorraine Kelly.
Having previously admitted he had not yet watched the new series, he said he has now managed to catch an episode.
Goodman, who appears on Dancing With The Stars – the US version of Strictly – said: "I obviously didn't watch while I was in America.
"But I got back last Thursday and so Saturday night me and my old Sue, we sat down with a bottle of red wine and we watched it."
He said he thought it was "terrific" and that "the standard is great".
He added, of new head judge Shirley Ballas: "I think Shirley's doing a wonderful job. I've known her for years, all her dancing life, I've judged her hundreds of times.
"It's always difficult to step in and I'm sure there are thousands of people who are going, 'thank God we've got lovely Shirley'.
"She knows her onions, I think she's doing lovely jubbly."
He said he misses Strictly and "there's always a twang", but he had to step down because flying between the UK and the US for the two shows was becoming too much for him.