Paddington 2 rescued from Harvey Weinstein-founded studio
Paddington 2 has successfully severed ties to the studio co-founded by disgraced Hollywood producer Harvey Weinstein.
The film's British producer David Heyman had said he was trying to "break Paddington out of prison" by ensuring The Weinstein Company (TWC) did not distribute the film in North America.
His calls were answered when Warner Bros announced on Wednesday it had bought the rights from the firm which sacked the mogul after dozens of women accused him of sexual harassment and assault.
Warner Bros announced it had purchased the rights from TWC and StudioCanal, the firm which financed the film.
Heyman, who also produced the Harry Potter films, told the Press Association at the movie's London premiere earlier this month that he was "looking for alternative distributors".
"We are trying to break Paddington out of prison and find him a better home," the Londoner, 56, added.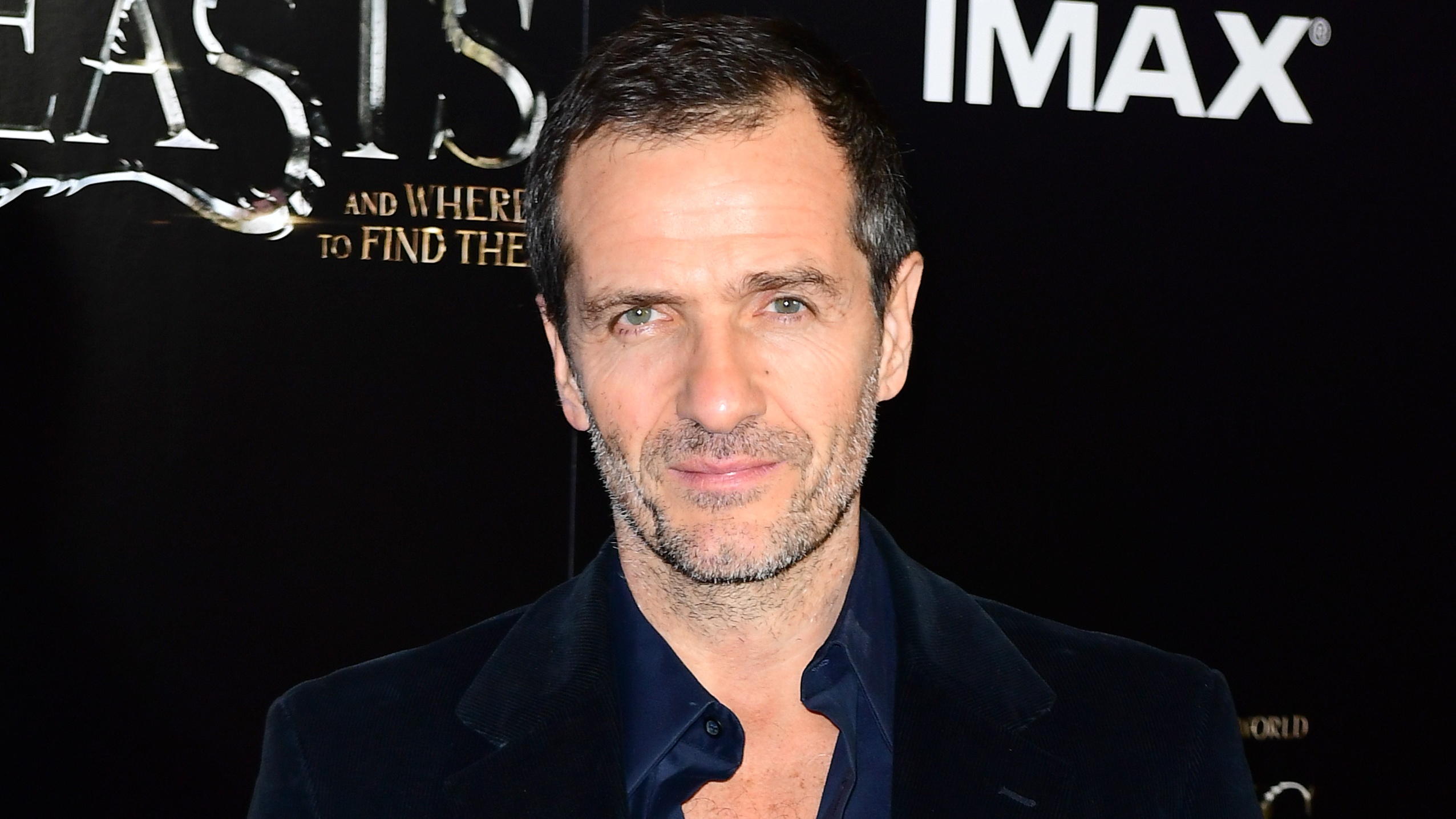 The efforts to dislodge TWC came after an avalanche of allegations were publicly aired against the 65-year-old Hollywood king-maker, who has denied claims of non-consensual sex.
Angelina Jolie, Gwyneth Paltrow and Lupita Nyong'o were among the high-profile actresses who came forward to accuse him of sexual harassment, while Rose McGowan accused him of rape.
Weinstein's younger brother Bob initially said TWC's ties would continue and that he expected "even greater success" than the first film which made 76 million dollars (£58 million) in the US after being distributed by the studio.
The much-anticipated Paddington sequel, which is out now in UK cinemas, will be released by Warner Bros in the US and Canada in January.