Soap actor John McArdle taking a 'couple of days' rest' following collapse on stage
Former Brookside and Emmerdale star John McArdle is taking "a couple of days' rest" after he collapsed on stage.
A representative for the actor, in his late sixties, said his fall during a performance of Things I Know To Be True at York Theatre Royal on Wednesday night was due to "exhaustion".
McArdle said he was feeling unwell within minutes of the show's opening, before falling to the floor, audience members said. The performance was then cancelled.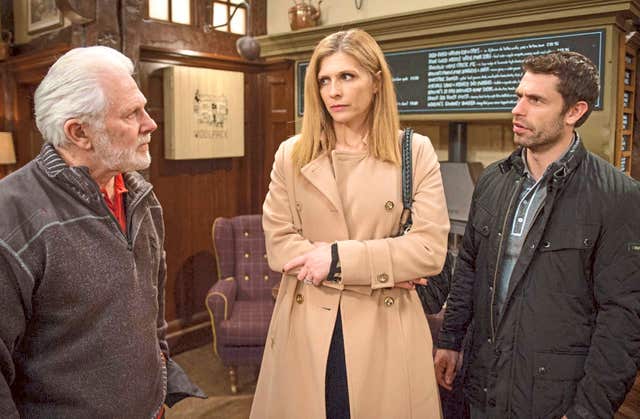 A representative for the actor told the Press Association: "He is okay. It was probably exhaustion and so he is taking a couple of days' rest."
Asked if he would be returning to his role as Bob Price in the Frantic Assembly production of the Andrew Bovell play, she continued: "It will depend on how he is feeling over the next 48 hours.
"It is quite a demanding show but he is very fit. Ideally he will carry on with the rest of the show, but his health is the most important thing."
The theatre tweeted on Thursday that it had cancelled the day's matinee performance of the show.
One audience member, named only as Elizabeth, described the moment McArdle "slumped to the floor" after announcing: "I'm not well".
She said: "The cast gathered around him and there was some confusion as to whether it was a part of the performance until a stage manager came on stage and the safety curtain came down.
"There was a doctor in the audience who made his way to staff to identify himself. Staff arrived five minutes later to say the show would be paused and she then returned a short time later to announce that the show would not continue.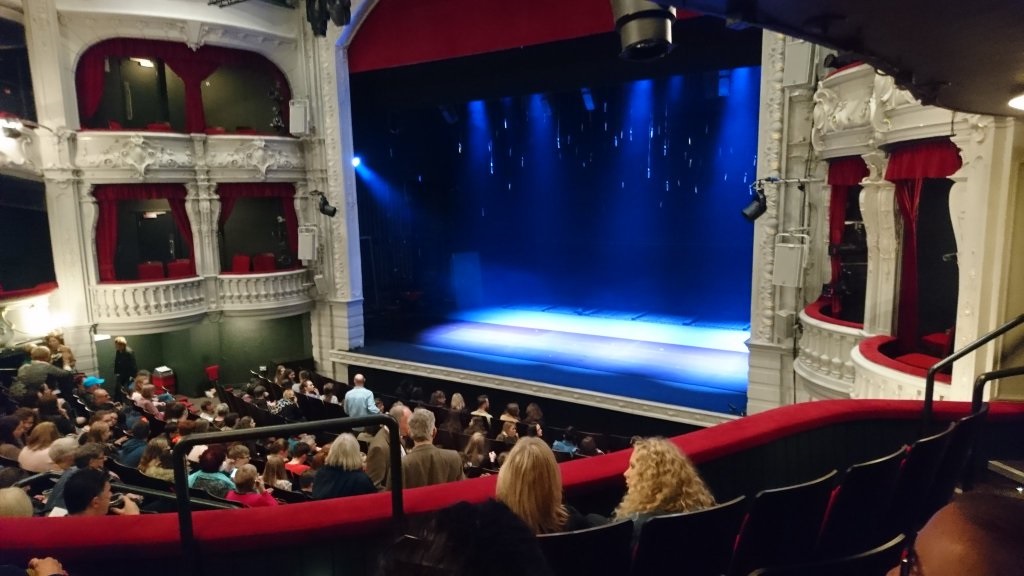 "It was quite upsetting to witness."
Another viewer, Ed Lee, added: "York Theatre Royal dealt with the situation in a controlled manner that I can only praise. We as an audience left the theatre only hoping John McArdle was okay."
McArdle is best known for his stints on the ITV soaps, playing Billy Corkhill in Brookside between 1985 and 1989 and starring as Emmerdale's Ronnie Hale from 2016 until August this year.
He also played Oliver Mead in Waterloo Road and Dr Daniel Laing in medical drama Out Of Hours.