Roman Polanski's sex assault victim forgave director 'many years ago'
The woman sexually assaulted by Roman Polanski as a 13-year-old has renewed her call for the four-decades-old case to be dropped against the fugitive director.
Samantha Geimer, now 54, said she "forgave" the Oscar-winning film-maker "many, many years ago" as she spoke in the wake of the Harvey Weinstein scandal which has rocked Hollywood.
She told Good Morning Britain the media attention and the court case were more traumatic than the assault itself.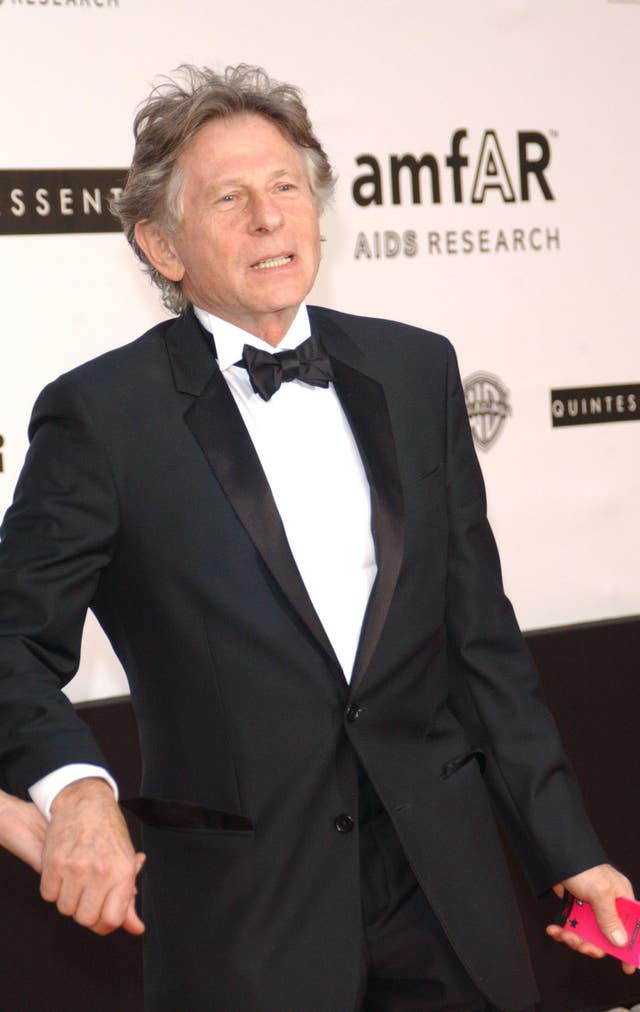 "I was a teenager, I was sexually active," she said. "I was not as traumatised by the sex as everyone would like me to be but that's just who I am and I'm not aggrieved with the way my life turned out.
"Forgiveness doesn't come hard to me. I was having so much other trouble in life due to the court and the media that that really overtook and overwhelmed my whole family."
She called sexism in Hollywood "sad" but refused to apportion blame to Polanski, adding: "I think that was the environment; clearly that still is the environment.
"Here in America we have a lot of sexism … I would blame that on many, many more people than him. I think it's about time that it's called out, so there won't be any more victims and people – women and men – start being treated fairly and not objectified."
It comes two months after Ms Geimer suffered "tears and disappointment" after a judge dismissed her plea to end the 40-year-old case against Polanski.
She had asked the court to stop her suffering in an "act of mercy" by ending the attempt to return him to the US for sentencing.
Polanski, who won a best director Oscar for The Pianist, has been in self-imposed exile since he fled the States in 1978, fearing a judge would extend his sentence after he served 42 days in jail.
He pleaded guilty to having unlawful sex with Ms Geimer in 1977 after allegedly plying her with champagne and a sedative at the Hollywood Hills home of Jack Nicholson, who was not there at the time.
Polanski is currently living in Paris, France.