Harvey Weinstein threatened to destroy Eva Green's career, her mother claims
The mother of Casino Royale star Eva Green has claimed her daughter was sexually harassed by movie mogul Harvey Weinstein.
French actress Marlene Jobert said her daughter tried to avoid his advances, but alleged that he threatened to destroy her career.
Jobert said Green was targeted by Weinstein between 2010 and 2011, when her daughter tried not to reply to his overtures.
She told Europe 1 radio in French: "My daughter Eva was a victim of this horrible man… he is tenacious, he insisted over the course of several months, from the moment he arrived in Paris, he would start calling her.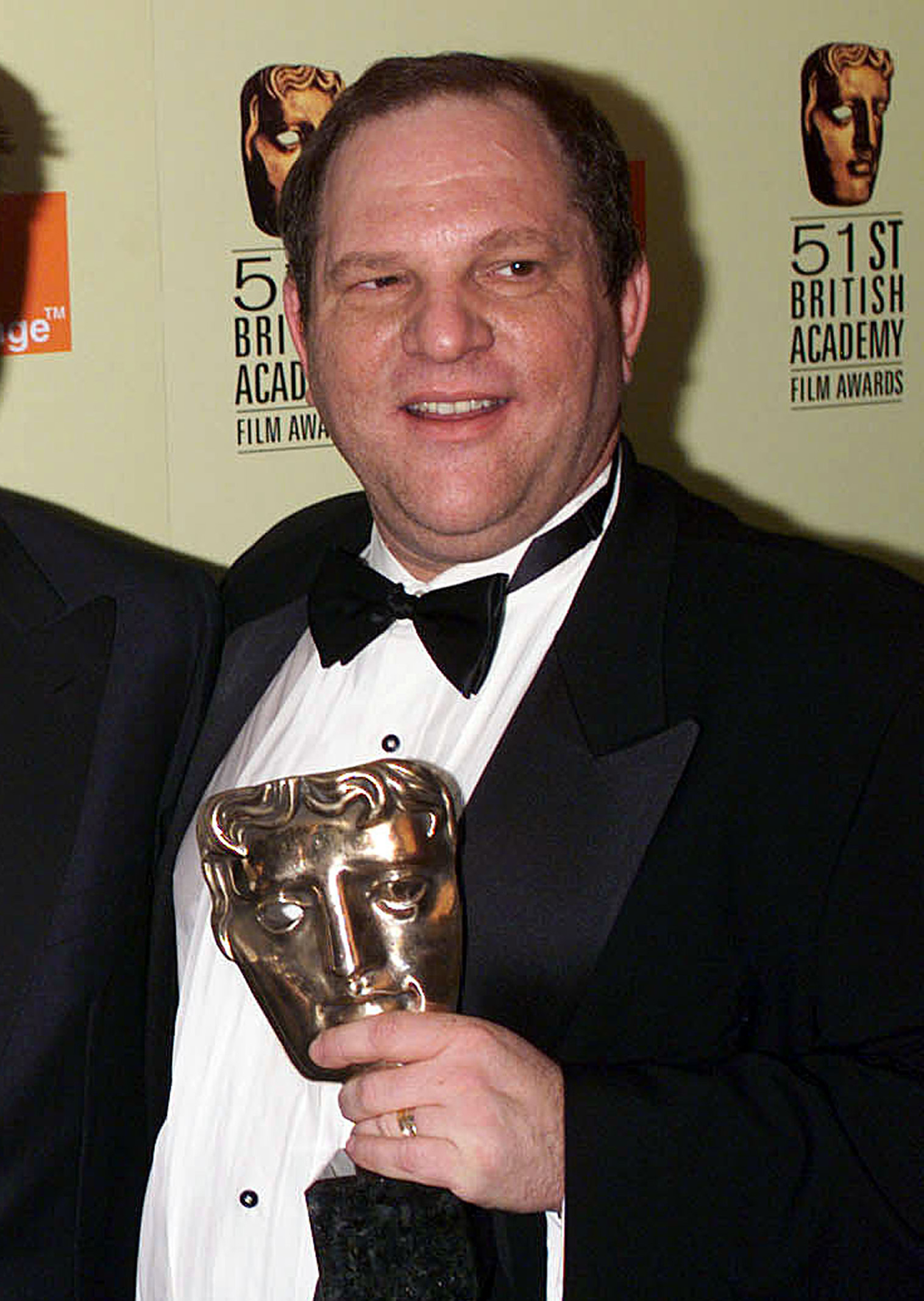 "She didn't respond…she was a little bit intimidated, this guy had so much power! The power over all cinema. He stuck so many sticks in her wheels, because he was angry.
"It's difficult, (she) took a long time to recover, she preferred to forget and not to talk about it anymore."
Jobert recounted the way Weinstein approached Green, saying: "He was with Eva the way he was with all the others, with the same modus operandi: under the pretext of a professional rendez-vous, with a scenario for him to give out, with a great role at stake.
"And as his office was also in his hotel suite, he asked them to come up and then, great … He promised them, like everyone, to promote their career in exchange for sexual favours."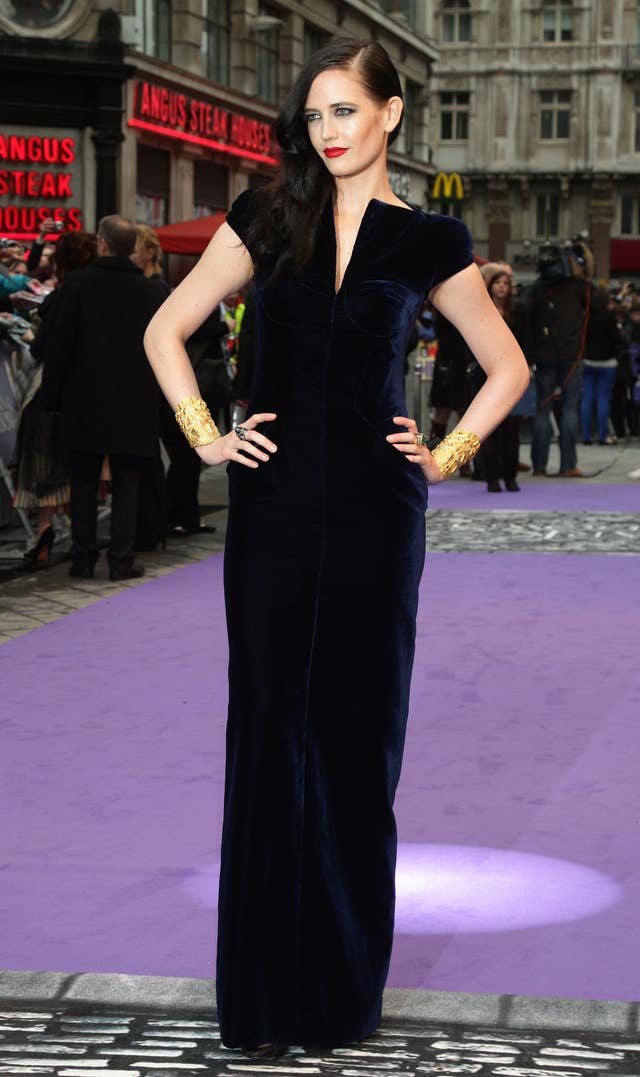 She said Green "was able to escape him, but he threatened to destroy her career".
She added: "If the fat pig's victims were able to avoid him, for revenge, he would ban (directors) from choosing her.
"So to react strongly, for a young actress, was also to put herself in danger, to be erased from the casting lists.
"At the time I was so so totally horrified, scandalised, that I wanted to do something, but my daughter said 'Certainly not! You don't know what he is capable of'.
"It's not possible that this guy goes unpunished, this odious person must be prosecuted."