Alexander Payne: Weinstein is a 'thug' and was 'asking for' his downfall
Disgraced movie mogul Harvey Weinstein was "asking for" his downfall, filmmaker Alexander Payne has said.
The director, who is responsible for cult hits including Election starring Reese Witherspoon, The Descendants with George Clooney and Sideways starring Paul Giamatti, described the string of allegations of sexual harassment and assault as "a big old drag-ola".
Arriving at the premiere of his latest film Downsizing, which was unveiled at the BFI London Film Festival, Payne told the Press Association: "It's as disgusting to me as it is (to anyone), it's a big old drag-ola.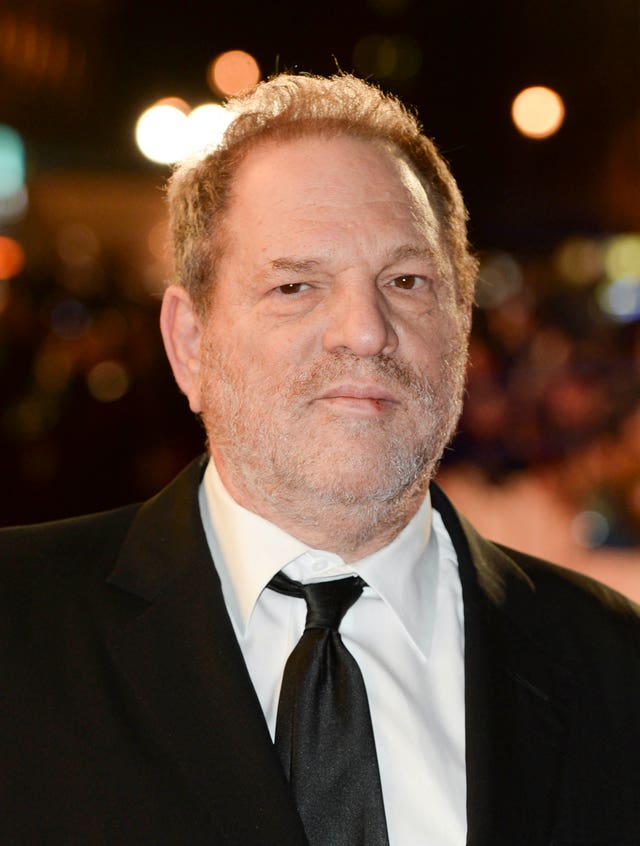 "I feel sorry for the dude's kids, but he was asking for it, he was asking for it apparently, and he was known as somewhat of a bully and thug in business dealings and so why wouldn't that extend also to other dealings? It's very sad."
Christoph Waltz, who stars in Downsizing and is best known for his roles in Quentin Tarantino's films Django Unchained, The Hateful Eight and Inglourious Basterds, which were produced by Weinstein, said: "My feeling is that I really have nothing to contribute constructively, so I just shut up."
Waltz stars opposite Matt Damon in the film about a community of people who have shrunk themselves down to five inches tall to minimise their footprint on the planet, while also living a lifestyle well beyond their means at full size.
Waltz stars as Damon's gregarious neighbour and says taking on different projects is his main ambition.
He said: "I don't want to repeat myself because what's done is done and then it's time to move on, so that's really my prime concern, to not fall into the trap of becoming a brand.
"I think branding is one of the plights of modern civilisation and I don't want to be part of that."
The movie is based on a script Payne penned with Jim Taylor a decade ago but the director said the issues it raises are just as relevant.
He said: "None of those issues are new, they have all been around for a while, they might have more prominence now because the world keeps going into an oblivious spiral, but none of them are new."
Downsizing will be released in UK cinemas on January 19 2018.