Salman Rushdie warns over gender reassignment surgery
The Satanic Verses author Sir Salman Rushdie has voiced his concern over "very young people" having gender reassignment surgery.
The Man Booker Prize winner, 70, tackles the subject of gender identity in his new novel, The Golden House.
He became interested in the subject following the experience of two people close to him and after a trip to write about a transgender community living in India.
He told the Press Association: "There are two people I know quite closely who have transitioned… One in each direction… and in both cases these have been very successful.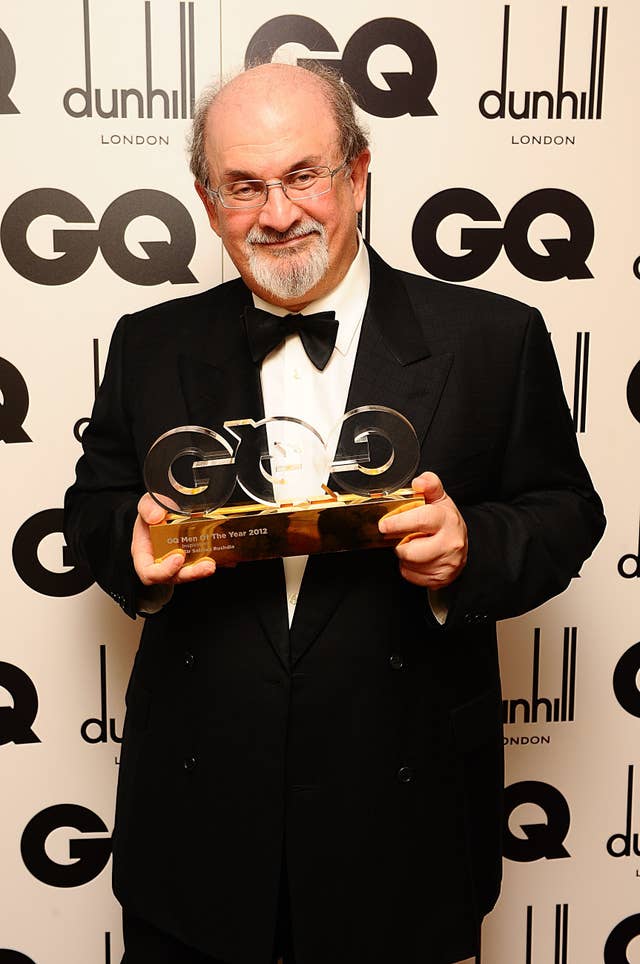 "Both people seemed to me much happier now than they were before."
But the British author added: "I have quite strong views about the over-insistence on these issues, particularly when you get down to very young people.
"Because, to put it crudely, if there's a boy who likes playing with dolls and wearing pink shirts it shouldn't necessarily mean that he has to have gender reassignment surgery.
"Until quite recently that would never have occurred to anyone, so I think we maybe need to just back off a little bit."
The Midnight's Children author said he did not want to be "stupidly judgmental about" the issue in his new novel and "my personal experience of people who have gone through this process as grown-ups is it's been very beneficial to them, so I'm not hostile to it".
"But I'm just saying, particularly when it's with little children, I worry about it," he said.
His new novel begins with the election of Barack Obama as US president and ends with Donald Trump's victory, as a backdrop to the fictional story of real-estate tycoon Nero Golden.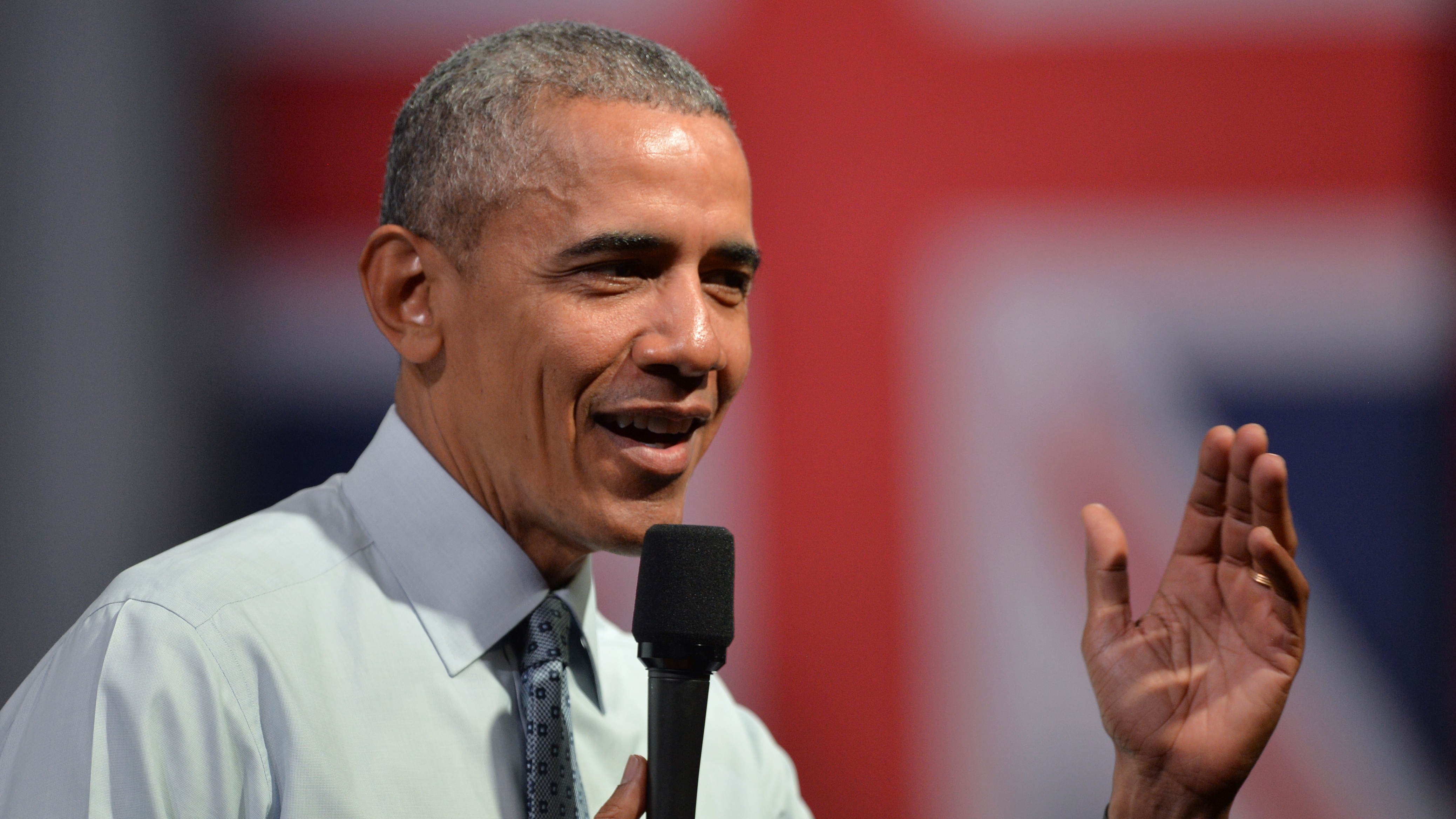 "I had no plan really to refer to Trump until he forced himself into the narrative," Sir Salman said.
"But I see him not as being central to the book but as being like this cartoon character capering around the edges of the story and misbehaving."
The writer has no plans to ever use Mr Trump in his work again.
"Trump is too dull and there's just too much Trump anyway," he said.
The author has been living in New York, where his book is set, and said he felt "settled" there.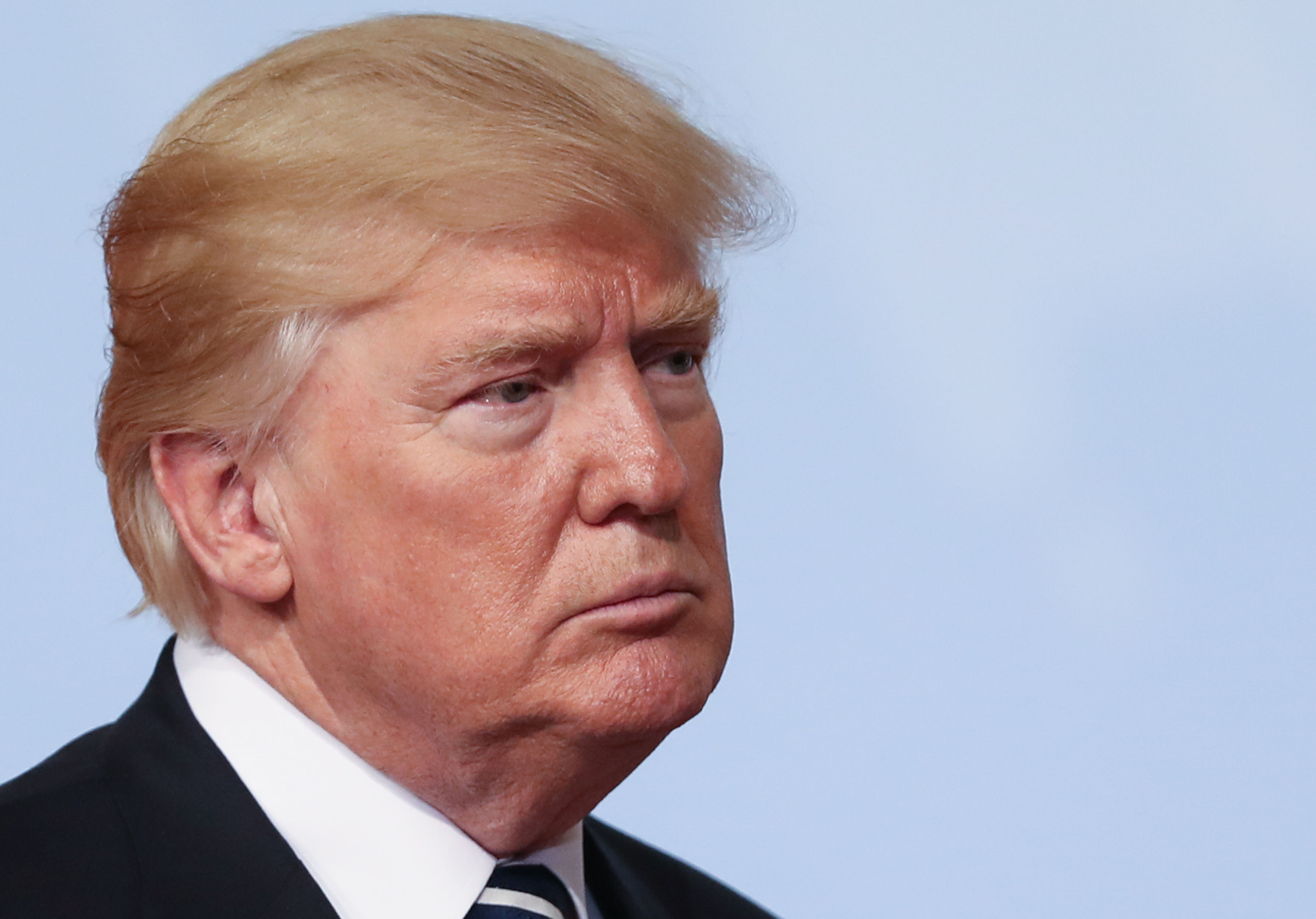 But he is "very worried" for Britain's prospects after Brexit.
"I think it's going to be much worse than people are letting on at the moment. I worry… because I think both sides are in a denial about the actual implications," he said.
"When we see companies moving out of this country because they want the benefits of being in the Eurozone, and the loss of trading partners which are not going to be easily replaced, and what that does to unemployment, to the value of the currency, to property values, I think it's going to be a very harsh awakening."
He would like to see Britain have a leader who would tell voters, if they were unable to get a good deal, "let's not do it".
"I'd like somebody to be as statesman-like as that instead of what's actually happening," he said.
The author famously lived under a fatwa after the publication of The Satanic Verses.
He said of the current terrorist attacks: "The only answer… is to not to allow it to change us into being different kinds of people and not to allow our societies to being… much more closed and repressive societies. We have to have the courage of our convictions…
"I don't think any of this is stopping any time soon."