Apple Tree Yard screenwriter to bring Christine Keeler affair to BBC1
BBC1 is bringing the infamous Christine Keeler sex scandal to the small screen.
The six-part drama will take a "fresh look" at the tumultuous events of the 1960s.
In 1963 war secretary John Profumo was forced to resign from the Cabinet for lying to the House of Commons over his affair with 19-year-old Keeler, who had a simultaneous affair with a Soviet attache.
Harold Macmillan's Cabinet was sent into crisis by Keeler's revelations and the Government lost the general election the following year.
The Trial Of Christine Keeler is being brought to BBC1 by Amanda Coe, who adapted the novel Apple Tree Yard into a racy TV drama earlier this year.
She said: "I'm excited to have the opportunity to bring a fresh lens to a story that has become a powerful fable of our national identity.
"The astonishing story of Christine Keeler and the so-called Profumo affair is the Salem Witch Trial meets OJ Simpson – a perfect storm of gender, class, race and power that resonates into the world we're living in today."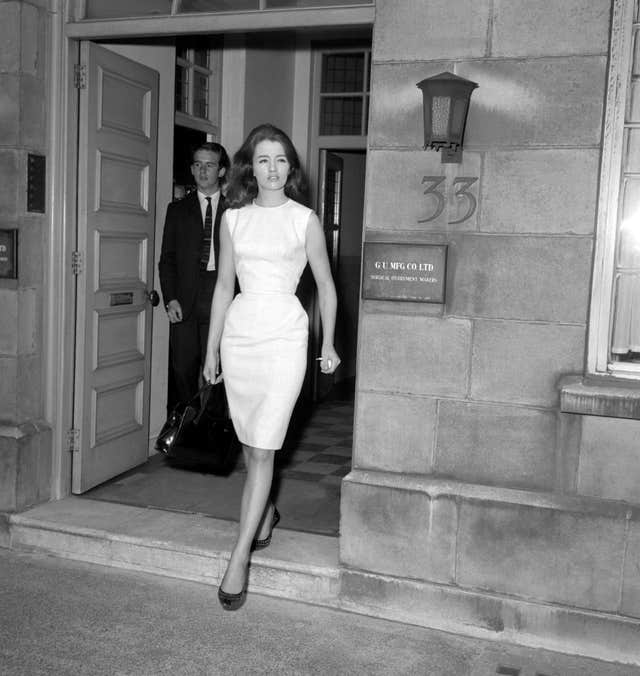 Kate Triggs, executive producer for Ecosse Films, which is making the drama, said the scandal was a "story for our times".
"In 1963 Britain changed irrevocably. Old certainties about class, race and sex exploded," she said.
"And 19-year-old Christine Keeler was the flame that lit the touchpaper. This is a story about change."
BBC drama controller Piers Wenger said The Trial Of Christine Keeler would offer "a fresh and nuanced perspective on the complex lives of the young women" in the story.
"The Profumo Affair endures as one of the great political scandals of the 20th century, a crucible for the shifts in class, gender and racial politics of the day," he said.
Casting is yet to be announced.
Keeler has been informed about the production.
It is not the first time the story has been brought to the screen, with the film Scandal in 1989, starring Joanne Whalley as Keeler and John Hurt as Stephen Ward, who was also at the heart of the scandal.
In 2014 the curtain was brought down on a musical about the Profumo Affair after just six months in the West End.
The BBC also announced World On Fire, telling the story of the Second World War through the lives of "ordinary people", such as an English translator in Poland and a young English factory worker.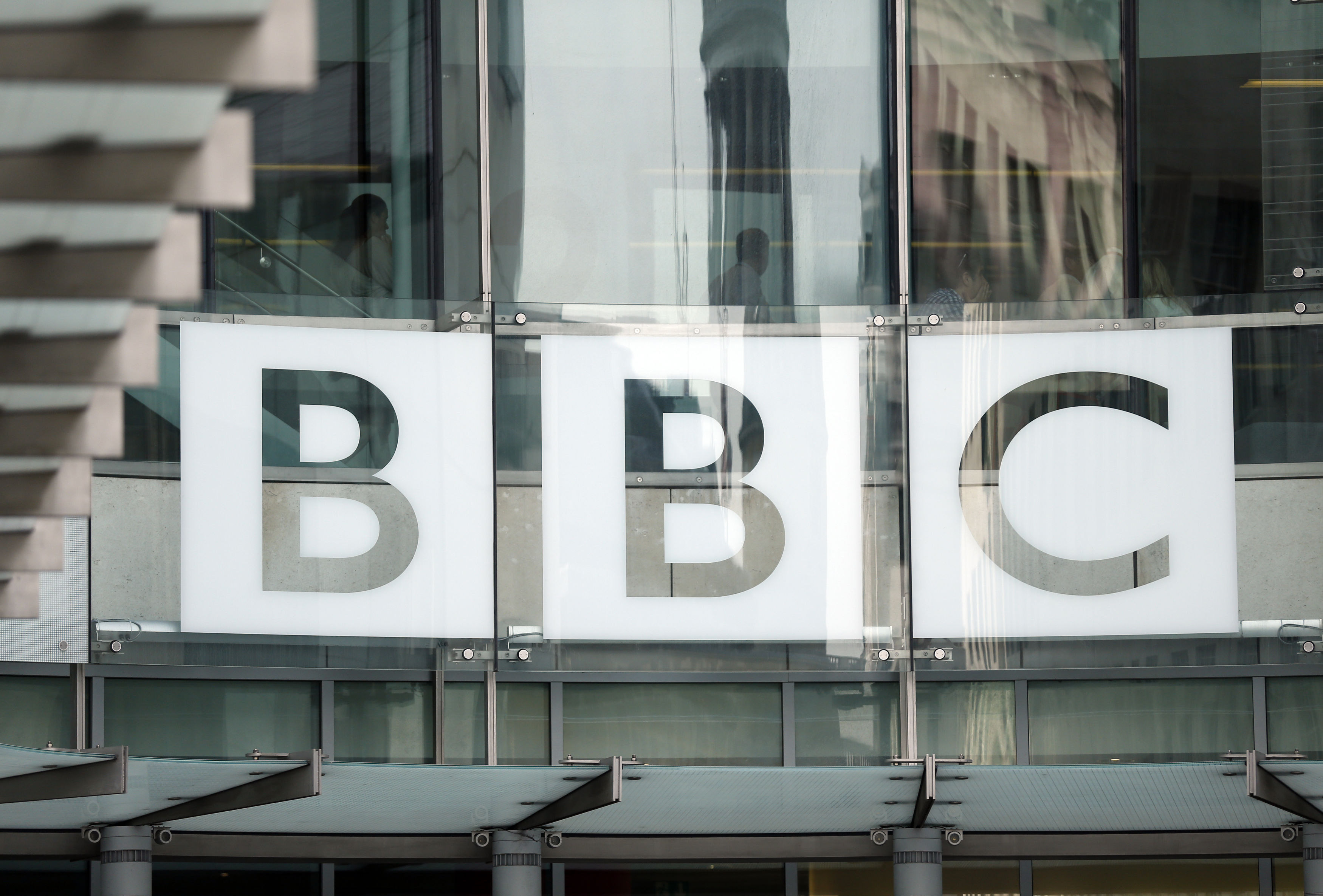 The "major" BBC1 drama will be produced by Mammoth Screen, best know for TV hits Poldark and Victoria.
Series one will tell the story of the first year of the war, starting with the German invasion of Poland in September 1939 and ending with the Battle Of Britain.
Other dramas include an adaptation of Ian McGuire's novel The North Water and Trigonometry, an "unconventional and very adult rom-com" about a couple and their housemate, both on BBC2.