First look at Daisy Ridley and Tom Holland in Chaos Walking
Daisy Ridley and Tom Holland have been pictured as their Chaos Walking characters for the first time.
The Star Wars actress, 25, and the Spider-Man star, 21, share the screen in Doug Liman's upcoming big-screen adaptation of the first book in author Patrick Ness's dystopian young adult novel series.
Ness has tweeted a first-look image from the production, showing Ridley and Holland looking muddy and dishevelled as they stand together on a rock.
The writer said: "First photo of Tom Holland & Daisy Ridley as Todd and Viola on set.
"Also, a camera rig. (I was on set this day!)."
The film is based on The Knife Of Never Letting Go (2008), the first book in Ness's series set in a world without women, where everybody can hear each other's thoughts.
David Oyelowo and Mads Mikkelsen are also part of the cast.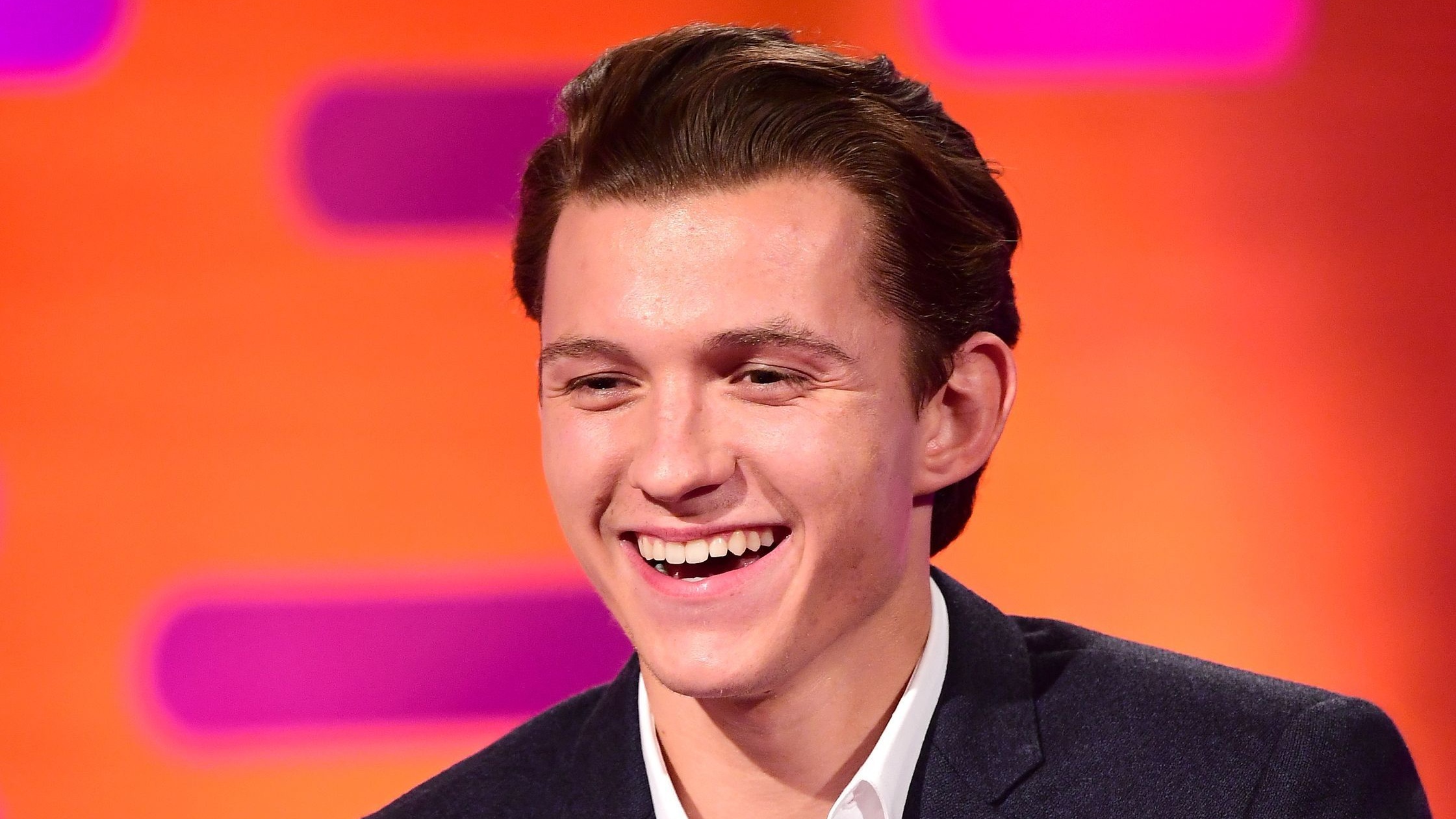 The film is due to be released in 2019.