Strictly fans want Len's Lens renamed as 'Shirl's Twirls'
Strictly Come Dancing fans missed Len Goodman all over again as his special segment of the show was renamed.
Len's Lens – a feature in which the former judge discussed aspects of the contestants' routines – had been a favourite with viewers before Goodman retired from the BBC1 series last year.
They had hoped it would get a catchy new name perhaps after new judge Shirley Ballas – with "Shirl's Twirls" and "Ballas Banter" among the suggestions.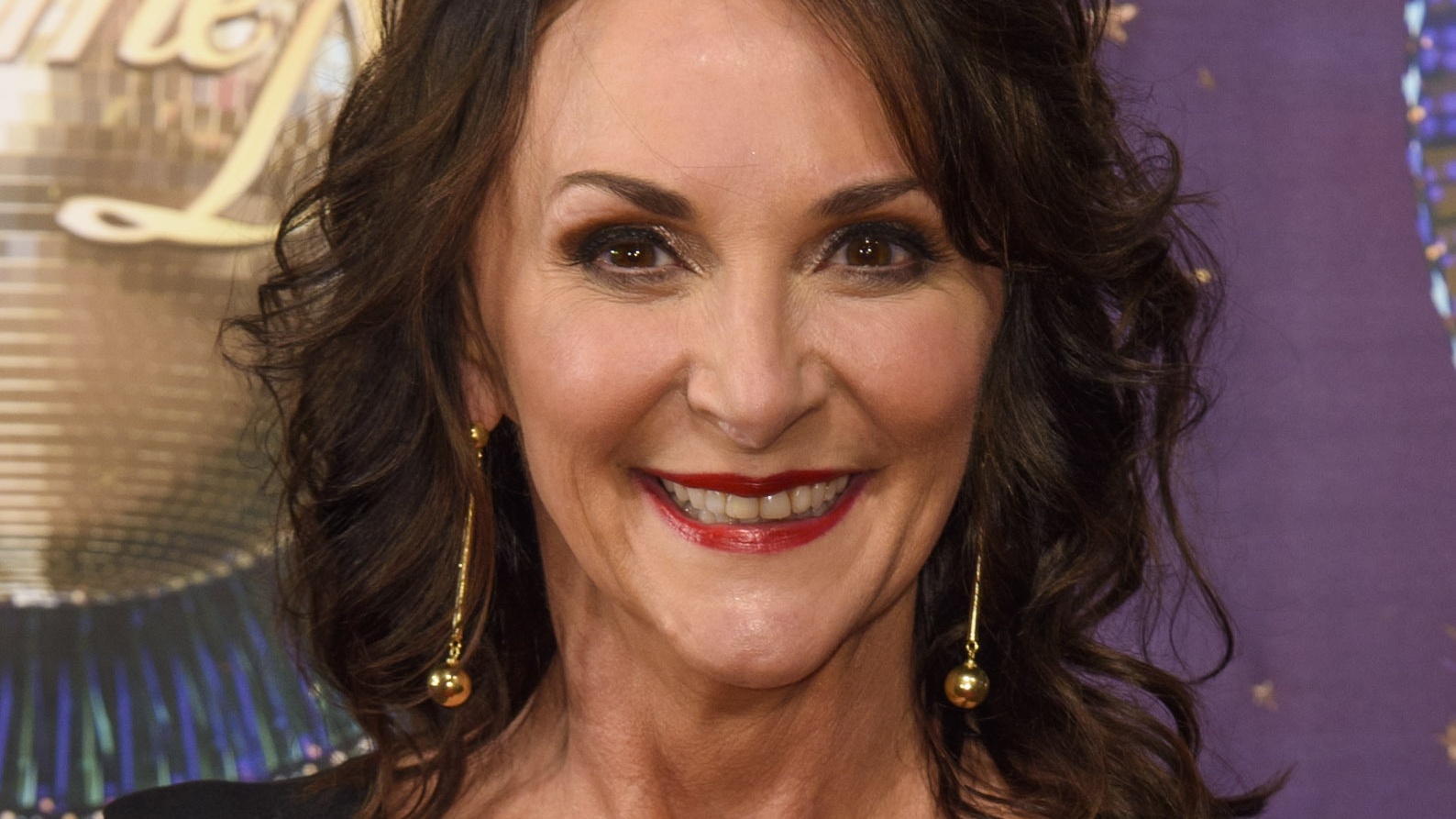 But fans were disappointed when the segment was simply referred to as the "Dance Debrief" on Sunday night's instalment.
One person wrote on Twitter: "Ach I was looking forward to the old 'Len's Lens' being given a new name – 'Shirl's Twirls'? Judges debrief isn't as catchy!"
"What, couldn't you guys think of a new catchy name to replace Len's Lens?" tweeted another.
Other ideas for the piece included "Shirl's Pearls (of wisdom)", "Darcey's Glasses" and "Bruno's Bonanza".
"They've missed a trick not renaming Len's Lens as Ballas's Analysis," suggested one viewer.
The end of Len's Lens had fans reminiscing about Goodman's long stint on the programme.
One bereft fan tweeted: "Bring back Len's Lens, I'm already missing the grumpy old so and so."
Many said they were "gutted" that the feature was no more, with one saying: "That was my favourite part of the Sunday show!"