Tony Blackburn quips: I'll get a sex change if BBC women are paid more than me!
DJ Tony Blackburn has said he has been left "baffled" by the gender pay gap – as he prepares to help Radio 1 turn 50.
The veteran broadcaster, 74, who is hosting a special show with breakfast DJ Nick Grimshaw, uttered the first words on Radio 1 in 1967.
He told the Press Association: "I can never understand … whether it's in broadcasting or anywhere else … why it is … if somebody is doing the same job, whether they're male or female, they should be getting exactly the same money.
"It's ridiculous, the fact that a woman doing the same job as a man isn't getting paid the same. I don't understand that at all."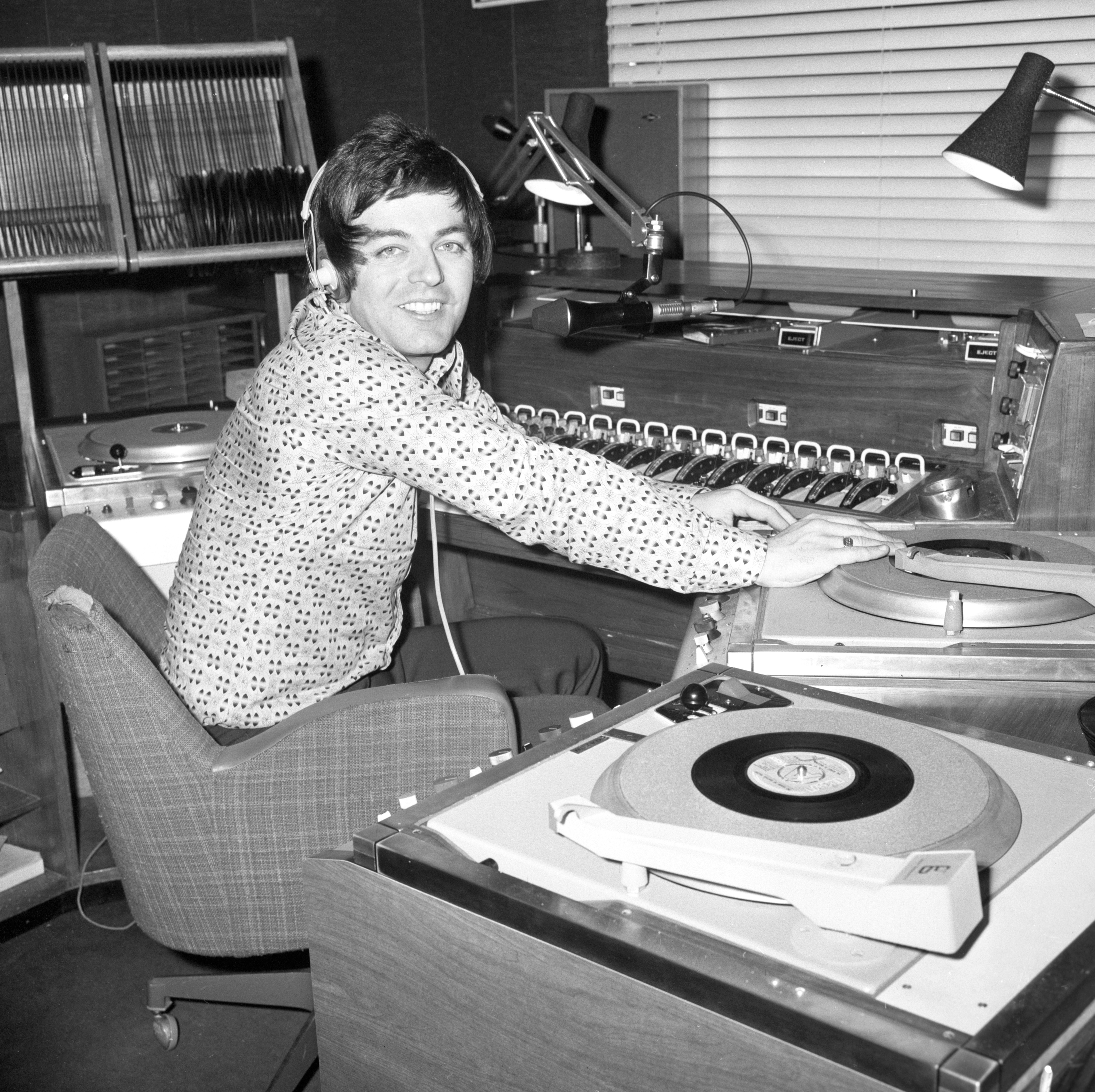 Of the BBC, he said: "I think they are actually trying hard now to put that right, I'm sure."
And he joked: "If they do actually make it so that the women get tremendously much more than I'm getting, I shall have a sex change!"
He added: "They are addressing that problem. I'm surprised in any organisation that it's still going on. I've never been able to understand that. Why it is, it baffles me. It doesn't make any sense whatsoever."
His comments come after it was revealed two-thirds of BBC stars earning more than £150,000 are male, with Radio 2 DJ Chris Evans the top-paid on between £2.2 million and £2.25 million.
Blackburn said: "I'm in favour of women ruling the world anyway. Seriously, I think we wouldn't have all these problems in the world, all these macho men firing rockets everywhere. I think women are far more sensible.
"I'd like to see every country being ruled by women. Men have messed it up for years and years. Why not get rid of them (male leaders)!"
He defended fellow Radio 2 broadcaster Evans's pay packet, joking: "I was very envious" but "he gets a very big audience. It's a lot of money but I'm sure he's worth every penny."
Grimshaw, the current Radio 1 breakfast show host, and Blackburn will be celebrating Radio 1's birthday on Saturday, 50 years to the day since the station launched.
The station will launch Radio 1 Vintage, a three-day digital radio station featuring 50 one-hour themed nostalgic shows made from Radio 1's archive material from DJs across its history.
Blackburn admitted that DJs and radio stations do not hold the power they once did.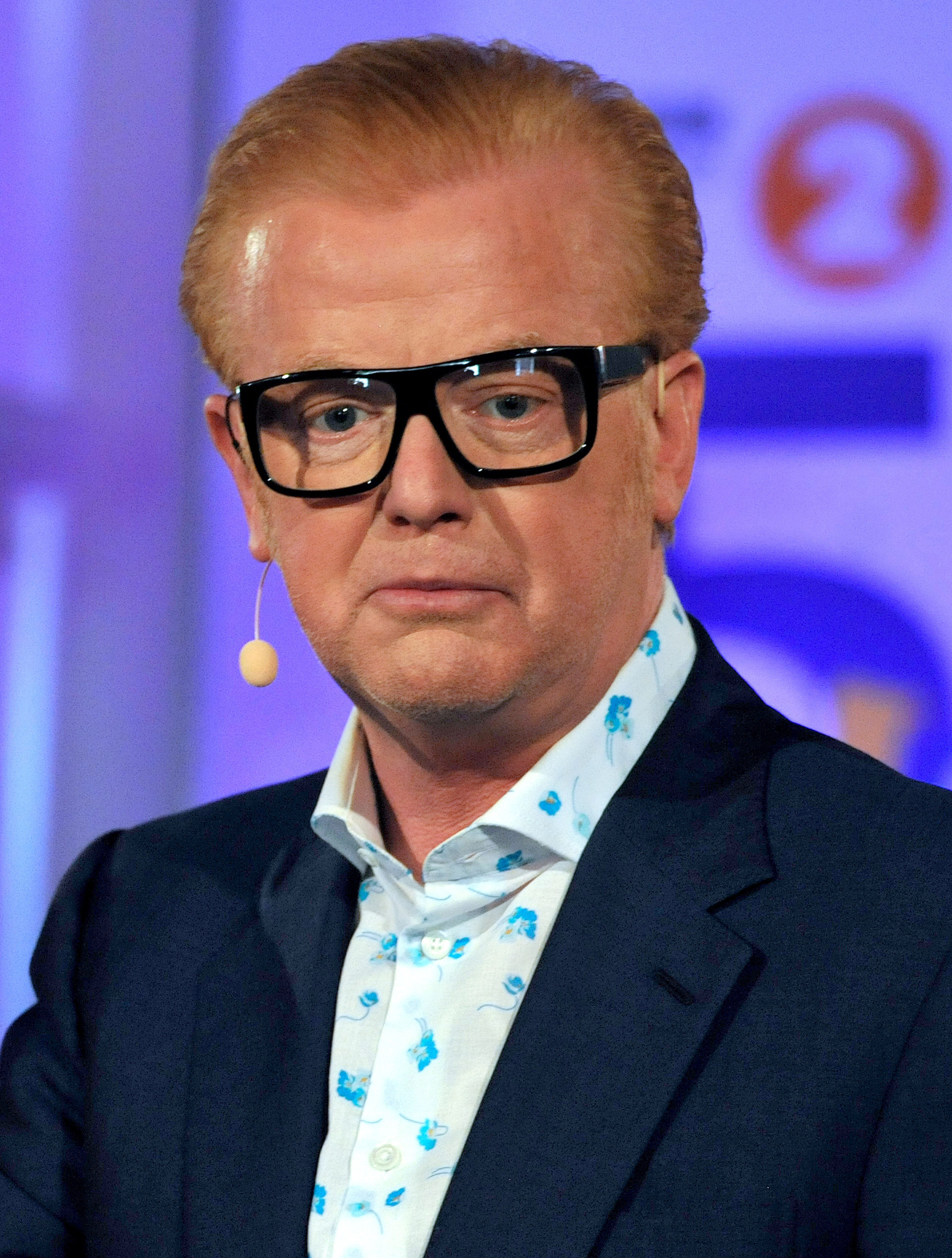 He said he was sure Radio 1 could last another 50 years, but added: "It's more difficult for Radio 1 now. Kids don't listen to the radio the same as we used to.
"The Radio 1 audience now is really getting their things from social media more, with Spotify and YouTube….
"If you gave a youngster a (physical) radio now they probably wouldn't know what it is because they're listening (to the radio) either on their smartphones or on the television."
But people who get their music from streaming services instead of the radio are "missing out on the personalities", he said.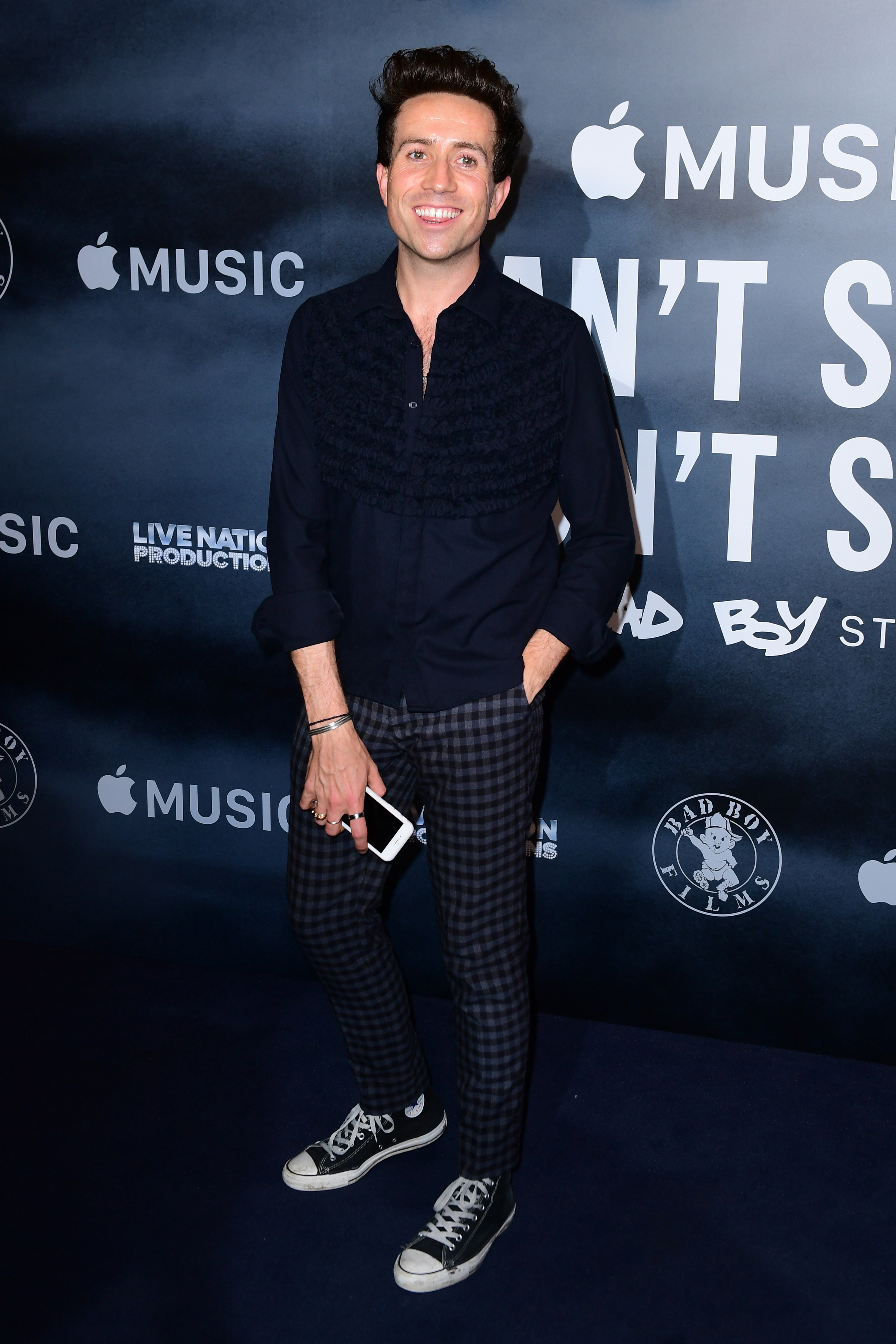 "Okay, you've got all the music you want on your smartphone or whatever it might be but there's no entertainment value there apart from just the music," he said.
"If you just want the music fine, but if I listen in I want to hear somebody talking to me, making me laugh."
Looking back to his first broadcast, he said: "I remember it like it was yesterday. It's not something you forget too easily because it was very special.
"I came in at about 6 o'clock in the morning and we opened up the station at 7 o'clock."
Blackburn returned to the BBC airwaves last year, 10 months after being sacked over evidence he gave to the Jimmy Savile inquiry.
The DJ had threatened to sue the BBC and claimed he had been made a "scapegoat" after being taken off air but his return to the corporation was announced in October 2016.
"We've moved and agreed to move on. But I'm very glad to be back," he said.
:: BBC Radio 1 will celebrate its 50th anniversary on Saturday.