A look back at Radio 1's first day on air
"Get tuned to Radio One or Two! Five, four, three, Radio Two, Radio One, go!"
It was with these words that Radio 1 took to the air 50 years ago this Saturday – September 30 1967.
They were spoken by the station controller Robin Scott, and were followed by the voice of disc jockey Tony Blackburn telling listeners: "Welcome to the exciting sound of Radio 1!"
Seconds later came the first record played on the station, Flowers In The Rain by The Move.
Dozens of journalists, photographers and BBC staff were crammed into the control room next to Blackburn's studio to witness the historic occasion.
To the relief of Scott and his colleagues, the launch passed off without a hitch.
Blackburn stayed on air until 8.30am, when he handed over to Leslie Crowther for Junior Choice – a selection of children's records.
Other DJs to appear on Radio 1's first day included Keith Skues, Pete Murray and Wally Whyton.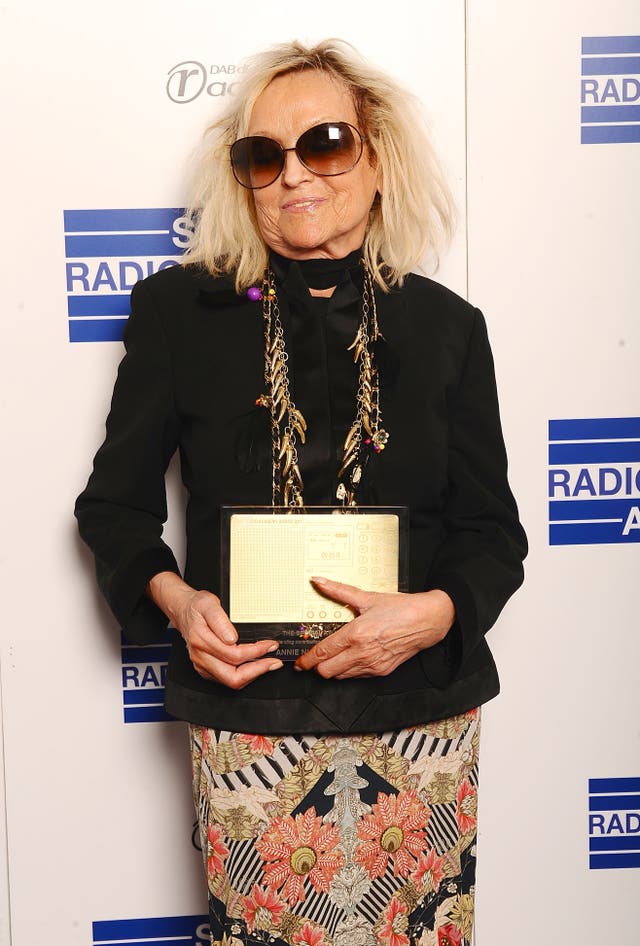 Limited resources meant the station had to share programmes with Radio Two for much of the evening.
This continued for years, with Radio 1 only launching a round-the-clock service in 1991.
A lack of money also meant listeners were able to ring the new station only from 10am to midday and 10pm to midnight.
The arrival of Radio 1 meant that for the first time the UK could listen to a station that was dedicated to playing pop music and was officially licensed by the government.
Previously the only stations to feature pop and rock bands were the so-called "pirates" – unofficial services transmitting from beyond the UK mainland, often in boats moored several miles off shore.
Scott was keen to reassure the country that the new station would not just be "bash, bash, bash" or "the harsh, strident, way-out psychedelic thing".
Instead he hoped it would have "more than a teeny-bop audience. It would be absurd to have just a teeny-bop network".
He recruited more DJs than he needed and put them all on two-month contracts – the plan being to keep only those who were good at their jobs and popular with listeners.
Although his line-up included many names who went on to enjoy long careers on BBC radio, including Terry Wogan, Jimmy Young and Alan Freeman, there was not a single woman among them.
It would be over two years before Annie Nightingale was recruited to become Radio 1's first female DJ.