Will Self's novel with no paragraph breaks is up for Goldsmiths Prize
A novel consisting of one 600-page paragraph is in the running for a £10,000 book award.
Will Self's Phone is one of six titles shortlisted for this year's Goldsmiths Prize.
Voiced by four different characters, the author's latest novel was praised by judges for its "linguistic acrobatics".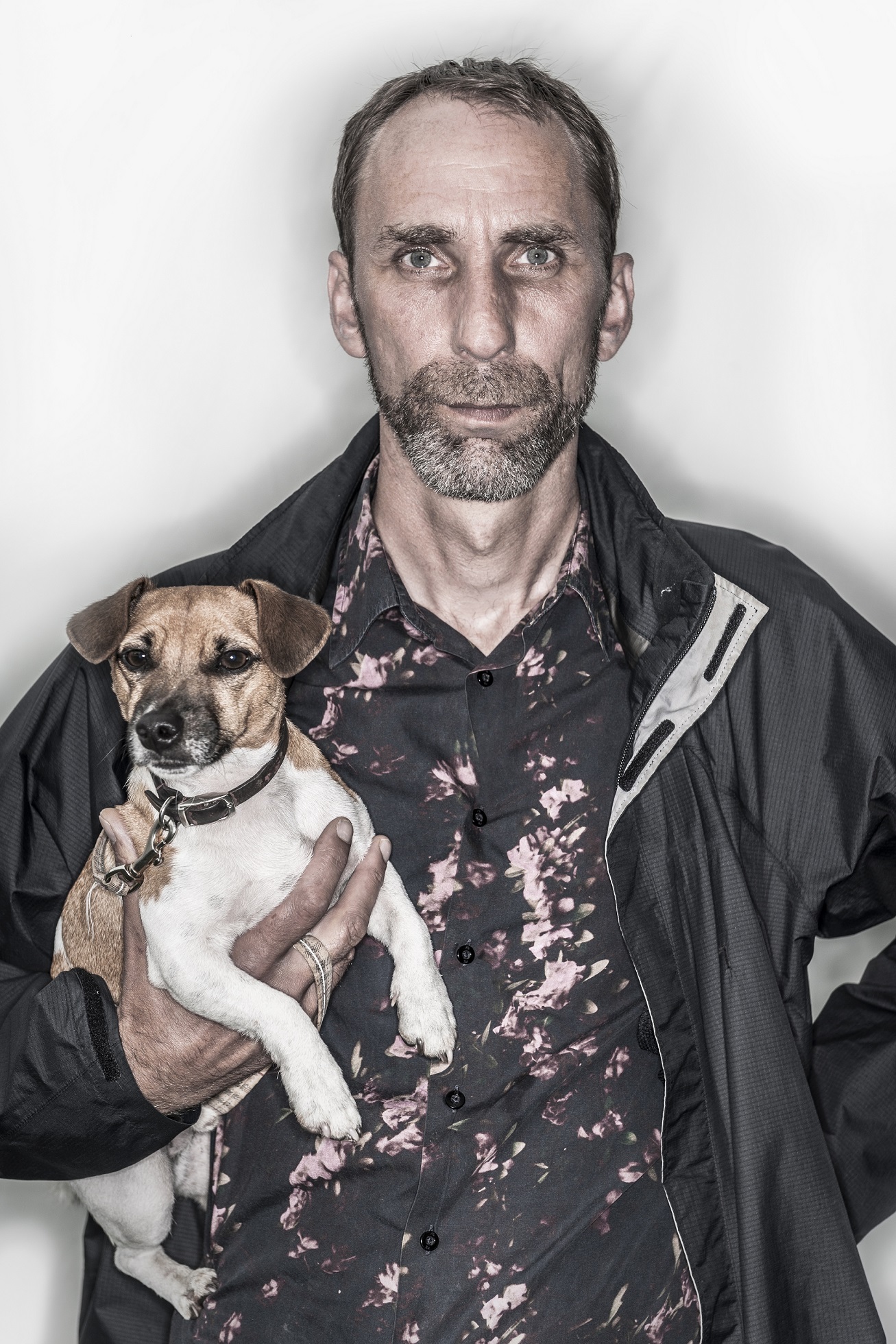 Other novels on the shortlist include Gwendoline Riley's First Love, a "forensic dissection of a notably demented relationship".
The book displays a relationship's "barbs and poison darts" and "leaves scars", judges said.
H(a)ppy by Nicola Barker, also on the shortlist, takes "social media blather, with all its 'likes' and 'favourites'", to present a world "enslaved by the blandness of its technology".
A Line Made By Walking by Sara Baume, Reservoir 13 by Jon McGregor and Playing Possum by Kevin Davey complete the shortlist.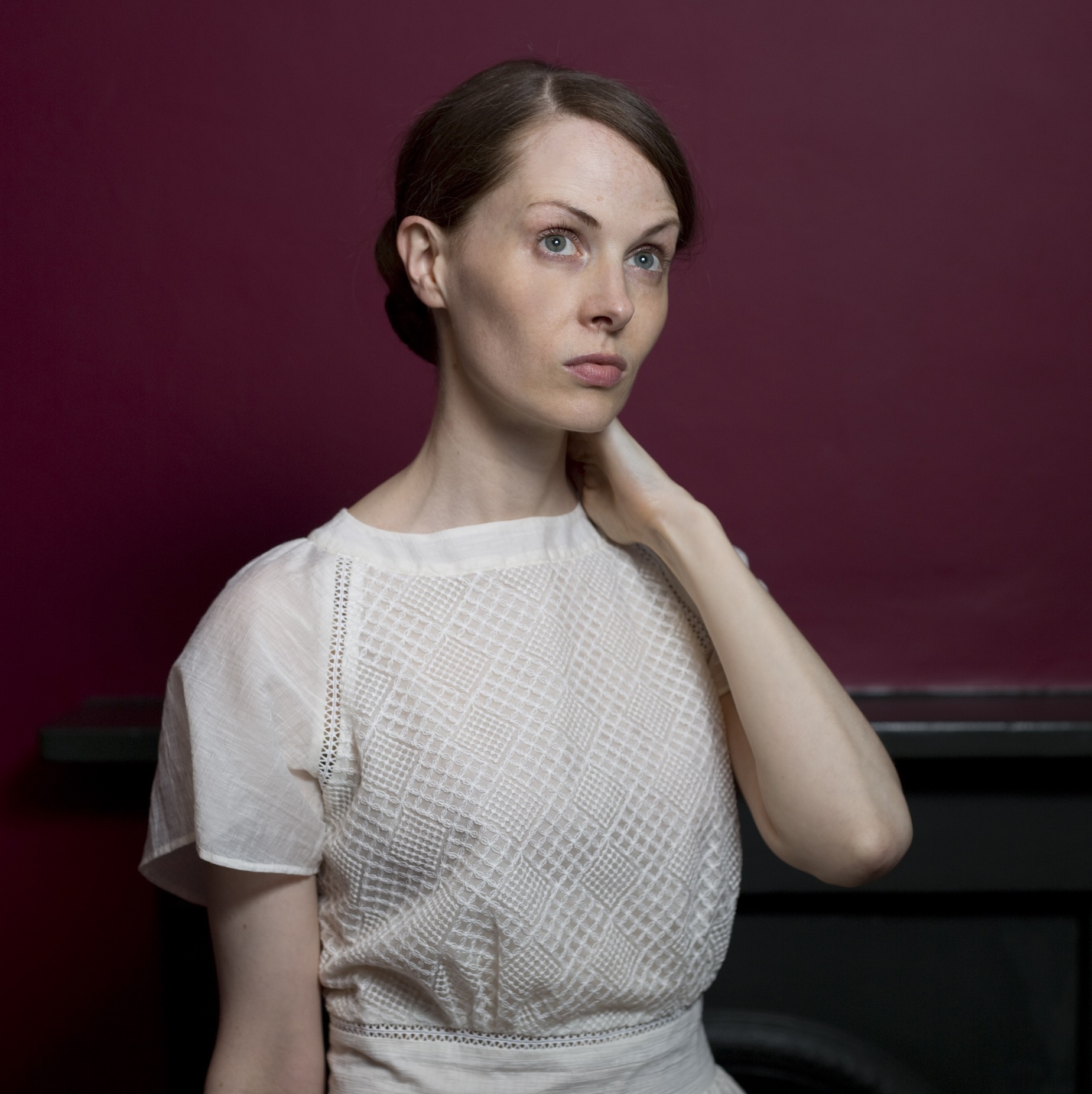 Chairwoman of the judges Naomi Wood, a lecturer in creative writing, said: "Our six shortlisted books offer resistance to the received idea of how a novel should be written.
"They break the rules on continuity, time, character arcs, perspective, voice, typographical conventions and structure.
"As such, there is a wildness to all of our shortlisted novels that provokes in the reader a joyful inquiry about just what a novel might be there to do."
The winner of the £10,000 prize, "rewarding fiction at its most novel", will be announced at a ceremony at Foyles in central London on November 15.
Works by authors from the UK and Republic of Ireland are eligible for the title.