Danny Mac: We had no time for Strictly-style footwork on our wedding day
Danny Mac has confirmed that he has tied the knot – but there were no Strictly-style dance moves on the big day.
The actor, 29, who was runner-up on last year's Strictly Come Dancing, wed his former Hollyoaks co-star Carley Stenson, 35.
But Mac told ITV show Lorraine that the couple's first dance had no fancy footwork.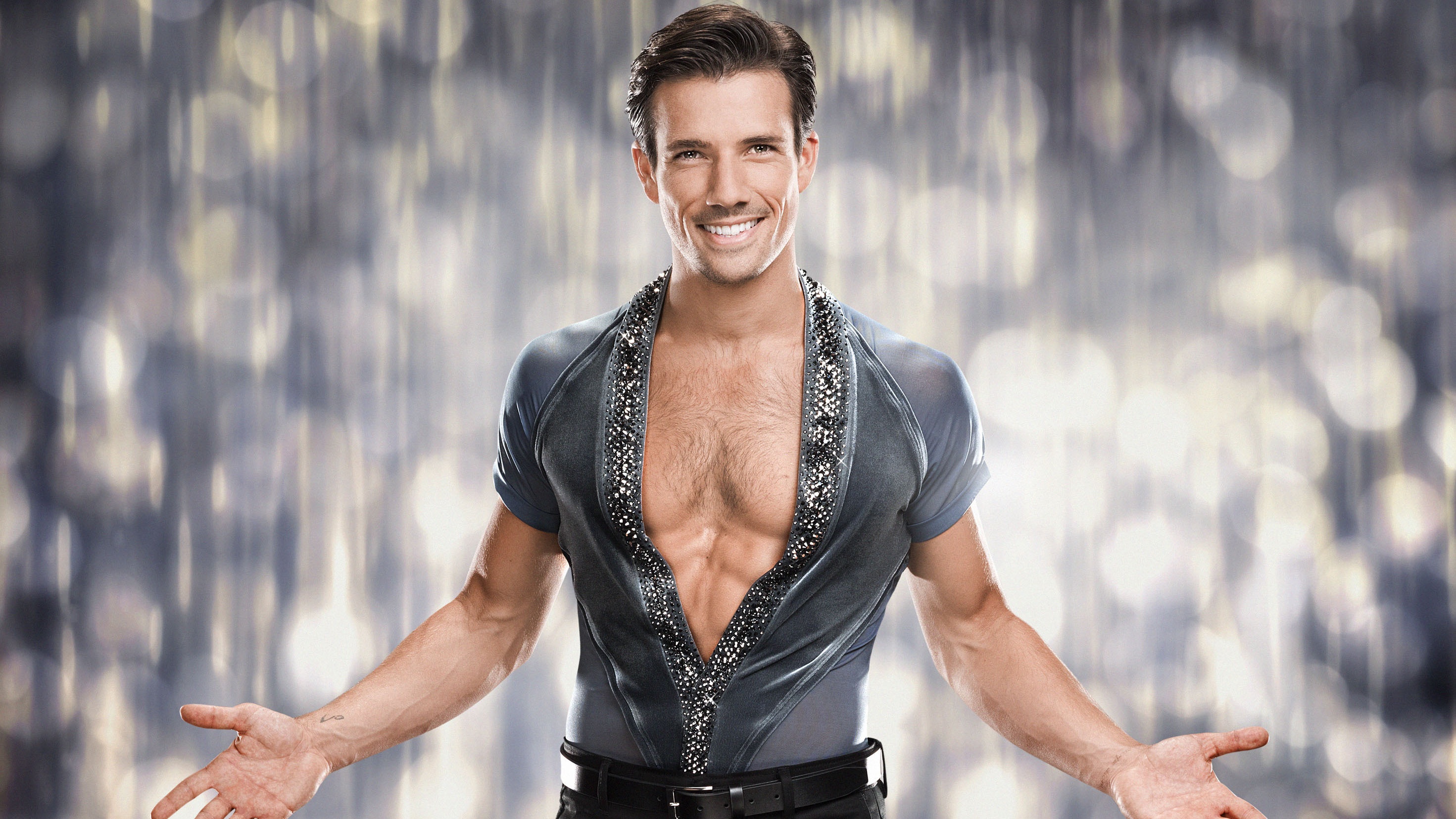 "It was a perfect day. It really couldn't have been better … We had a wonderful time," he said of the nuptials.
Mac laughed at TV host Lorraine Kelly's joke that he had defied the so-called Strictly curse and said that there was no time for Strictly-style moves in the couple's first dance.
"It was very standard, a little sway. It was a special moment for us," the star, who is on stage in Andrew Lloyd Webber's touring production of Sunset Boulevard, said.
"We didn't have the time. We've both been so busy, fortunately. Carley's in Les Mis, I was in rehearsals for Sunset. We took three days off to get married and then straight back into rehearsals.
"Choreographing a routine … (would have been too much)".
Mac said that Strictly had changed his life.
"I went in one person and came out completely different," he said.
"Being out in the world, searching for other jobs is scary and it does knock you back and you apologise for a lot of stuff.
"Strictly, and especially (dance partner) Oti (Mabuse), taught me to be in the moment … Work hard for what you want but enjoy it … I started to think, what do I want to do, what will make me happy, and I've had the best year since."
Despite being crowned runner-up last year, Mac is only watching the show properly this time.
"I didn't really watch it too much before and then I was in it. Now I'm like Ore (Oduba). He's a superfan," he said.