Colin Firth gets dual Italian citizenship as global 'uncertainty' continues
Actor Colin Firth promised to remain "extremely British" as he told how "uncertainty" around the world prompted him to get an Italian passport.
The Kingsman star followed in the footsteps of his own children as he beaome a dual UK and Italian citizen, while his wife of 20 years, Livia Giuggioli, is applying for a British passport.
In a light-hearted statement, the 57-year-old said that the idea seemed "sensible" in the current political climate following Britain's decision to leave the EU.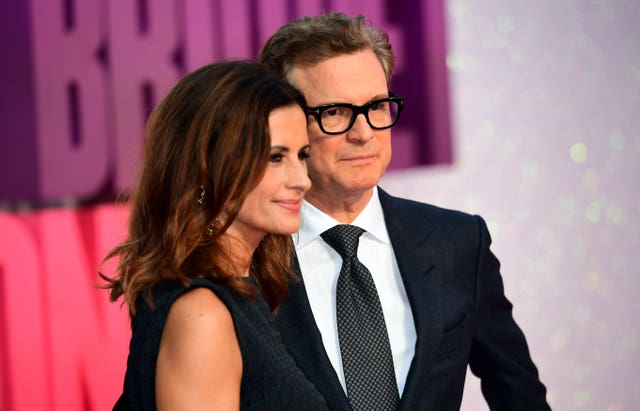 The Academy Award, Golden Globe and Bafta-winner is best known for playing a number of famously stiff-upper-lipped English figures on the big screen, including Bridget Jones' Mark Darcy, Love Actually's Jamie, and King George VI in The King's Speech.
Firth said: "My wife and I are both extremely proud of our own countries. We feel that we've made a gift of that to each other.
"Our children have been dual citizens since the beginning. We never really thought much about our different passports. But now, with some of the uncertainty around, we thought it sensible that we should all get the same."
He continued: "I will always be extremely British (you only have to look at or listen to me).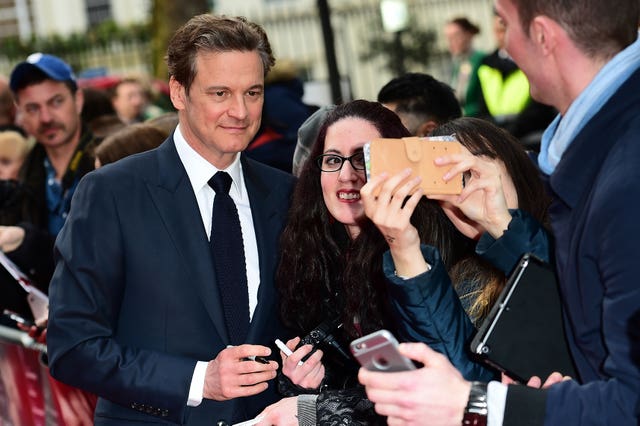 "Britain is our home and we love it here.
"Despite the enticements of my profession to relocate to more remunerative climes I've always chosen to base my career out of the UK and pay my taxes here. That hasn't changed."
The pair were married in the country and their two sons, Luca and Matteo, were both born in Rome.
"I married into Italy (and anyone will tell you when you marry an Italian you don't just marry one person; you marry a family and perhaps an entire country…)" he said.
"Like almost everybody I have a passionate love of Italy and joining my wife and kids in being dual citizens will be a huge privilege."