Picasso nudes reunited after more than 80 years
Three "sexually charged" Picasso nudes which have not been seen together in more than 80 years are being reunited at a new show at Tate Modern.
Picasso created the paintings of his much younger lover, Marie-Therese Walter, who was 28 years his junior, in just five days.
They were last on display together in the year they were painted, 1932, when the artist held his first full-scale retrospective in Paris and Zurich.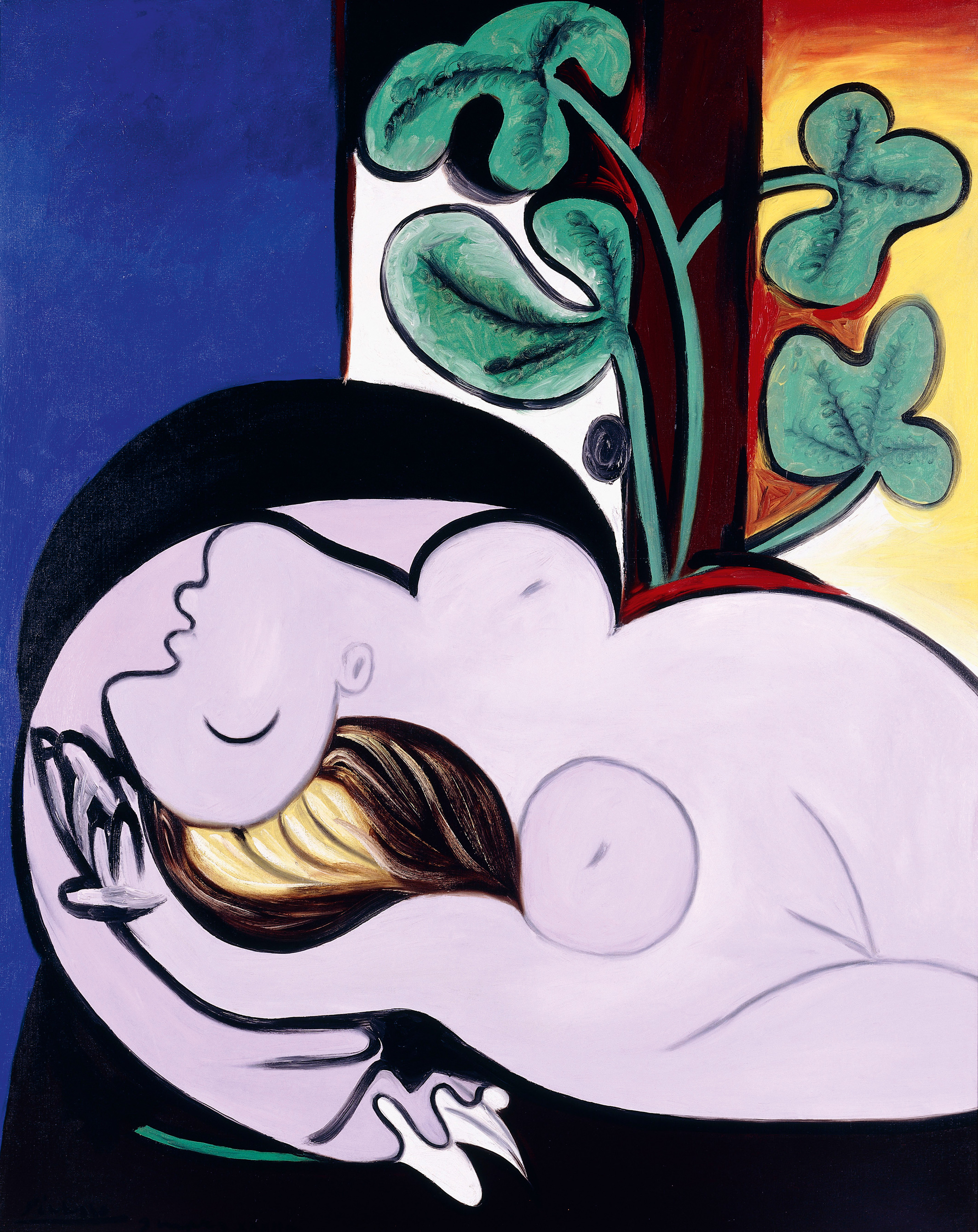 Married Picasso had begun the affair five years earlier but the passionate relationship had been kept secret.
The display of the paintings at his retrospective unveiled for the first time the presence of the secret woman in his life.
The paintings, with their trademark bold colours and dark lines, are described as the "undisputed highlight" of Picasso's "year of wonders", in 1932, and cemented his place in 20th century art.
They will arrive at Tate Modern's Picasso exhibition, along with other rare international loans, after "two years of diplomacy", curators said.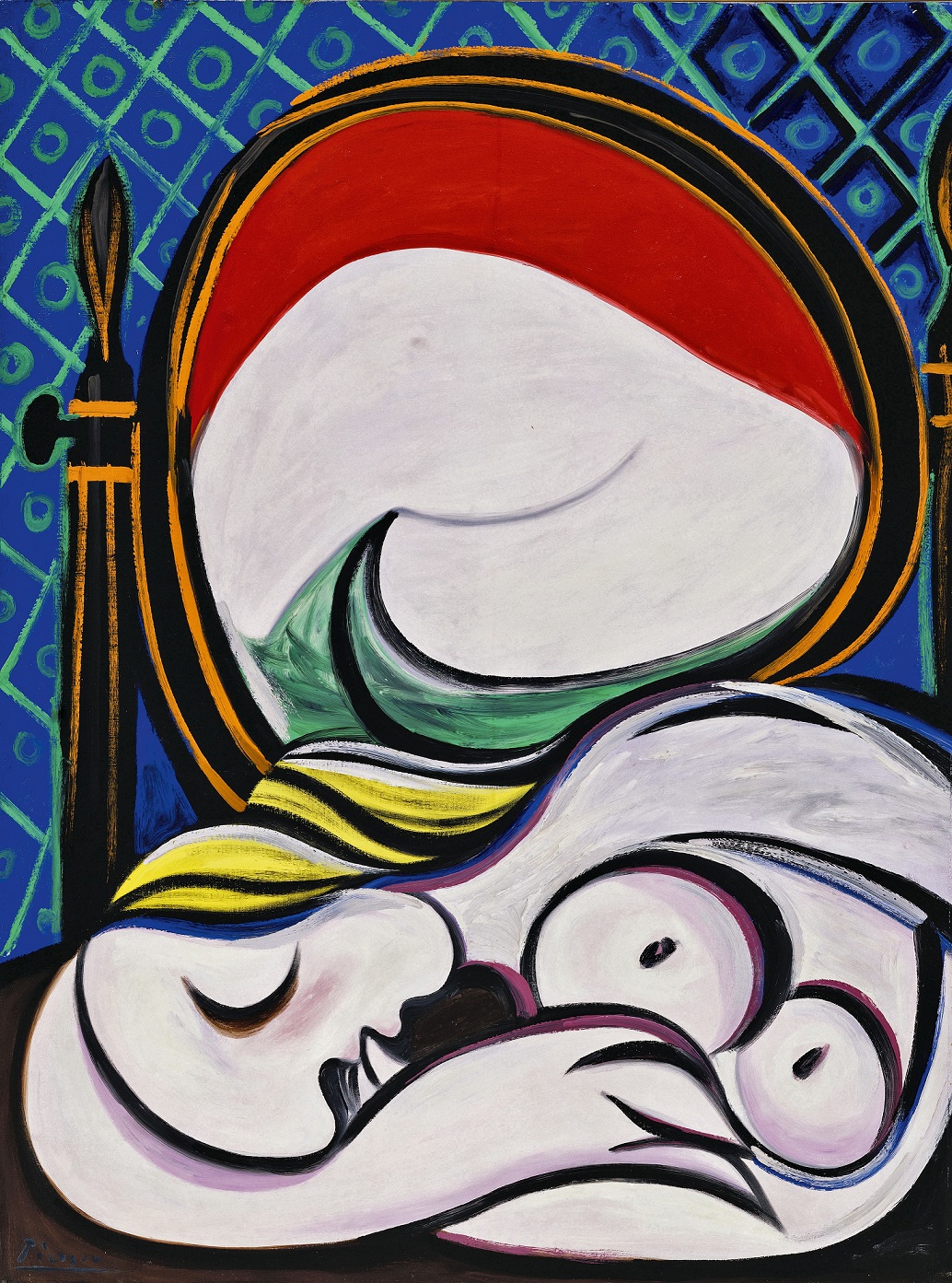 Highlights of next year's show will include Nude Woman In A Red Armchair and Le Reve (The Dream), which has never been exhibited in the UK before and sold for more than £100 million.
Picasso 1932 – Love, Fame Tragedy will focus on an "extraordinary" and "pivotal" 12 months when the artist was at the height of his powers.
But Picasso's complicated relationships with lover and wife are intrinsic to his art, according to Tate Modern exhibitions director Achim Borchardt-Hume, who is co-curating the show.
"Picasso is a little bit like the Church of England. You can't talk about the latter without talking about Anne Boleyn. You can't talk about Picasso without talking about his wife and his lover," he said.
For that reason a photograph taken by Cecil Beaton of Picasso in his Paris living room will also go on display, to show what was "going on in the Picasso household".
The world-famous artist stands in front of one of his paintings, inspired by his much younger lover, while on his left a gold framed portrait of his wife, Olga Khokhlova, has "been taken down from its pride of place on the wall".
Mr Borchardt-Hume said that the age difference between the pair – she was 17 and he was 45 when they met – was "tricky" for today's audience.
"They meet on a street. He tells her that she has an interesting face and says 'do you know who I am? We can do some interesting things together.'
"She looks at him, says 'she has no idea who he is' … He shows her a book. She doesn't care."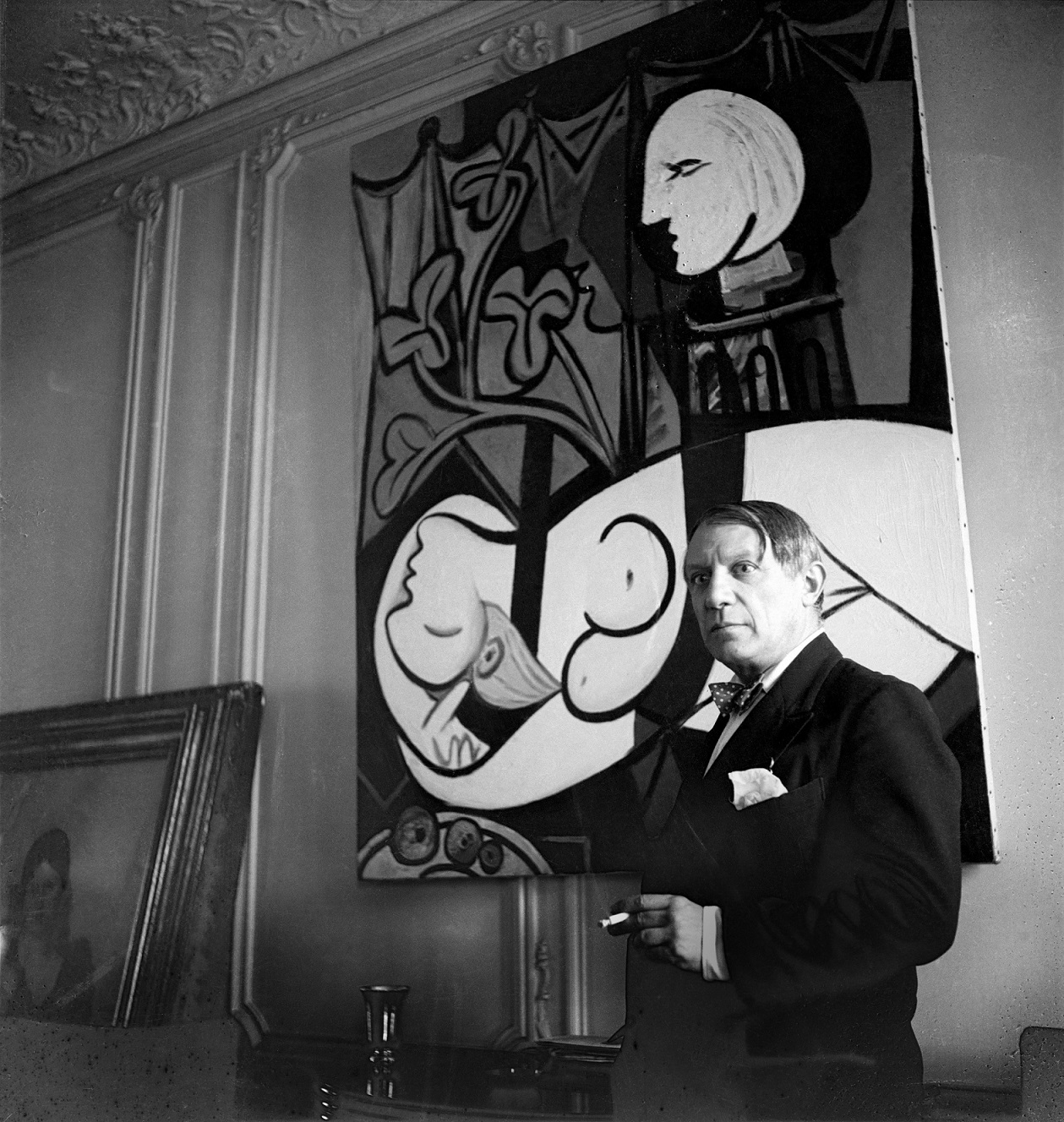 Marie-Therese later fell seriously ill in 1932 after swimming in the river Marne, losing most of her blonde hair.
In his final works of the year, Picasso transformed the event into dramatic scenes of rescue and rape.
Tate Modern's exhibition will feature more than 100 paintings, sculptures and works on paper and is described as one of the most significant shows the gallery has staged.
:: The EY Exhibition: Picasso 1932 – Love, Fame, Tragedy, which is supported by the Picasso family, runs from March 8 to September 9 next year at Tate Modern.