Marilyn Manson insists no political message in 'decapitated Trump' music video
Metal rock singer Marilyn Manson has insisted that his grizzly music video to SAY10, released during last year's US election and featuring a decapitated suited man, was not intended to depict Donald Trump.
While he admitted that the timing of the song's release made a statement, he said that there was no fixed political message behind it and that Trump's presidency is no more concerning than any other.
The video was widely interpreted as a swipe at the then presidential candidate, as the bloodied corpse appeared to be wearing Trump's signature blue suit and red tie.
Speaking of the track – a first taster from his upcoming album Heaven Upside Down – Manson told music magazine NME: "The only thing it had to do with politics was what people wanted to make it.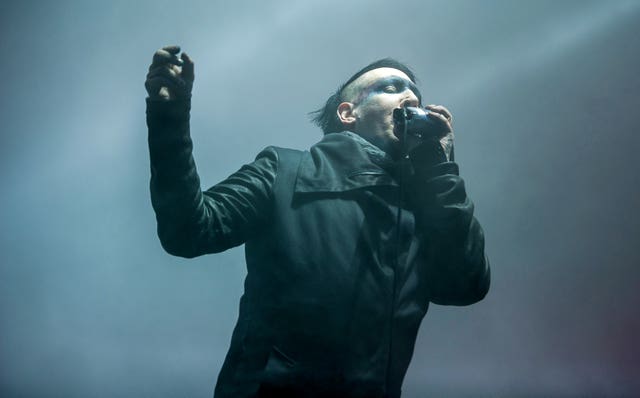 "It could be a preacher, it could just be a businessman. It (the body in the video) could be anything, but in no way does it say it is Trump.
"But of course when you release it on election day, it makes a statement."
He added: "It doesn't worry me any more than any of the other presidents."
The 48-year-old US musician has openly spoken about his conscious decision not to vote in the landmark election last November, but while he has previously told interviewers that it was because neither candidate appealed to him, he admitted that it was "because I'd have had to get up early".
The only president he has voted for was Barack Obama, because, he said: "I thought it was such a unique period in history that I wanted to do it just so that I could say I'd done it."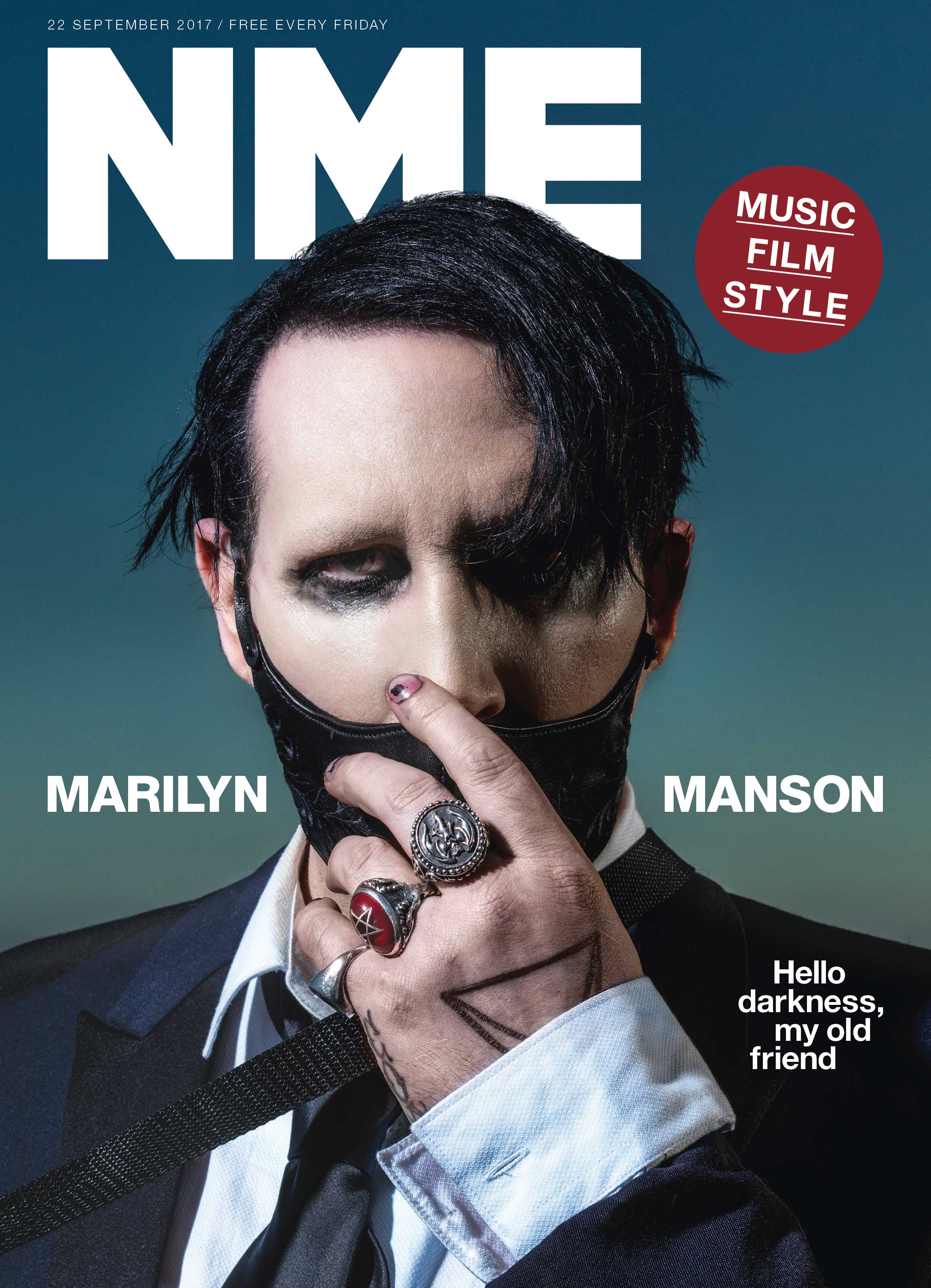 Commenting on his latest release from the record Kill4Me, including the lyrics "Would you kill, kill, kill for me? I love you enough to ask you again," he brushed away fan descriptions of it as the world's most sarcastic pop song.
"I didn't intend it to be a pop song," he said.
"It's very romantic – I wrote the lyrics almost as a poem.
"I just simply said, 'Would you kill for me?' It was almost trying to make fun of the fact that I hate songs where people are whining and saying "I'd die for you"."
Known throughout the 1990s and noughties for hits such as Tourniquet, Tainted Love and The Beautiful People, Manson described his 10th studio album as his most "realised, biggest and most fierce" to date.
Ahead of its arrival next month, he added: "This record is important in the scheme of what needs to happen… I had to really outdo myself".
NME is out on Friday.