Celebrity MasterChef loses another star as three make it to the final
Ulrika Jonsson, Angellica Bell and Dev Griffin are this year's Celebrity MasterChef finalists, as Olympic champion Rebecca Adlington narrowly missed a place in the top three.
Ahead of the second challenge of the penultimate episode of the series – which saw the finalists have to make two dishes for three discerning critics – Adlington told of her fear in missing out on a top three spot.
She said: "No-one wants to finish fourth – fourth is the worst position ever, we hate coming fourth in sport."
Adlington served up a butter chicken dish and churros to judges John Torode and Gregg Wallace, and critics Grace Dent, William Sitwell and Tom Parker Bowles.
But her chicken curry was deemed to be lacking in "excessive decadence" by Parker Bowles, and Dent agreed, while Sitwell complained about her overcooked roti bread.
Adlington became unstuck in the kitchen with her pistachio-covered churros and spiced white chocolate sauce, as she struggled to cook the doughnuts.
The critics were not impressed with the dessert, which Dent described as looking like "an alien life form".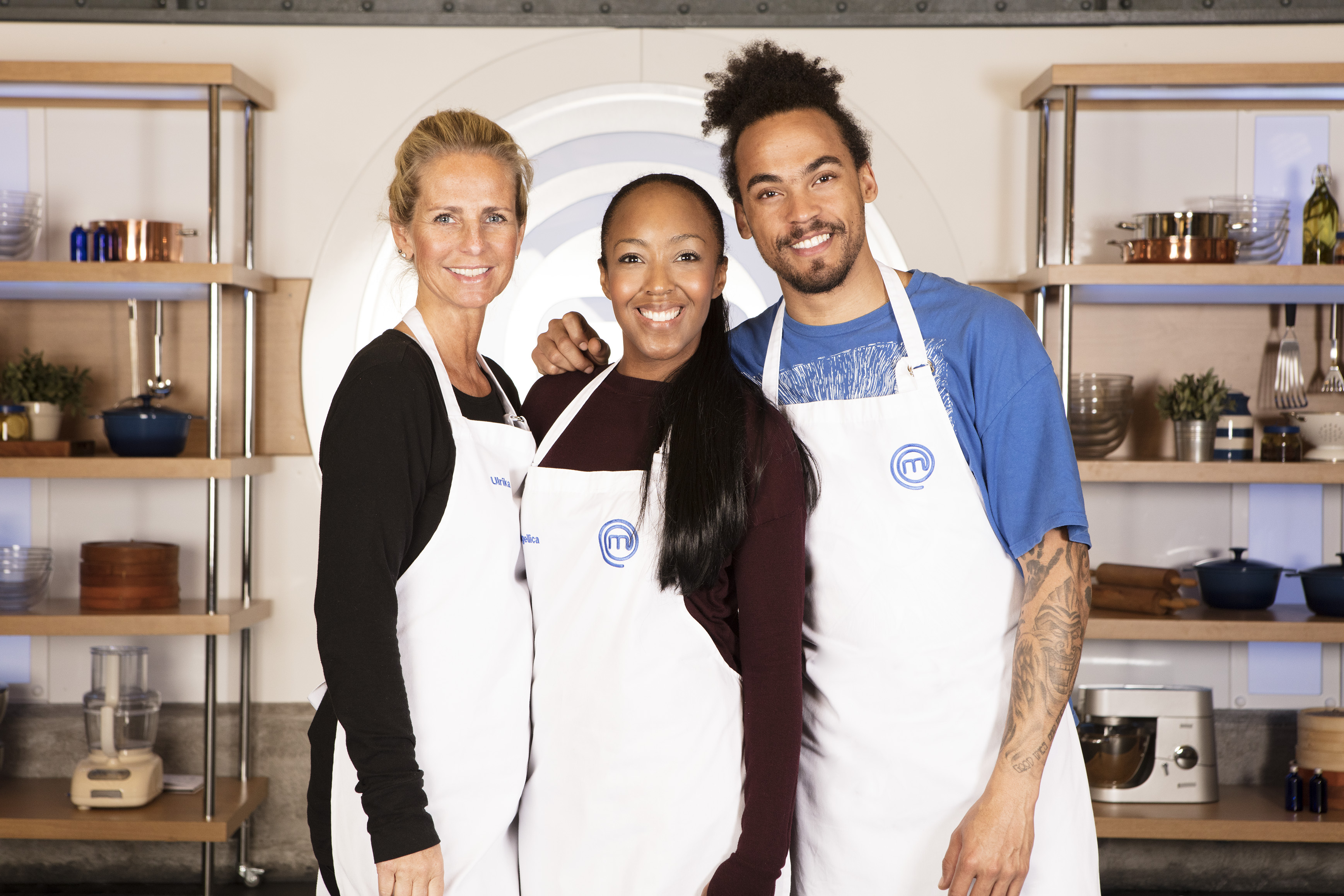 Wallace said: "She's a fighter… I love the sugar in the nuts and the spiced white chocolate sauce. The churros are not cooked and are not particularly attractive."
Following the challenge, Adlington said: "I'm so embarrassed by that pudding. I've got so far in this competition to have that happen… that dessert was not meant to be."
Jonsson, Bell and Griffin fared better in the challenge, with Torode and Wallace concluding that it was the retired sports star's time to leave the competition.
Adlington said: "I know I could have done so much better, and that's what I'm annoyed about.
"At the same time, I've loved this whole journey, I've met the best people. That's what I'm more upset about, that I'm not going to see those guys – they're ace."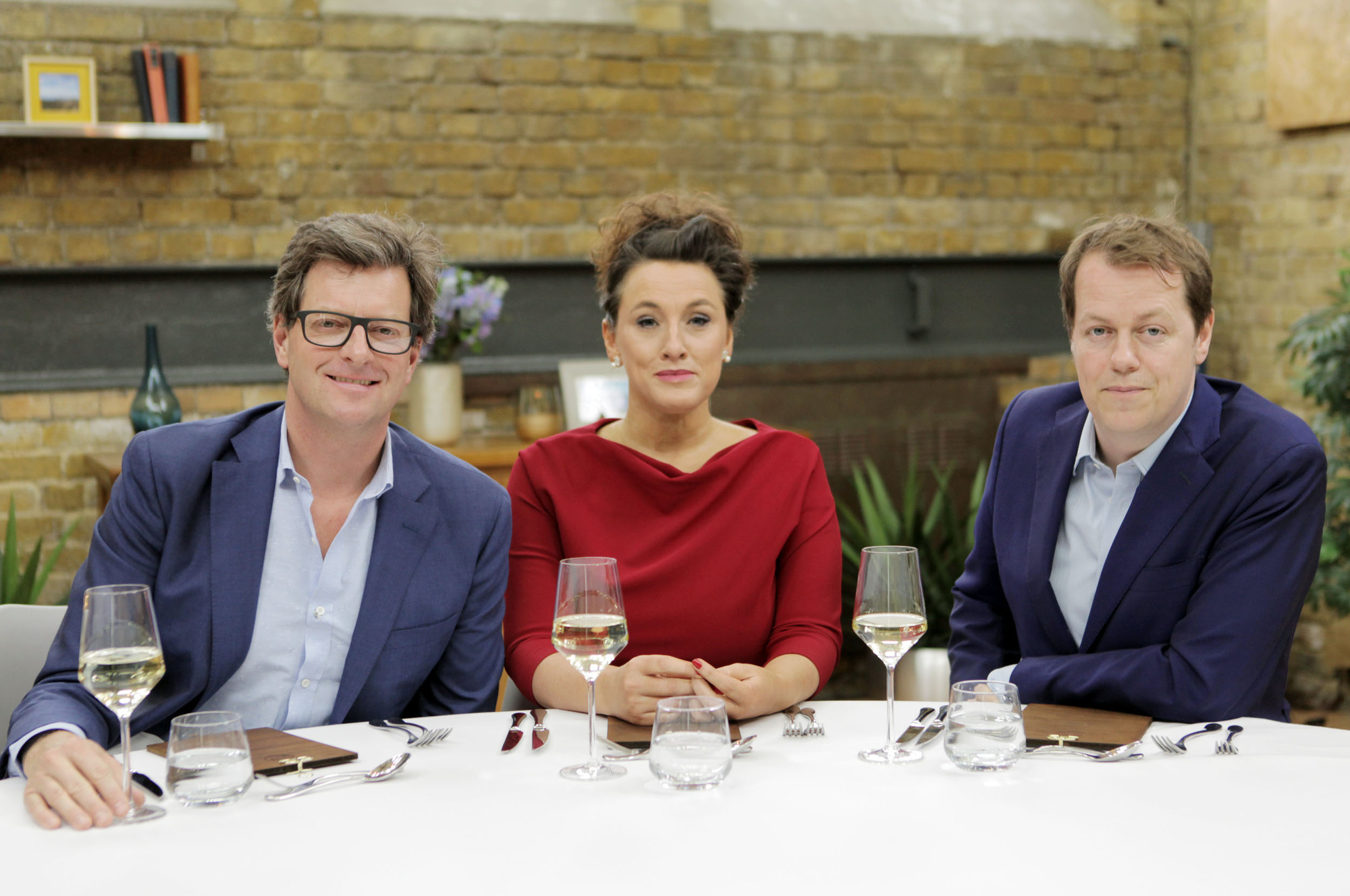 TV presenter Bell wowed the critics and the judges with her duck breast dish and a chocolate mousse cake, as did Jonsson with her Swedish meatballs and her take on a frangipane tart.
Radio DJ Griffin served up a dish of seabass and mushrooms, and "wobbly" chocolate ganache tarts, both strong enough to keep him in the competition.
The first challenge of the episode saw the four contestants tackle Torode's tricky palate test, in which they had to identify ingredients in three popular Asian starters before recreating them.
Bell, Jonsson and Griffin will face the Celebrity MasterChef final on Friday, and will have to recreate Michelin-starred dishes for Michelin-starred chefs, before creating their final three dishes for Torode and Wallace.
:: Celebrity MasterChef is on Friday at 8.30pm on BBC One.