Kate Winslet and Rosamund Pike to voice new Moomins series
Rosamund Pike, Kate Winslet and Taron Egerton are some of the stars who will lend their voices to a new Moomins animation series.
Moominvalley will also feature the voices of Warwick Davis, Matt Berry, Richard Ayoade, Will Self and Akiya Henry.
Kingsman star Egerton will play Moomintroll while Gone Girl actress Pike will voice the wise and caring protector of the Moomin family, Moominmamma.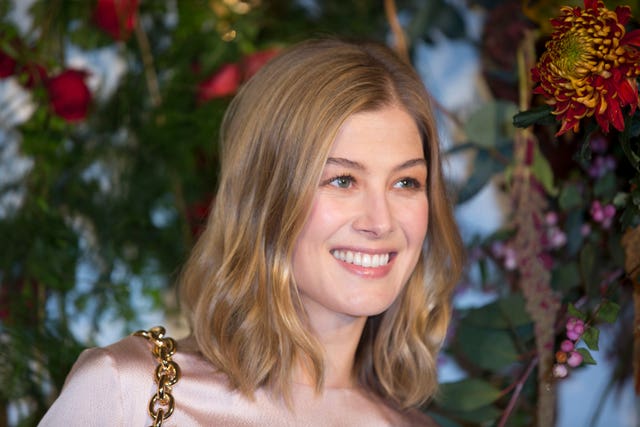 Berry will voice adventurous and knowledgeable Moominpappa while Akiya Henry will voice the part of style-conscious and sometimes flirtatious Snorkmaiden.
Winslet takes the role of Mrs Fillyjonk while philosopher The Muskrat is played by author Will Self.
Davis will voice the first creature adopted by the Moomin family, Sniff, and Richard Ayoade will play The Ghost.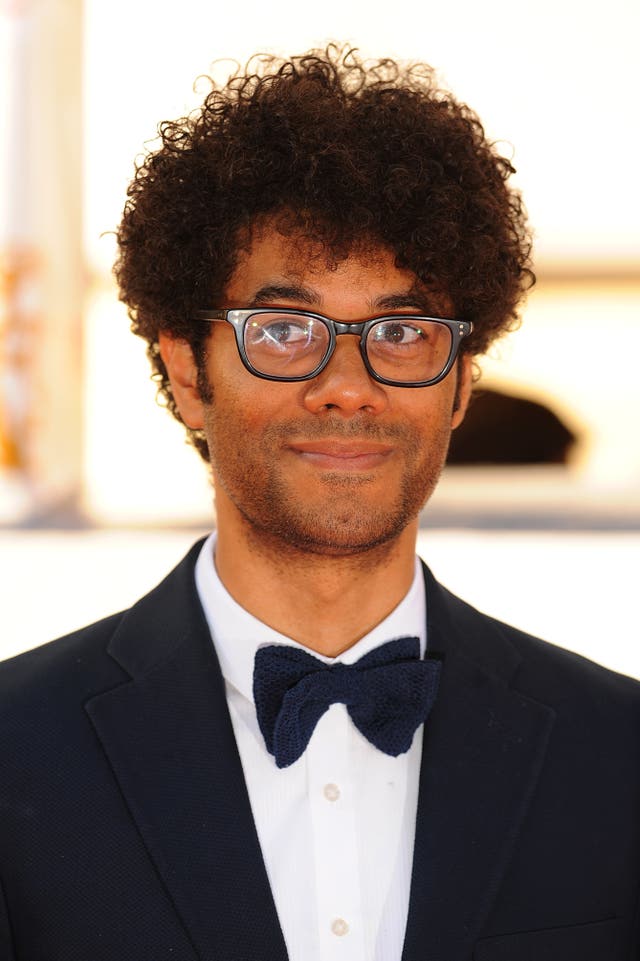 The Moomins were created by Finnish novelist, painter, illustrator and comic book artist Tove Jansson, with the original books having been translated into more than 50 languages.
The previous animation was broadcast in 124 territories.
Marika Makaroff, creative director and executive producer at Gutsy Animations, the Finnish production company behind the series, said: "We are thrilled with this stellar cast who have been carefully chosen to inhabit Tove Jansson's much-loved characters.
"They will speak to audiences young and old and for the family drama that we are creating, which doesn't shy away from the depth and complexities of Jansson's original work, they couldn't be a more talented or suitable line-up."
Two series of 13 22-minute episodes are slated to air in the spring of 2019.
Sophia Jansson, who is Tove's niece, said: "Tove gave the inhabitants of Moominvalley the values of tolerance, love, respect, friendship and bravery – which are needed in today's world more than ever.
"We're very excited to have a wonderful cast and team who share these values bringing Moomins to life in a new way for fans young and old."