Len Goodman gameshow leaves viewers appalled
Len Goodman may have built up a fond following during his days as Strictly Come Dancing's head judge, but his new Saturday night venture is not faring so well.
The king of the ballroom now fronts early evening game show Partners In Rhyme which returned again this week, but has not exactly become a hit with viewers.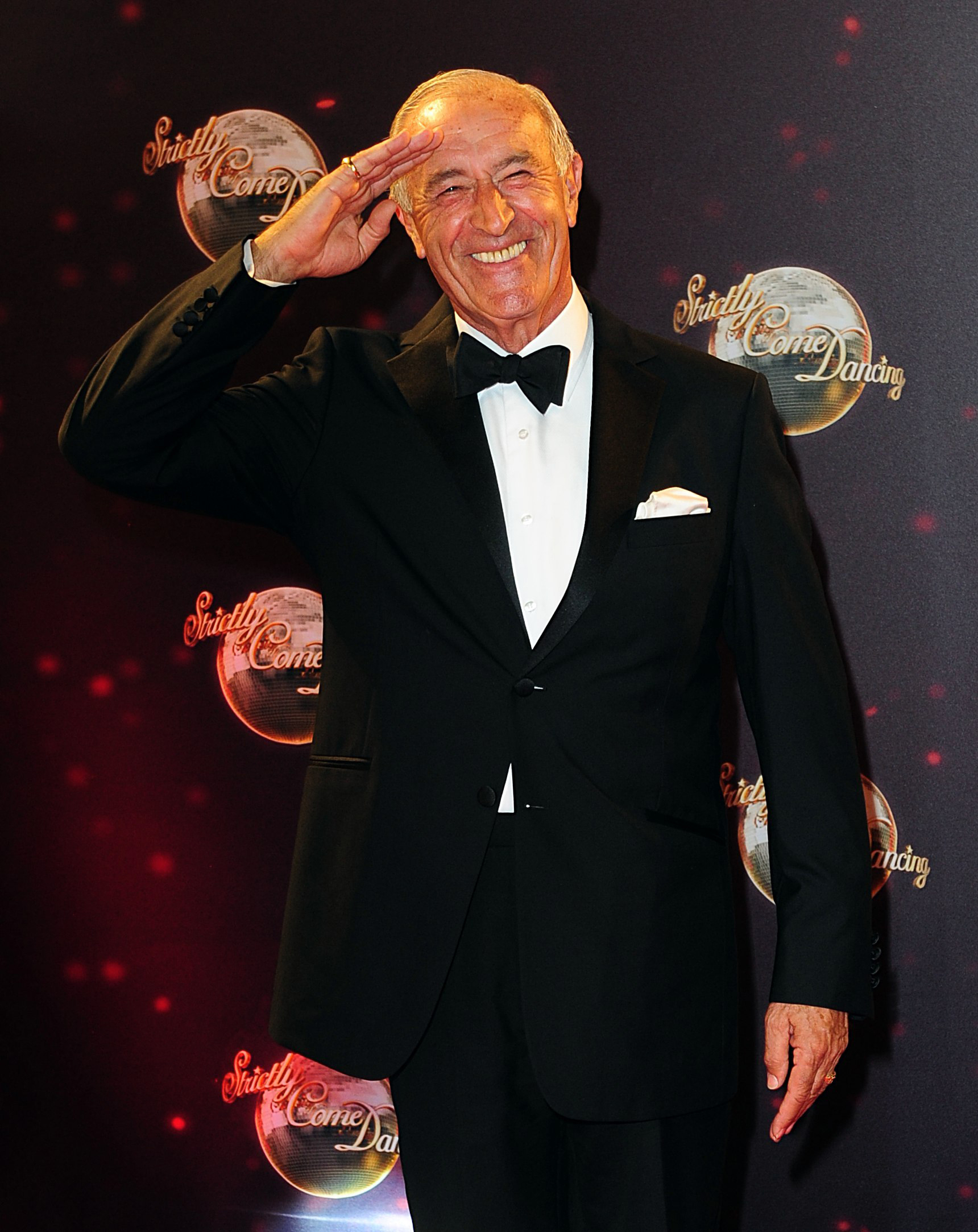 One viewer complained of the BBC show: "If Len Goodman's Partners in Rhyme gets a series 2, I shall return my TV license all smeared with dog poo."
Another person agreed that it was a "waste of the licence fee".
One viewer said that while he still loved Goodman, he couldn't stand the show.
He tweeted: "I really like Len Goodman but #PartnersInRhyme is bloody awful."
Someone else tweeted the star directly to say: "I love you but this new show is utter trash."
Another horrified viewer tweeted: "I can't quite believe this brightly coloured Len Goodman horror show on BBC1 is really happening."
One person tweeted: "There are some great progs on BBC but Len Goodman's Partners in Rhyme is not one of them. #NewLow"
The programme features pairs of contestants battling it out over rhyme-based challenges.