Obi-Wan Kenobi standalone movie could join Star Wars franchise
Jedi master Obi-Wan Kenobi may be getting his own Star Wars movie directed by Billy Elliot film-maker Stephen Daldry.
Talks are in very early stages and the project does not yet have a script, trade website The Hollywood Reporter said.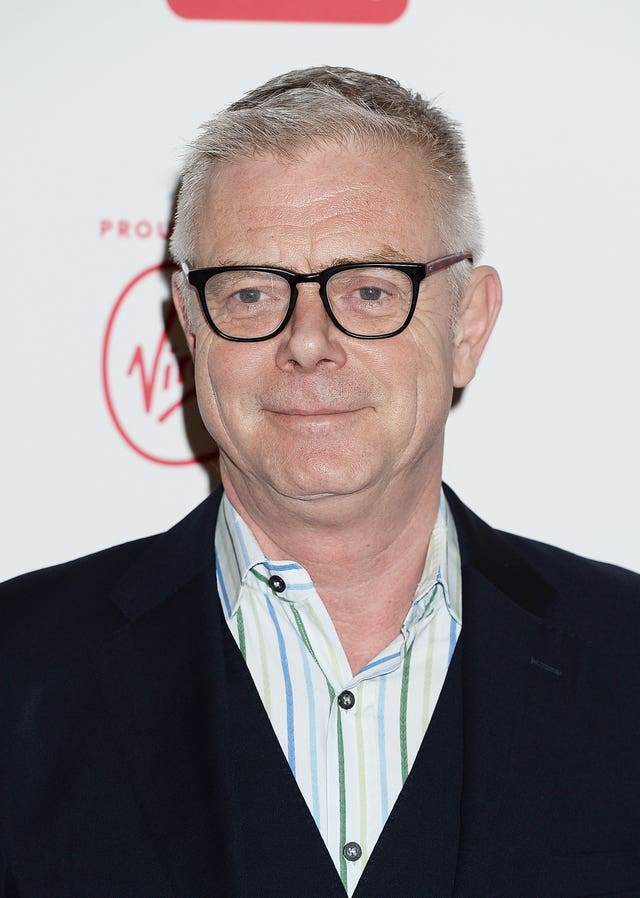 Daldry most recently directed episodes of The Crown for Netflix.
Kenobi, who trained Anakin Skywalker before he turned to the dark side and became Darth Vader, appeared in the first six Star Wars films, played by Alec Guinness in episodes IV-VI and then by Ewan McGregor in episodes I-III.
He was briefly a mentor to a young Luke Skywalker before being cut down by Vader in the first Star Wars film.
An Obi-Wan Kenobi standalone movie would be one of several projects being developed by Disney and Luasfilm outside the trilogies about the Skywalker family.
A Han Solo movie, starring Alden Ehrenreich in the role made famous by Harrison Ford, is in the final stages of filming after Ron Howard was brought in to replace directors Phil Lord and Christopher Miller.
Films about Yoda and bounty hunger Boba Fett are also reportedly being considered.
The next Star Wars instalment, The Last Jedi, will be released in the UK on December 14.