Bonnie Tyler to sing Total Eclipse Of The Heart during solar eclipse
Bonnie Tyler will sing her classic hit Total Eclipse Of The Heart during next week's solar eclipse in the US.
The special performance is set to take place aboard a cruise ship on August 21 and Welsh singer Tyler will be backed by US pop group DNCE, fronted by Joe Jonas.
Tyler, 66, said she is not worried about feeling seasick because she has a ship of her own and that her 1980s hit is longer than the time it takes for the eclipse to happen.
She told entertainment magazine Time: "It's going to be so exciting. It doesn't happen very often, does it?
"The eclipse of the sun lasts two minutes and 40 seconds, I'm told.
"Unlike my song. It had to be chopped about because it was so long. I never thought it would be played on the radio, in the beginning."
Tyler's sunset show will take place aboard the Royal Caribbean's vessel the Oasis of the Seas on its Total Eclipse Cruise, which sets sail from Orlando, Florida, for the Caribbean on August 20.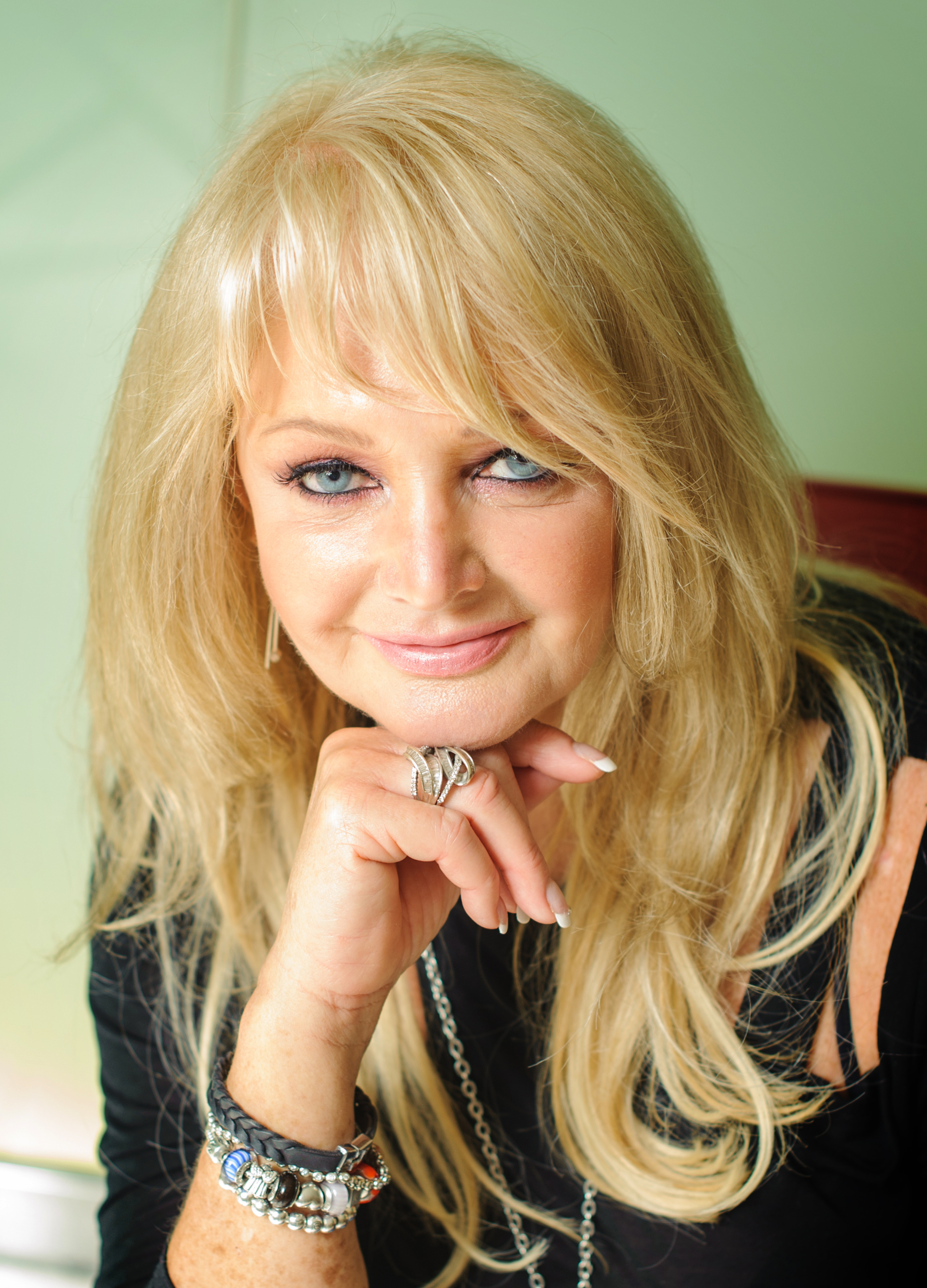 Michael Bayley, president and CEO of Royal Caribbean International, said: "Bonnie Tyler was a natural choice for this once-in-a-lifetime moment."
Tyler's Total Eclipse Of The Heart, which was a number one hit in countries all over the world in 1983, is one of the most recognisable songs of the 1980s.
"It made me cry because I loved it so much," Tyler said about hearing it for the first time.
The epic ballad currently has more than 106 million streams on streaming service Spotify and the video has been viewed more than 300 million times on YouTube.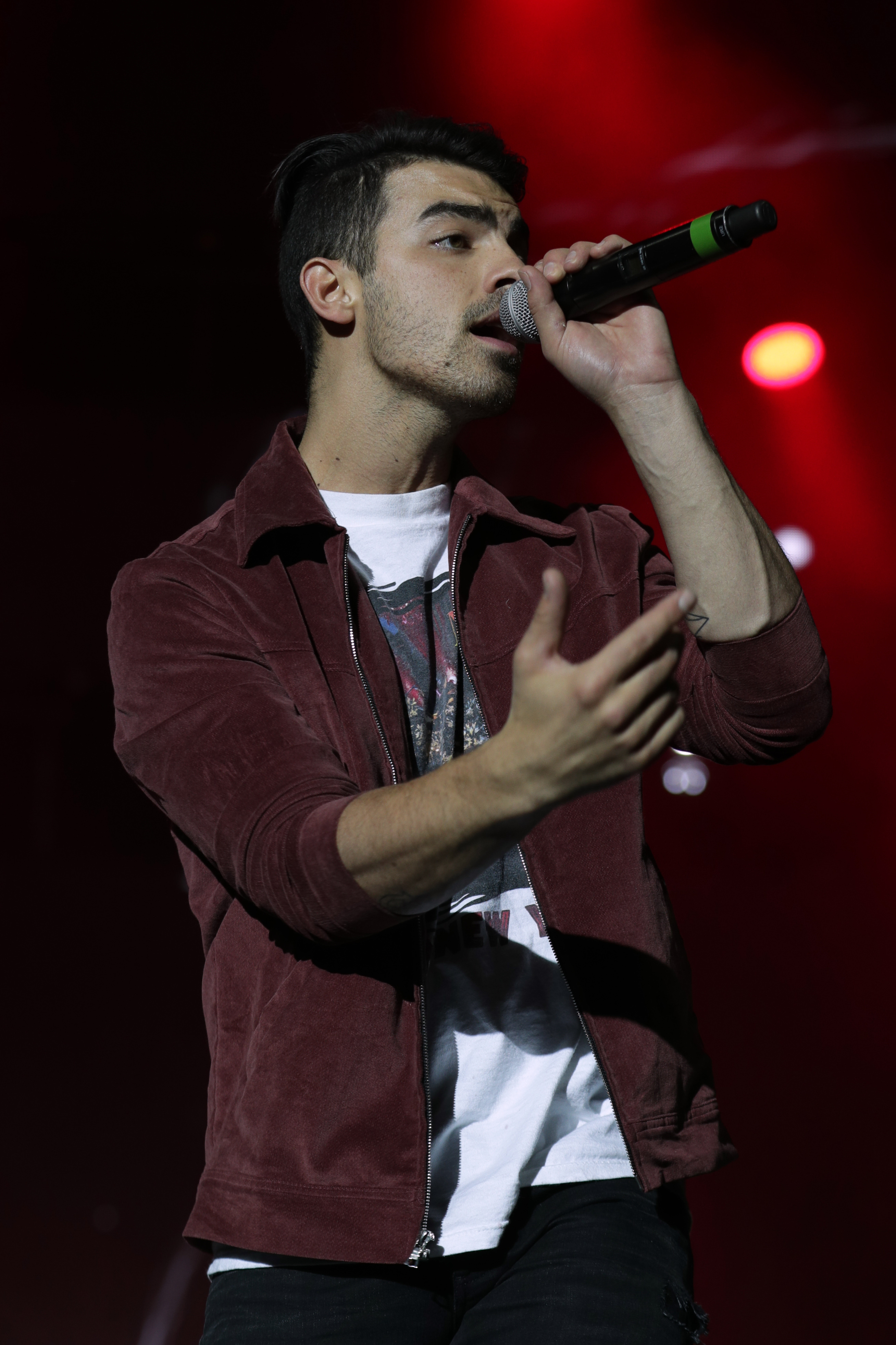 The celestial event will be the first total solar eclipse in 99 years to cut a coast-to-coast path across the United States.
A total solar eclipse happens when the moon passes between the earth and the sun and completely blocks out the sunlight.