Third woman accuses fugitive director Roman Polanski of sexual assaulting her as a minor
Roman Polanski has been accused by a third woman of sexually assaulting her as a child, four decades after he fled from the US as a fugitive for drugging and abusing a 13-year-old girl.
The allegation comes as a judge in Los Angeles considers whether to drop the case against the Oscar-winning director at the request of his victim Samantha Geimer.
The latest accuser, who identified herself only as Robin, said she has decided to speak out after being left "infuriated" by Ms Geimer's plea.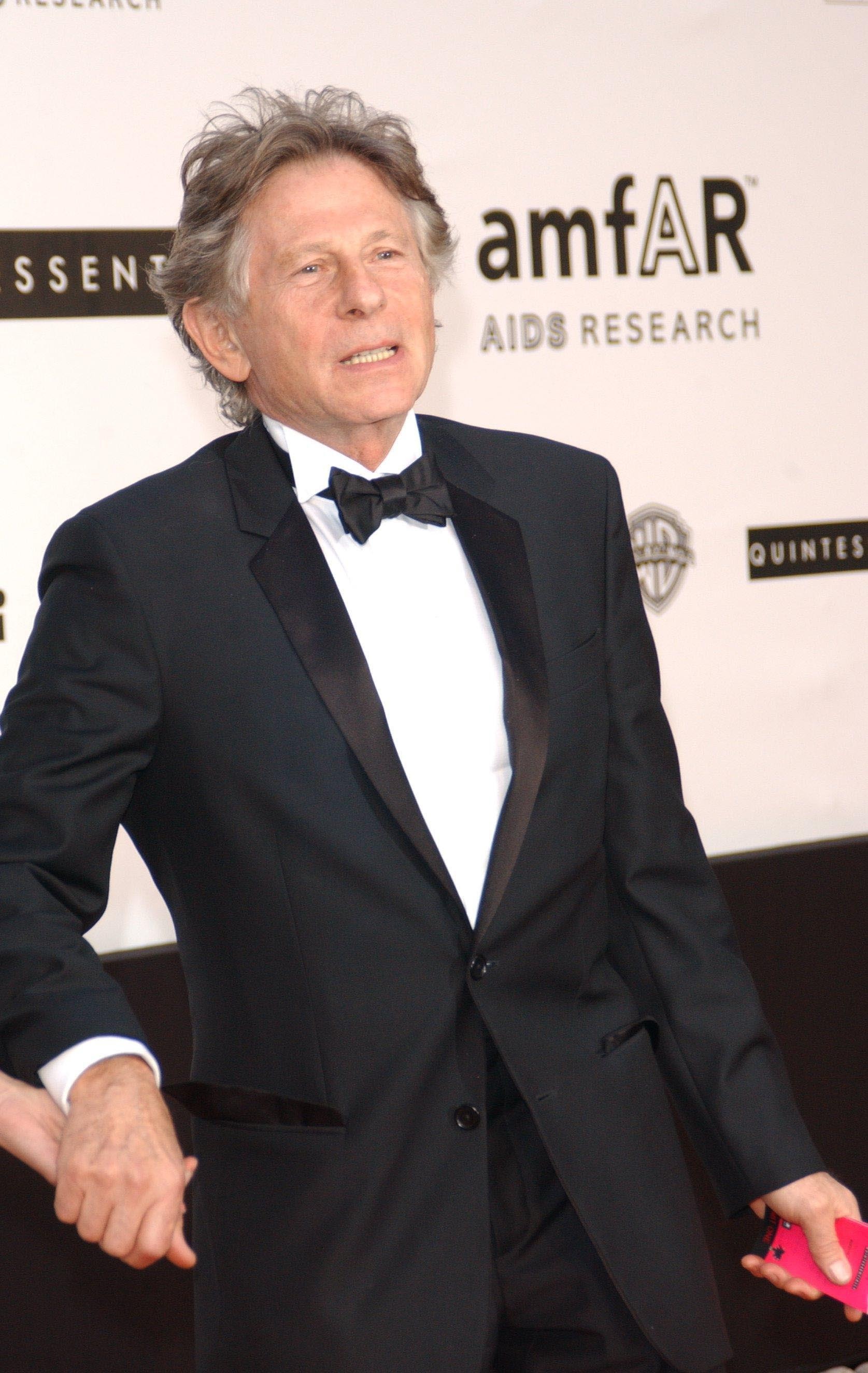 At a press conference held by lawyer Gloria Allred, Robin said she was "sexually victimised" by the director at the age of 16 in 1973.
"Over the years I've been satisfied that this child molester, Roman Polanski, is publicly known for sexually victimising a 13-year-old girl," she said.
"Recently I saw Samantha Geimer on the news appearing to support Mr Polanski… This infuriated me.
"I'm speaking out now so Samantha and the world will know that she is not the only minor that Roman Polanski victimised."
She said she is "not over it" and Polanski should face justice.
"He fled the country, years have passed and he's famous but that does not excuse his criminal conduct of sexually victimising minors," she added.
Ms Allred said her client has reported allegations to law enforcement but will not file a civil case.
Polanski's lawyer Harland Braun was unable to deny the allegation, having not spoken to his client since the conference, but said it did not "ring true".
He said: "The whole thing doesn't make any sense. She just went to the police apparently. Well fine, but for what purpose? The statute (of limitations) has long passed, she's not going to sue him civilly.
"She's basically remained silent for 45 years and then comes forward because Samantha Geimer annoys her, that just doesn't ring true."
The director of The Pianist, 83, admitted the lesser charge of having unlawful sex with Ms Geimer during a photoshoot at Jack Nicholson's Hollywood Hills home in 1977 were he is said to have plied her with champagne and a sedative.
Polanski, now living in Paris, France, fled the States in 1978 fearing his sentence would be extended after he spent 42 days in jail.
Los Angeles Judge Scott Gordon has been preparing his ruling over Ms Geimer's request since June 14.
The other accuser is British actress Charlotte Lewis who claimed Polanski abused her "in the worst possible way" in his Paris apartment in the 1980s when she was 16.