Ali Campbell: 1980s comebacks are an antidote to age of 'manufactured' music
Ali Campbell, of UB40 featuring Ali, Astro and Mickey, has hailed the comeback of 1980s music as a welcome antidote to the age of "manufactured" music.
The British reggae-pop star, who now fronts the separated arm of the original UB40 line-up following a fall-out with brothers Robin and Duncan, will join some of the decade's biggest artists for BBC Children In Need's 1980s themed concert.
Taking a break from his global tour to make the October event in London's Wembley Arena, he told the Press Association: "It has been a bit of a wilderness for pop music for the last decade because it's been controlled by Simon Cowell and Syco records.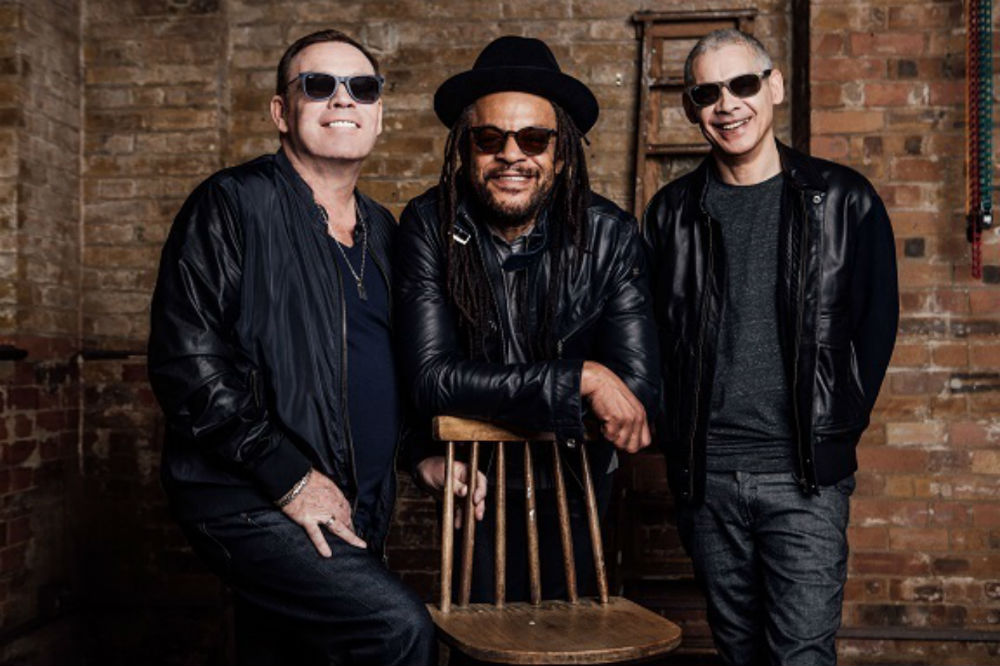 "In the 80s to say you were a manufactured band was like a swear word, but with the advent of reality programmes that make up these bands, they have become the order of the day.
"You get more for your money with an 80s band, they've done their apprenticeships in pubs and clubs, and haven't suddenly been thrust into the limelight with one hit.
"You are getting old soldiers with us lot … it's like an antidote to some of the crap going on today."
The 58-year-old promised to bring the crowd a selection of nostalgic hits as the 11-piece group joins a line-up of old friends, including Bananarama, Boy George, Imagination and Jason Donovan.
"It will be like going into an old playground full of your old schoolmates," he said.
"Bananarama, I love those girls, we knew them back in the day, and Boy George was from the same neck of the woods as us."
The BBC Children in Need Rocks The 80s fundraiser will mark the group's first big-stage performance for the charity and Campbell said he was "honoured" to be involved.
It adds to a packed schedule for the band, who will this year continue their global tour before releasing their new album in February.
Commenting on the long-term effects of his split with the original UB40 line-up, which saw his brothers consider legal action over naming rights, he said he had put the "unpleasantness" behind him but claimed he still gets complaints from confused fans about the two separate groups.
Instead, he is putting his focus on breaking into the music scene in China.
"It's a new frontier for reggae," he said.
"We played in Shanghai to a good audience and, even though it's still a bit of a novelty, they are thirsty for it and hopefully we will get to spend some more time there next year."
BBC Children in Need Rocks The 80s takes place on October 19 and will be hosted by presenters Fearne Cotton and Sara Cox.