Strictly's leaderboard of the hunkiest contestants
The ballroom may not be the most obvious place to find muscle-bound hunks, but every series of Strictly Come Dancing seems to include at least one male contestant who leaves viewers hot under the collar.
As fans of the BBC series wait for the class of 2017 to be announced in full, we take a look back at some of the most popular male celebrities to have graced the dancefloor.
Proving that real men wear sequins and fake tan, this lot managed to draw in the viewers week after week in the race for the glitterball trophy.
Ricky Whittle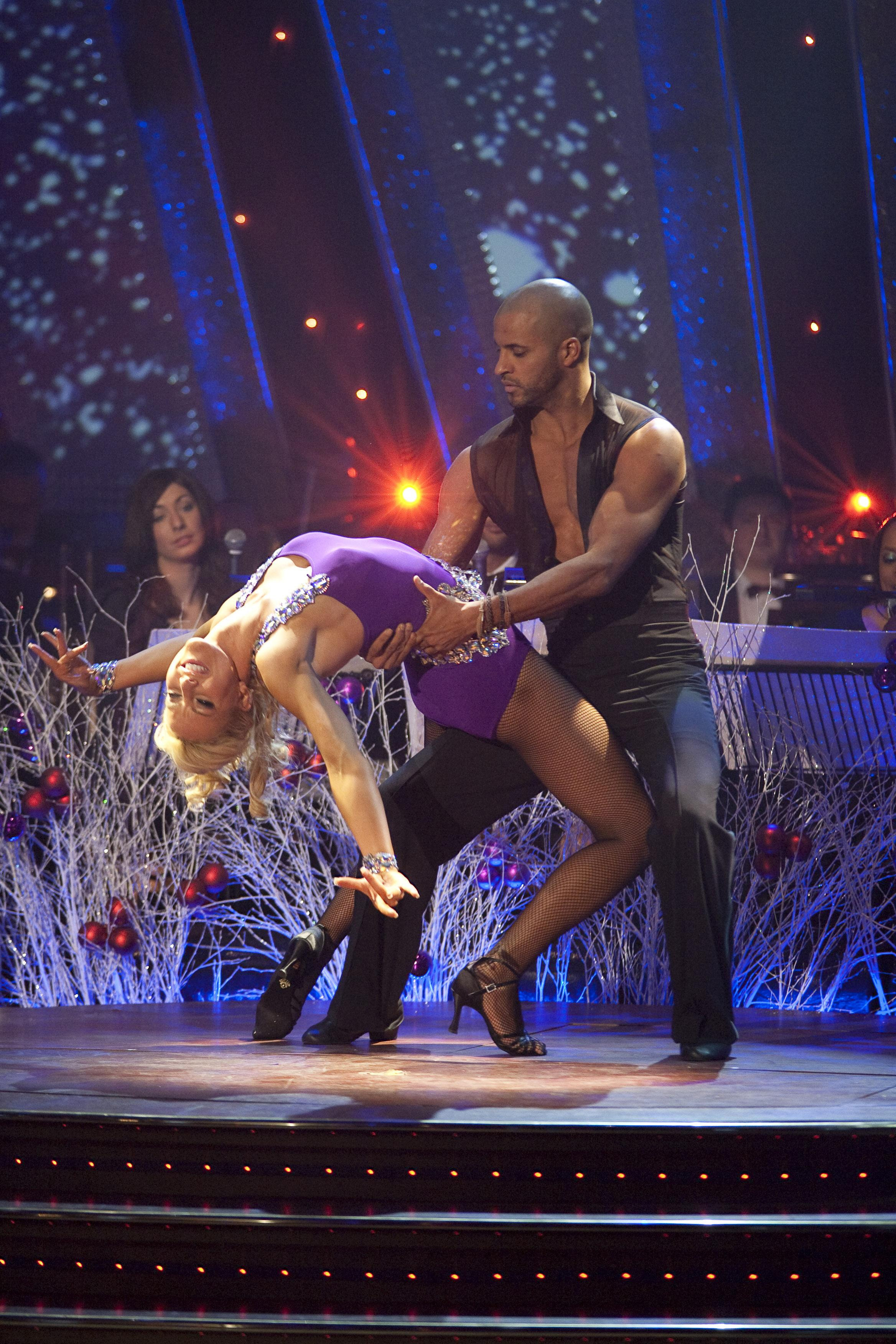 Hollyoaks actor Ricky Whittle already had legions of adoring fans before he even set foot in the Strictly studio in 2009, but his prowess on the dancefloor definitely bolstered his popularity.
Whittle was paired with professional dancer Natalie Lowe and the pair very nearly won the contest, but eventually lost out to BBC sports presenter Chris Hollins.
Equally at home in a ballroom tux or a Latin-themed slashed shirt, Whittle spent many weeks at the top end of the leaderboard as viewers threw their support behind him.
Gavin Henson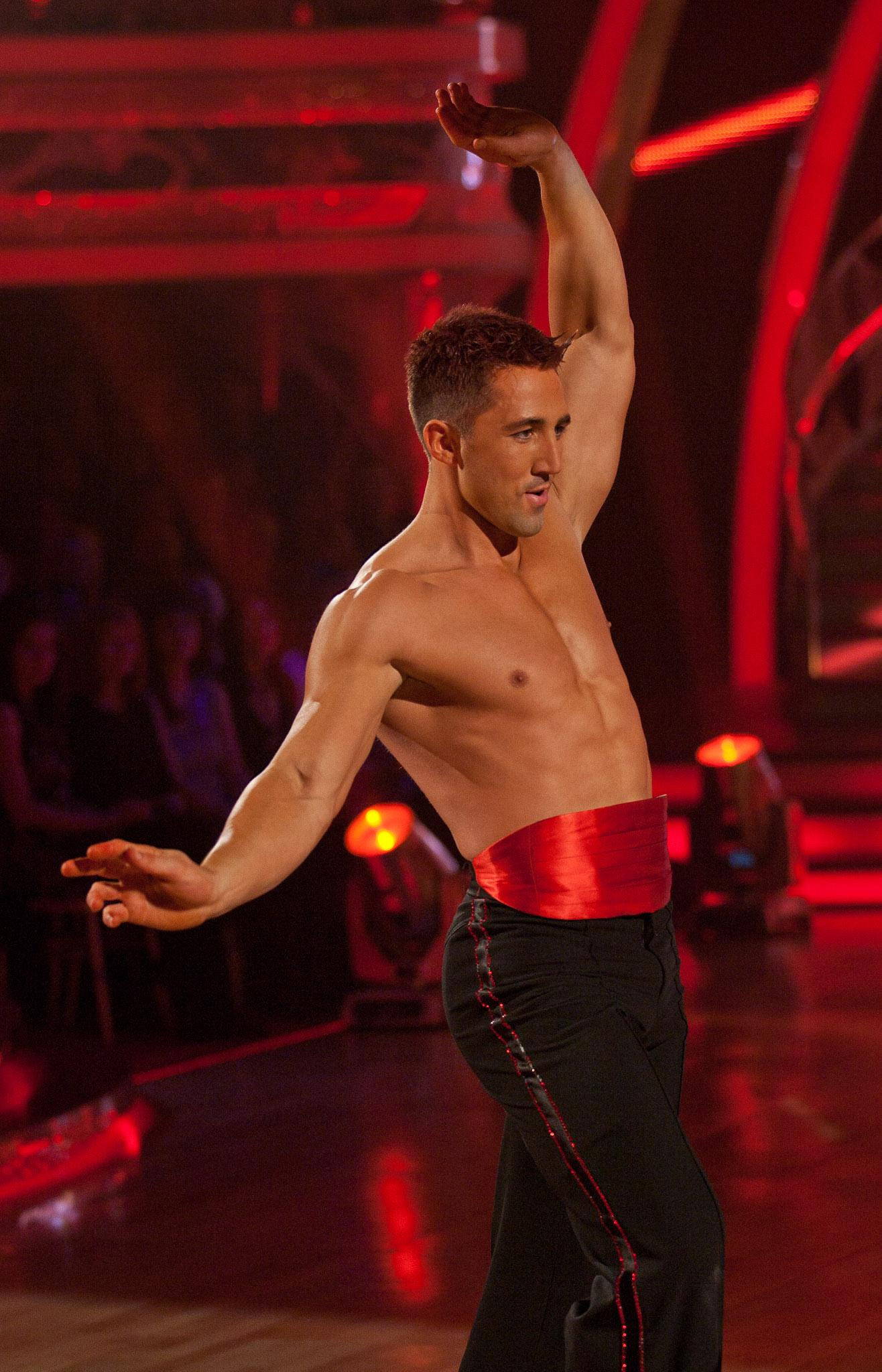 The judges were not knocked off their feet by Welsh rugby union player Gavin Henson's dancing to begin with, but a strong support base meant that he stayed in long enough to become much more agile on his feet.
Henson eventually made it to week 11, narrowly missing out on a place in the 2010 final.
In 2011, Henson cashed in further on his charms by starring in reality TV series The Bachelor where he dated a whole house full of women hoping to find romance with him.
Scott Maslen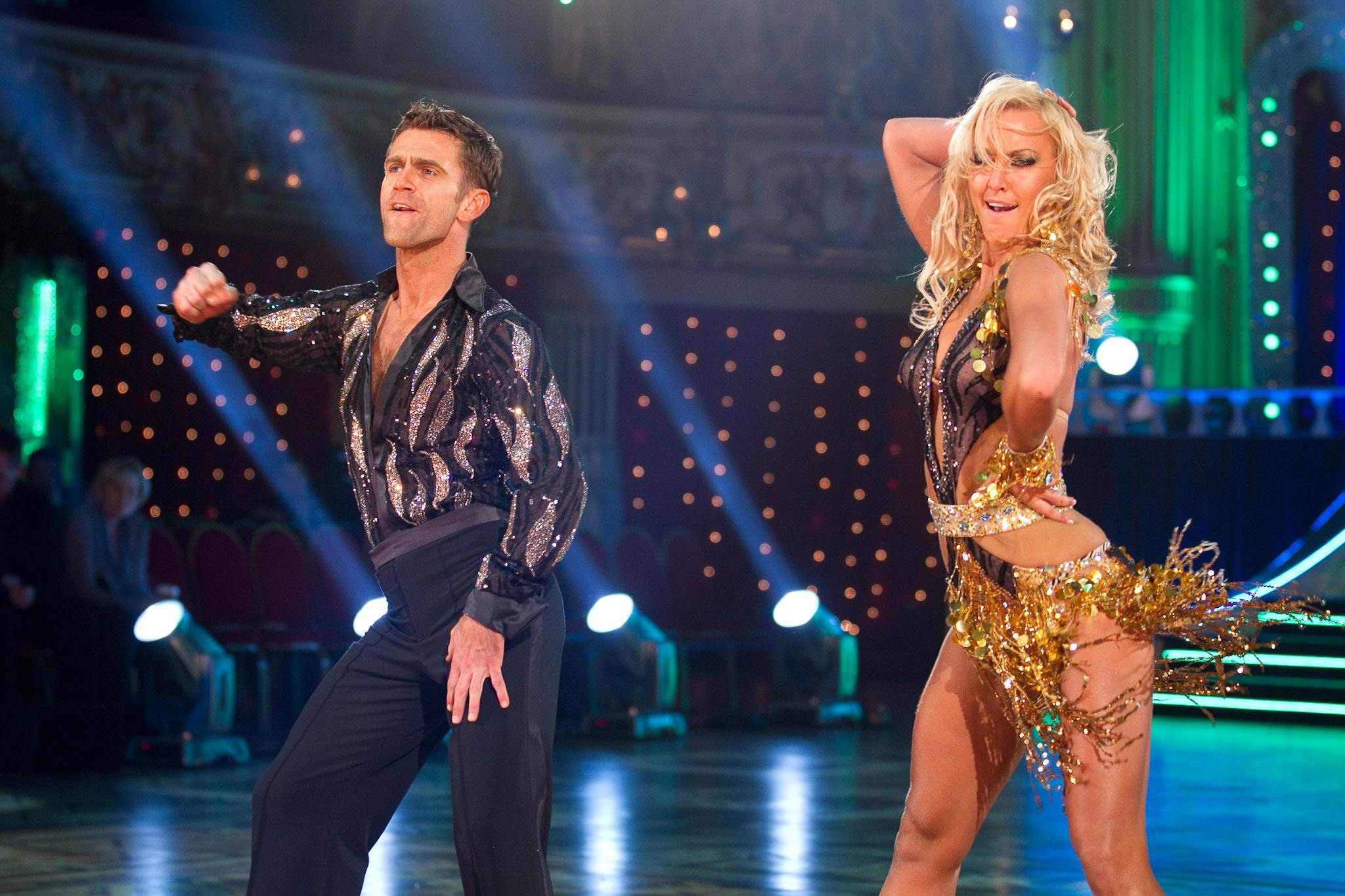 Most viewers will know Scott Maslen as a regular in BBC soap EastEnders, but the actor previously worked as a model.
His posing past made Maslen at home with showing off the full range of looks from the Strictly wardrobe and he scored 10s for both his Viennese waltz and jive.
The four-time British Soap Awards sexiest male winner was also knocked out in week 11 of the 2010 competition, a week short of the final.
Louis Smith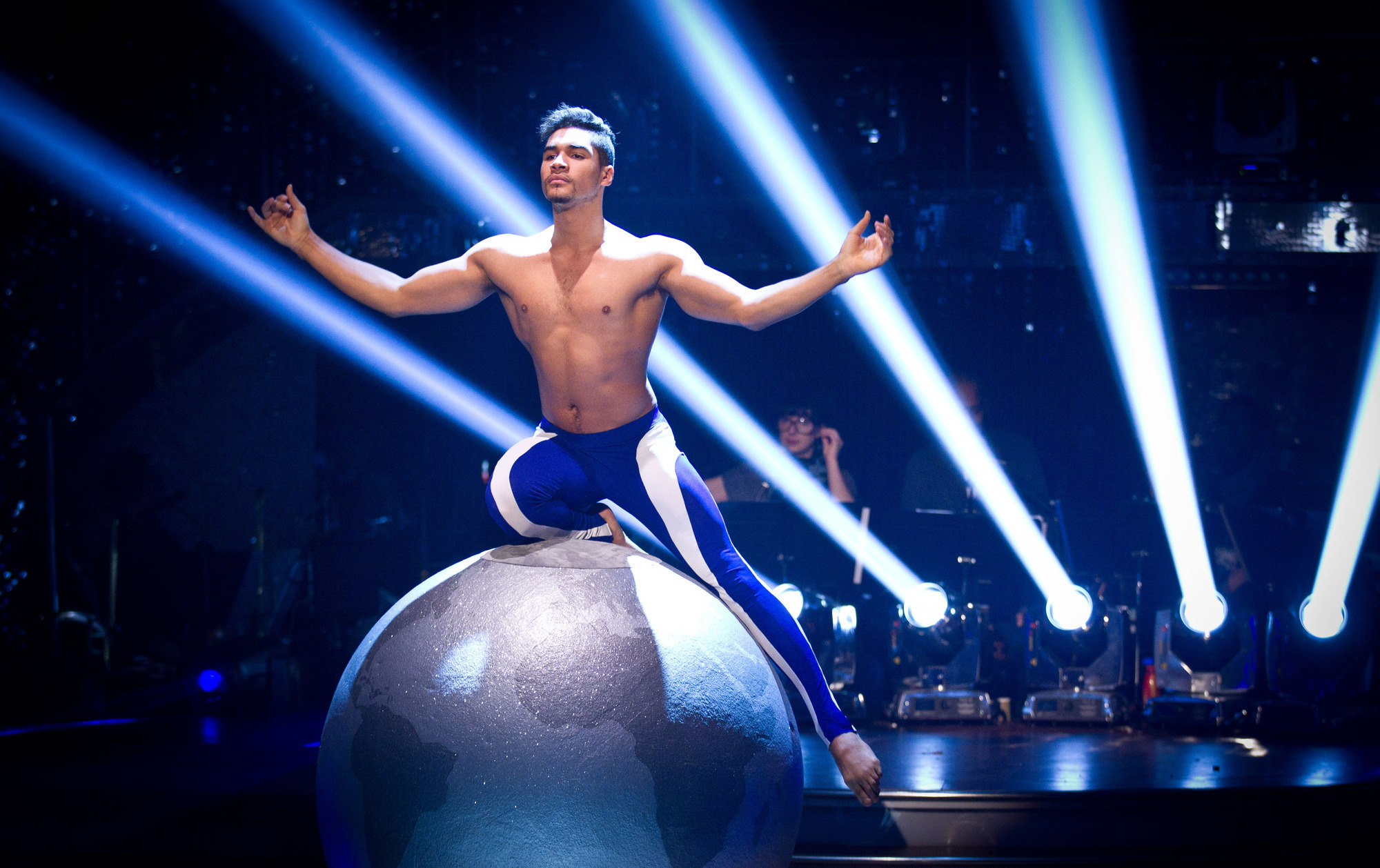 Not content with winning bronze and silver medals at the 2012 London Olympics, gymnast Louis Smith went on to pick up gold at Strictly in the same year.
The series winner had built up a fanbase during the Olympics as viewers swooned over his skills on the pommel horse, so he took to the dancefloor with a strong following.
Strictly's glam outfits were a change from Smith's usual gymnastics tracksuits, but fans thought he looked completely at home in the glittery lycra.
Ashley Taylor Dawson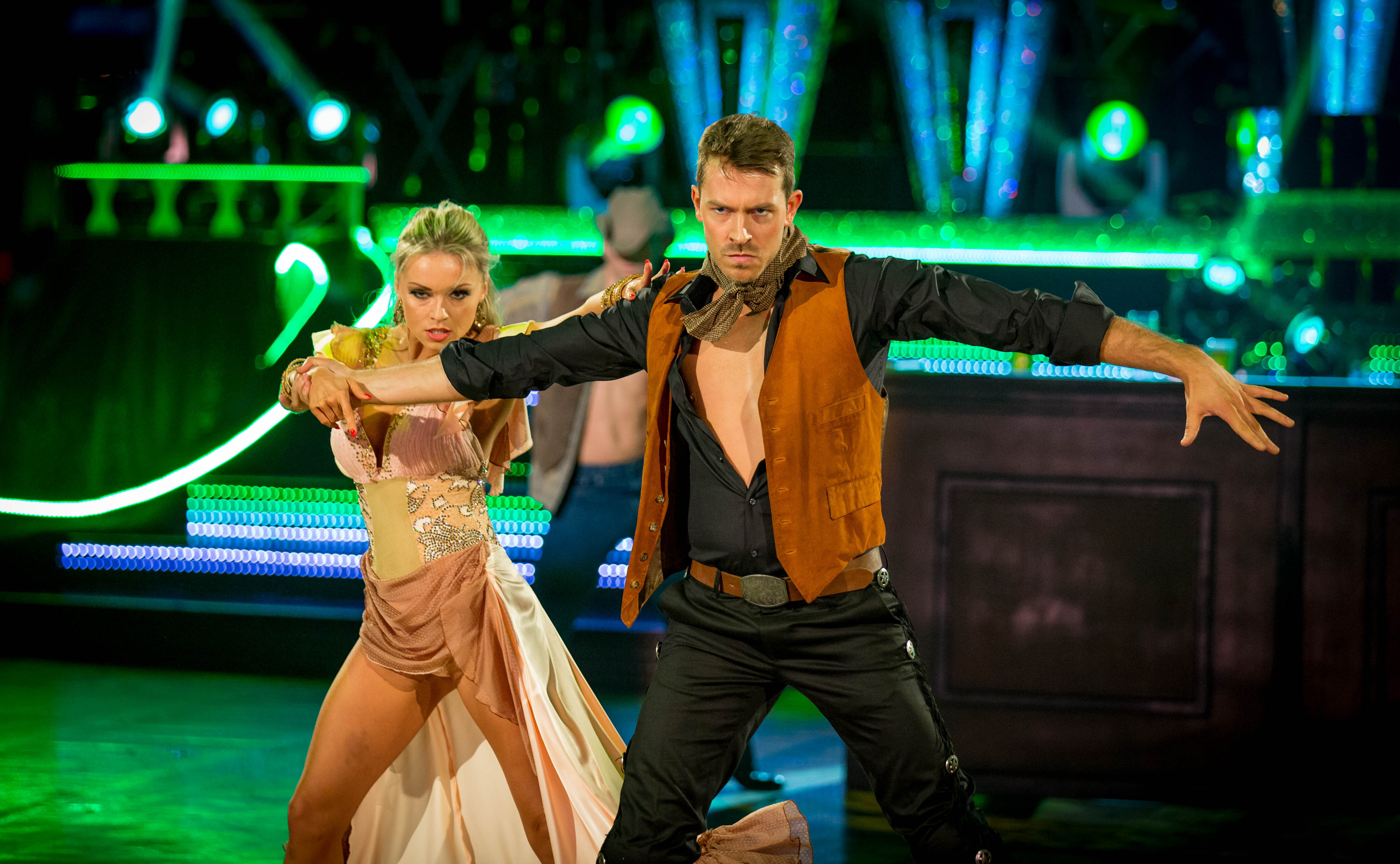 Hollyoaks provided the hunk factor again in 2013 when Ashley Taylor Dawson, who plays Darren Osborne, stepped into the spray tan booth.
Viewers were hooked by Taylor Dawson's performances and the actor scrubbed up particularly well in a tuxedo for his ballroom numbers.
He and professional partner Ola Jordan made it to that year's quarter finals before his popularity in the voting failed him.
Mark Wright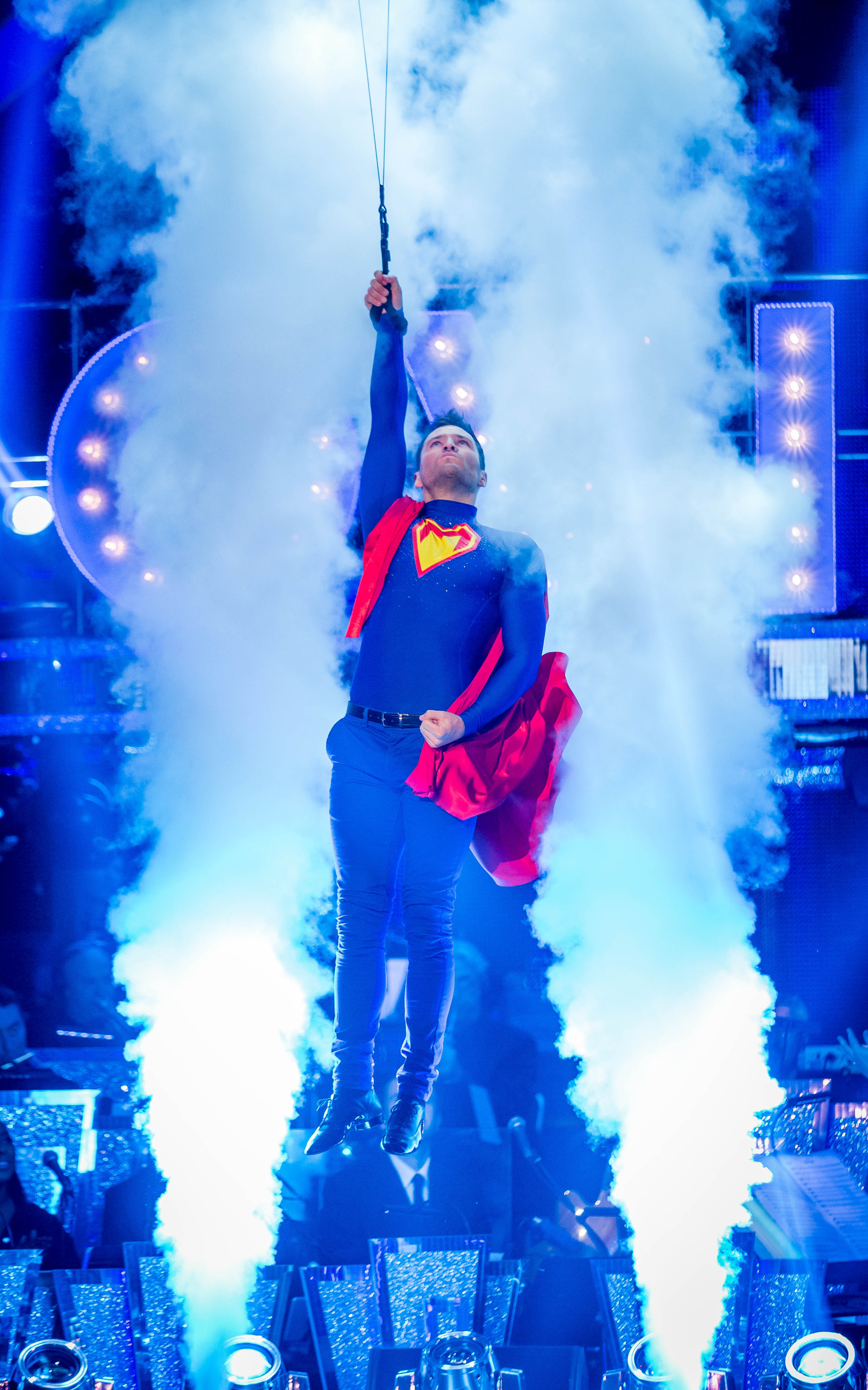 The Only Way Is Essex star is a lot more used to glamming up than many of the stars who take part in Strictly, but when he donned his dancing shoes in 2014 he had even more chance than usual to show off his toned muscles.
Wright's outfits included slashed-to-the navel shirts, skin-tight trousers and even a sequinned Superman suit.
Adoring fans kept the DJ and reality TV star in the competition right up until the semi-finals, which he just missed out on.
Simon Webbe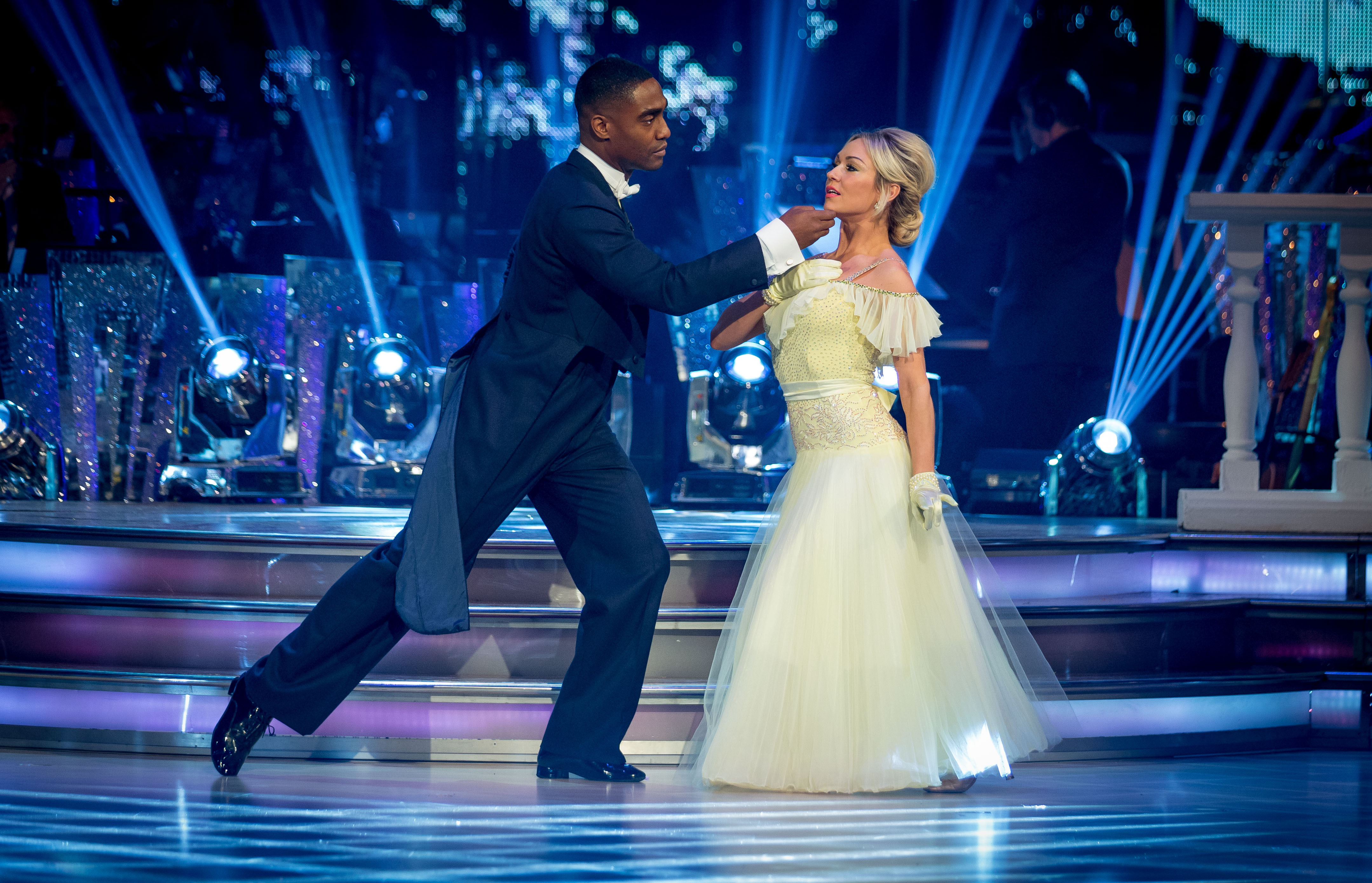 Blue singer Simon Webbe was also in the class of 2014, bringing with him an army of fans from his boyband days.
Webbe's combination of natural talent at dancing and being able to carry off anything that the wardrobe department threw at him meant that he wasn't short of supporters.
He was a runner-up and the last male celebrity left in the competition for series 12.
Danny Mac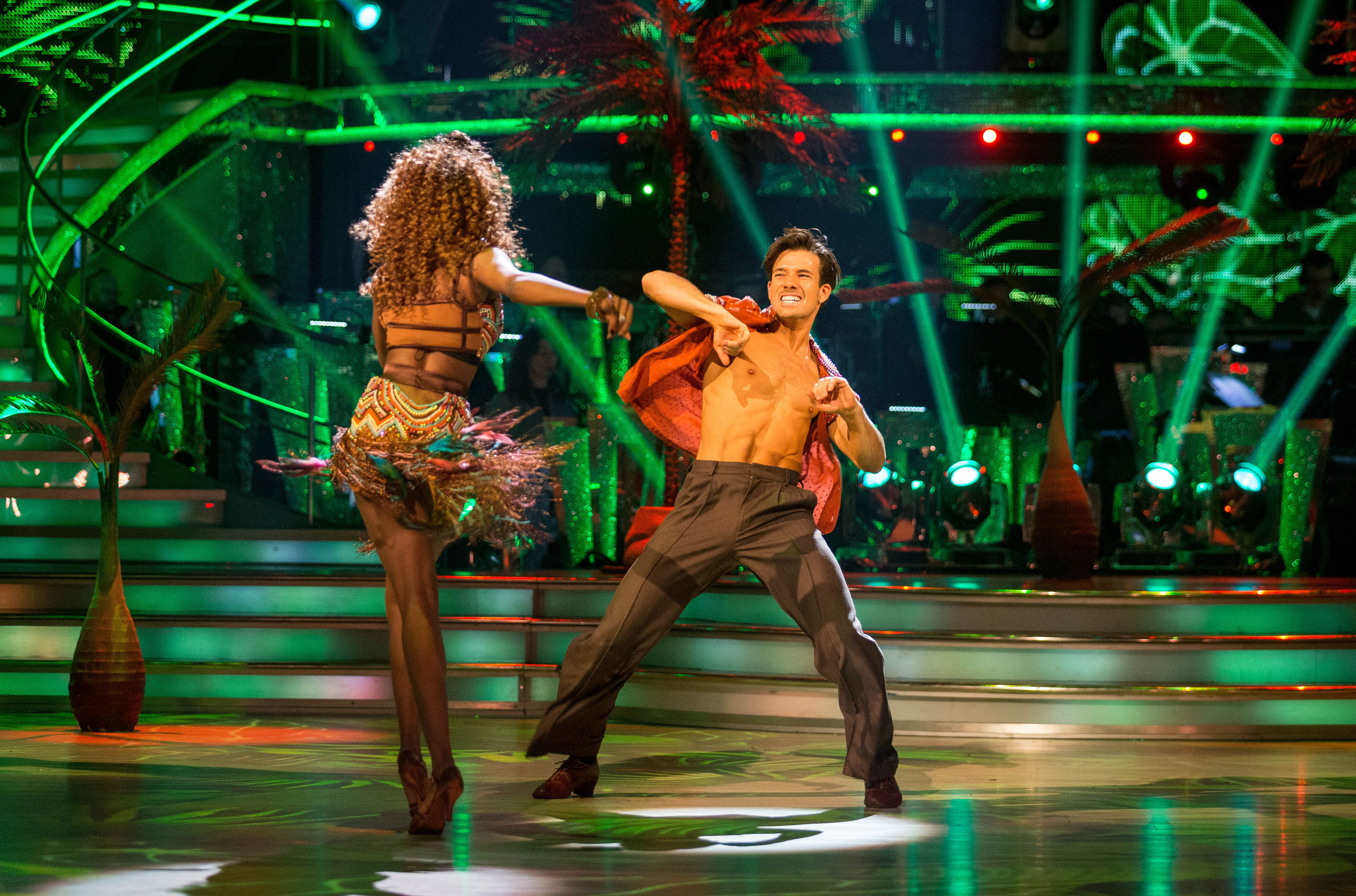 Last year's viewer favourite was yet another Hollyoaks star – Danny Mac, who had just finished playing Dodger Savage in the soap.
The actor stripped to the waist for some of his Latin performances and his mesmerising samba was the first in the show's history to score a perfect 40.
Mac's popularity saw him all the way through to the final, although he eventually lost out to BBC sports reporter Ore Oduba.