DJ Johnnie Walker remembers 'terrifying' moment he became a criminal broadcaster
Radio DJ Johnnie Walker recalled the "terrifying, emotional and exhilarating" moment that he decided to step over the legal line and become a criminal pirate radio broadcaster.
The 72-year-old told how he was sitting at the helm of Radio Caroline, aboard the MV Mi Amigo on August 13 1967, seconds before the official criminalisation of pirate stations became official.
Marking 50 years since his career-changing moment, he told Radio Times magazine: "It was such an emotional time … I was frightened to death.
"I was exhilarated, excited. It was just incredible. I knew the moment that the second hand swept past the 12, that if I said a word I'd be a criminal, liable for prosecution for the next two years, living in exile in Holland. It was a huge moment."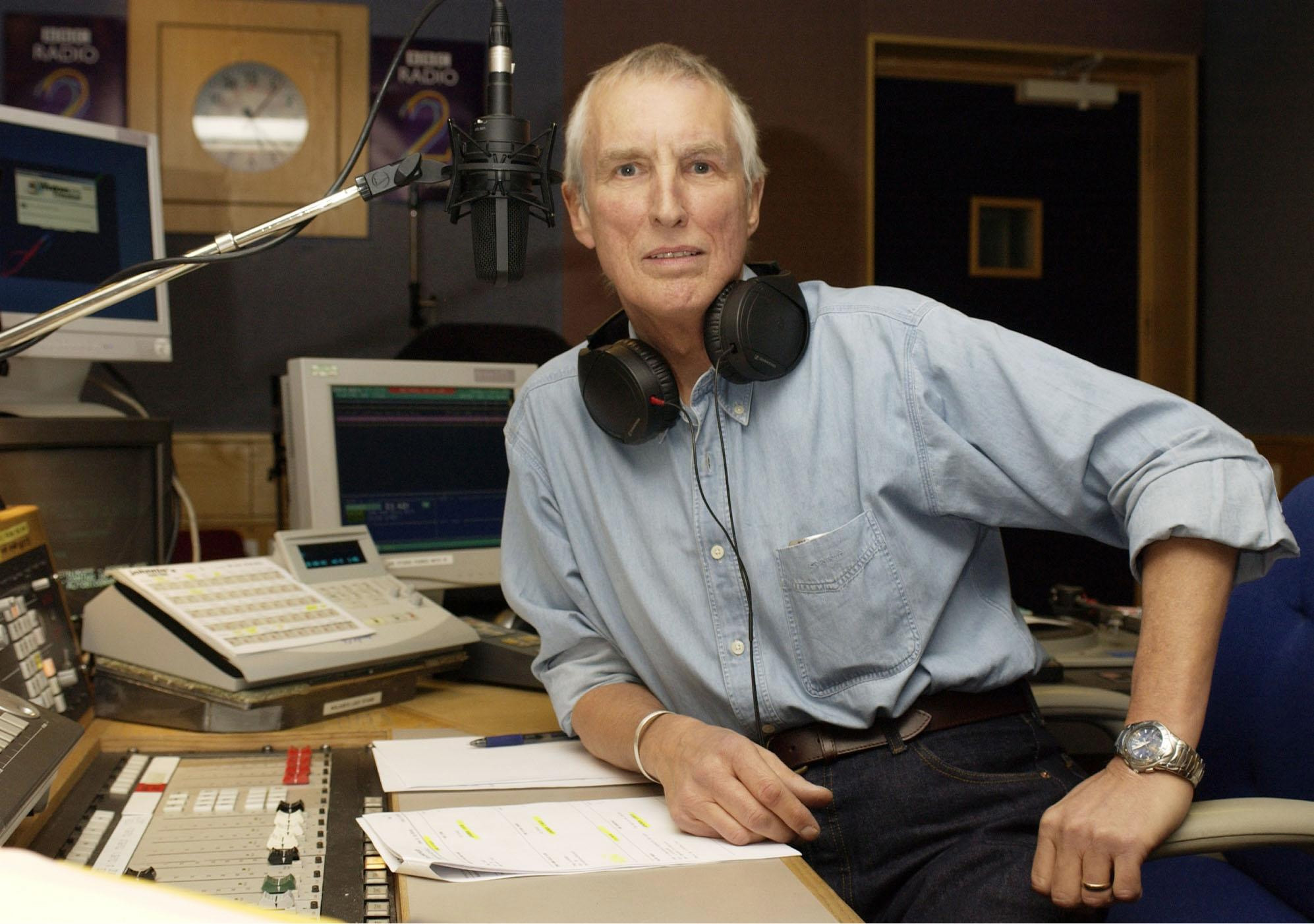 Barely a moment later, he boomed to his 22 million listeners: "This is Radio Caroline, it is now 12 midnight," before playing tracks We Shall Overcome, the Beatles' All You Need Is Love, and then opening a bottle of champagne.
Set up in 1964 and providing a popular alternative to the dominating BBC Light Programme, Caroline operated from the ship moored in international waters three miles off Frinton-on-Sea in order to dodge strict broadcasting regulations.
But the 1967 Marine Offences act saw Harold Wilson's Labour government hit back by making it illegal for UK citizens to work aboard the ship.
Now presenter of BBC Radio 2's Sounds Of The 70s programme, Walker explained: "The reason the pirates came on the air was the music … We all wanted to hear the music and the BBC was reluctant to set up a station to do it."
While staff would sometimes invite fans to visit and occasionally dipped into the captain's "big bottle", Walker described life on Mi Amigo as "relatively abstemious".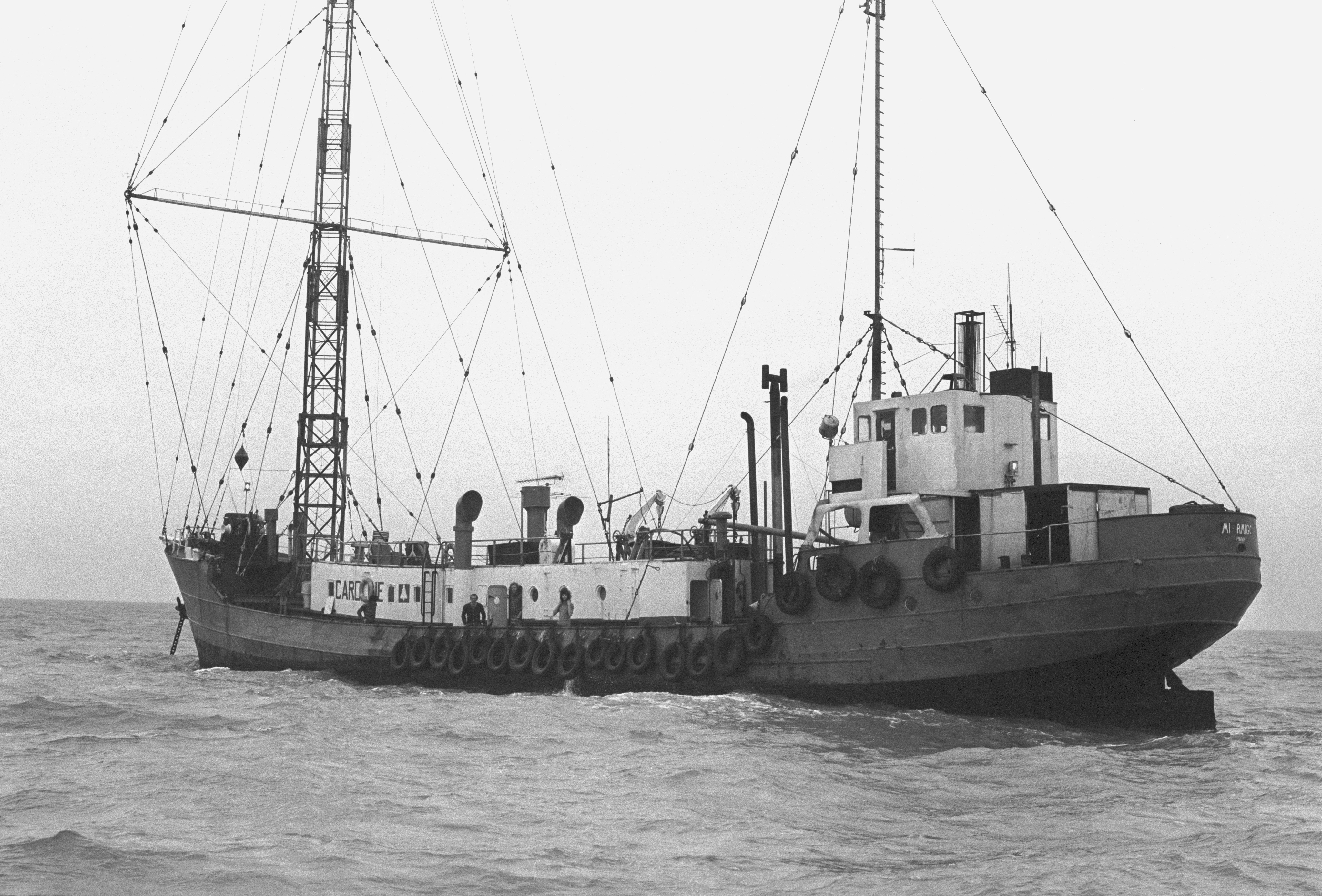 But, remembering one particular occasion, he admitted: "We got seriously stoned.
"I was trapped in the top bunk, too scared to get out, because it was such a long way down to the floor.
"Robbie Dale was at the front of the ship, gazing up at the night sky saying, "Oh you pretty stars, you're so beautiful," and Tommy Vance was throwing up at the other end of the ship."
The broadcasters' one special trick to refresh their supplies, Walker said, was to tell his London-based girlfriend, Dee Dee, over the airwaves that the team had "run out of tea".
But his crowning moment was the night that hordes of listeners drove to the Essex shoreline to show their support for Radio Caroline.
Walker remembered: "I wouldn't describe myself as a megalomaniac, but right then I was.
"After I said, "Lights on!" the entire coast, as far as you could see, became a blaze of light.
"It was phenomenal – I do feel sorry for the folks of Frinton, but there you go."
Radio Times is out now.