Chiwetel Ejiofor in talks to play Scar in The Lion King remake
Twelve Years A Slave star Chiwetel Ejiofor is reportedly being lined up to voice the sly and villainous Scar in Disney's live-action remake of The Lion King.
The Oscar-nominated actor is in talks to voice the character, joining the likes of Donald Glover, Seth Rogen and John Oliver in director Jon Favreau's big-screen effort, according to US website The Hollywood Reporter.
In the 1994 original, Scar was voiced by British actor Jeremy Irons.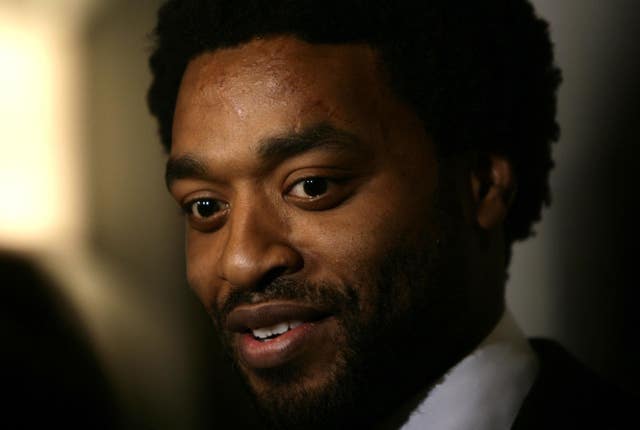 Rogen will play Pumba, while British comedian Oliver will take on the role of highly-strung bird Zazu.
James Earl Jones is lined up to voice Mufasa, reprising his role from the original film, while musician and Spider-Man: Homecoming actor Glover will voice Simba.
It was confirmed by Disney in September last year that the Favreau-directed project would be going ahead, following the success of his live-action remake of The Jungle Book.
Similar remakes in recent years include Cinderella, Beauty And The Beast and Sleeping Beauty's Maleficent.
Disney have been contacted for comment.