Stockard Channing still has her West Wing outfits in her wardrobe
The West Wing star Stockard Channing has said she still has items of clothing in her wardrobe that she took from the set of the hit series.
The actress, who won an Emmy and a Screen Actors Guild award for her performance as First Lady Abigail Bartlet, admitted she still has some of the outfits from when the show ended in 2006.
She told the Press Association: "It was a while ago, I basically live in the present aside from a few articles of clothing that I took with me from the White House at the time.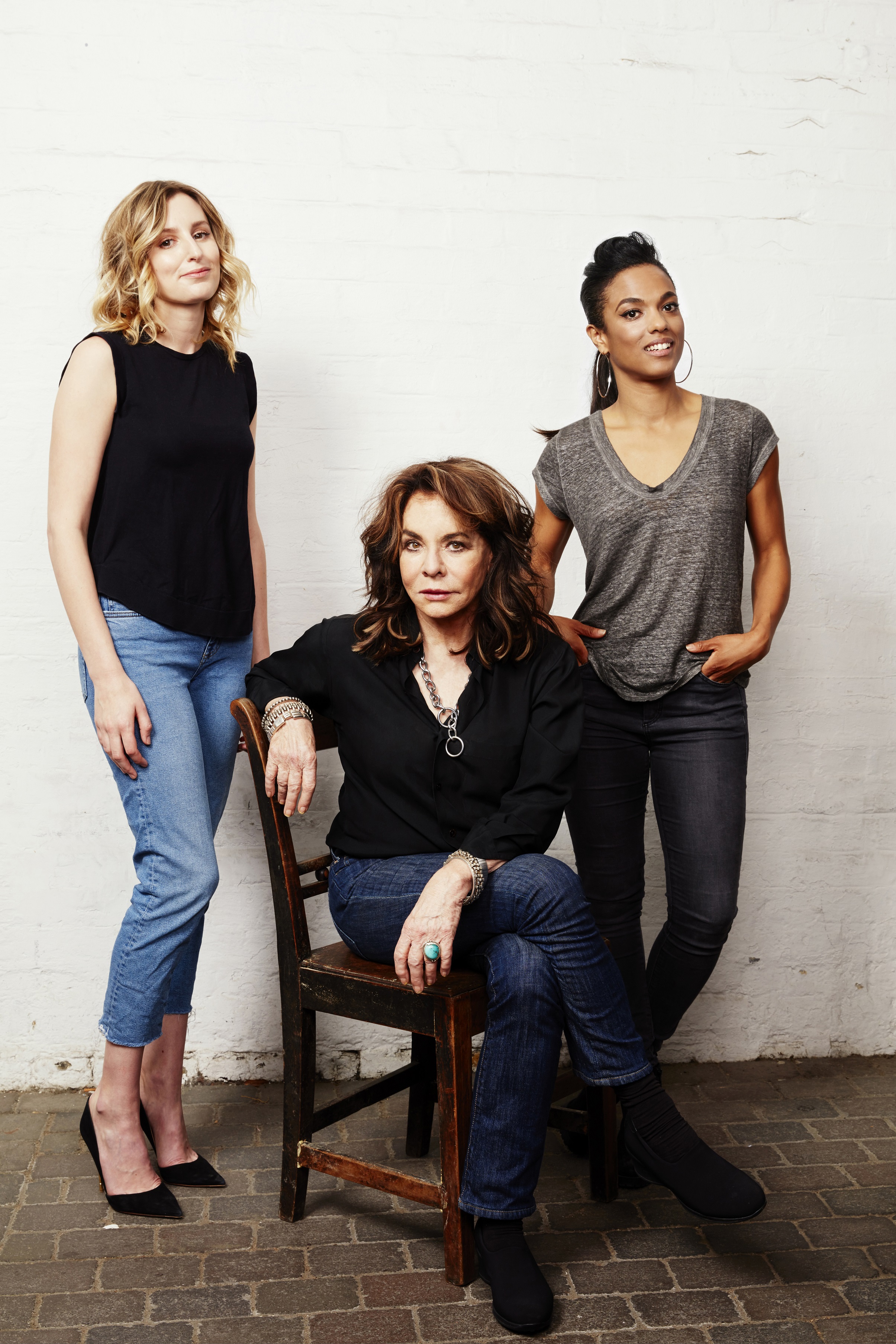 "She did have wonderful clothes. I don't have a lot of occasions to wear them because I don't really live like that so there are some things in the back of the closet that I keep waiting to wear.
"I probably couldn't fit into them now and I don't really live like the First Lady does."
Channing said she was unable to make off with some of the more opulent dresses Abbey wore for the various fictional state dinners she attended.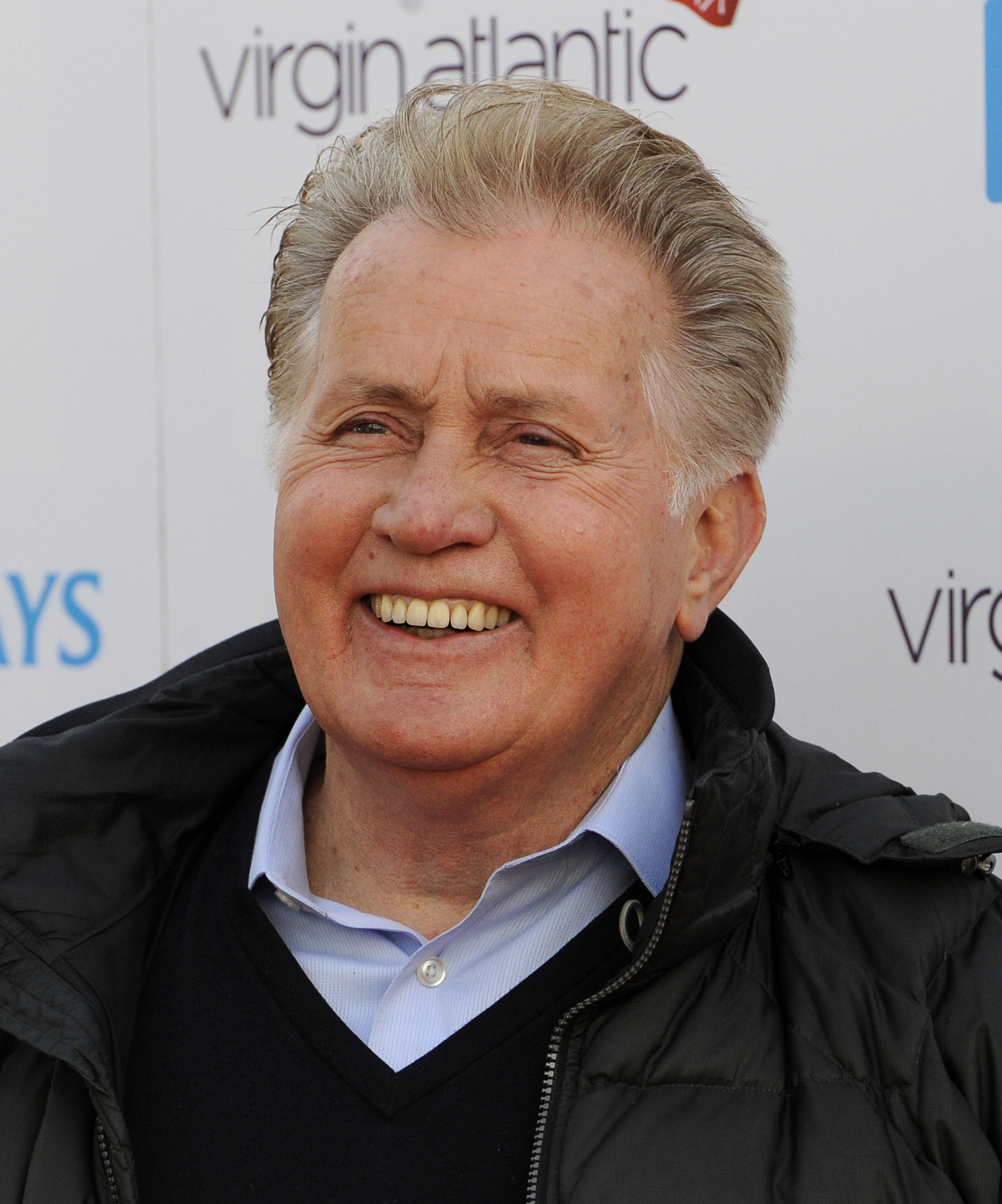 She said: "Those they wouldn't let me walk away with! I couldn't pack those in my purse."
One of her most treasured items of clothing from the time was the gown she wore to the Emmys in 2002, when she won two gongs for her roles in The West Wing and the The Matthew Shepard Story, but which was later stolen.
She said: "I was fortunate enough to win some Emmys and I had a gorgeous dress that was made for me and for safe keeping I put it in the vault at Warner Bros and it was stolen!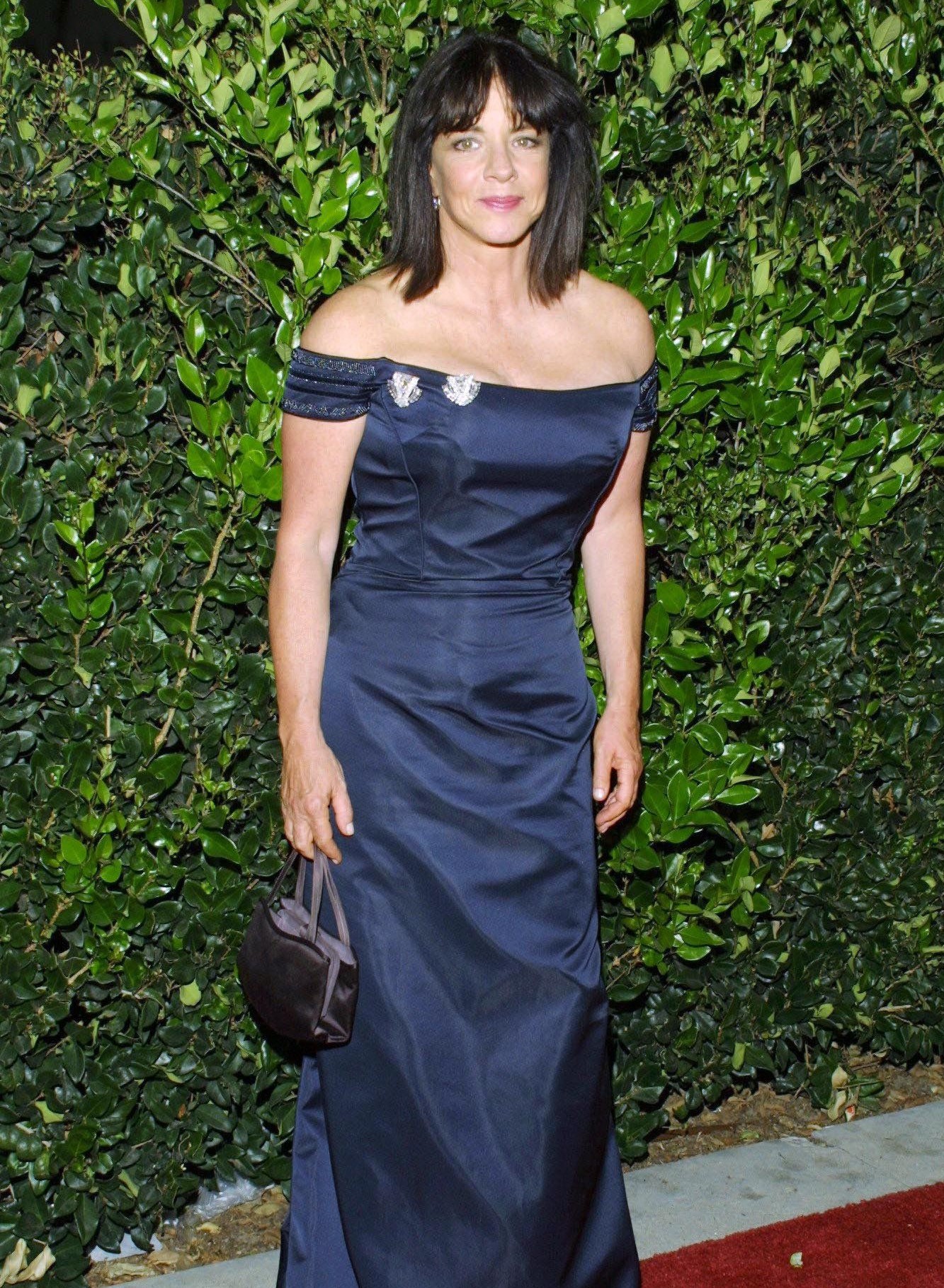 "This dark blue satin dress, the one thing I would have liked to have kept and it disappeared. Isn't that awful? Anybody out there who has my dress, I want it back!
"There are pictures of it, you can't wear it to the grocery store, people will recognise it!"
Channing, who is currently starring in play Apologia at London's Trafalgar Studios, said fans of The West Wing are currently revisiting the show as an escape from the current politics in the US.
She said: "I've been hearing that a lot. And at the time it was so parallel to the current administration that people said 'Oh come on, you must have access to information we don't have access to because Aaron (Sorkin, the creator) would write these episode that were so prescient about what happened six weeks later'.
"So now it's thought of as some sort of Camelot, which gives one pause.
"We all have conversations with each other about it, but you can only do it so much because then you drain the energy out of yourself. You have to sit back and wait to see how things unfold."
While she shot to fame as Rizzo in Grease in 1978, she said she is often surprised by the projects fans recognise her for.
She said: "Sometimes I get something really obscure which kind of delights me, because someone did watch that.
"Often I would say it's the G word, there is always that, and then The West Wing but you don't really know, sometimes its Six Degrees of Separation, or sometimes it's Practical Magic.
"A lot of young women love Practical Magic and that is not something I knew was going to be a thing."
:: Apologia is at Trafalgar Studios until November 18, with press night on August 3.Tickets are available at atgtickets.com.