Usher polishes Walk of Fame star during Carpool Karaoke
Usher cleaned his star on the Hollywood Walk of Fame as he joined James Corden for an instalment of Carpool Karaoke.
The R&B star hopped in the car with the talk show host to belt out hits including Yeah, Burn, I Don't Mind and Caught Up.
Corden pulled over at one point so Usher could give him a dance lesson in a car park after the singer told him he learned his moves growing up in Chattanooga, Tennessee.
The Late Late Show host replied: "It was not like that in High Wycombe. I had to create my own moves."
The duo then stopped by Usher's star on Hollywood Boulevard, where they polished it with cleaning products.
They were in the middle of a rendition of track OMG when they stopped to help push a broken down car into a nearby garage.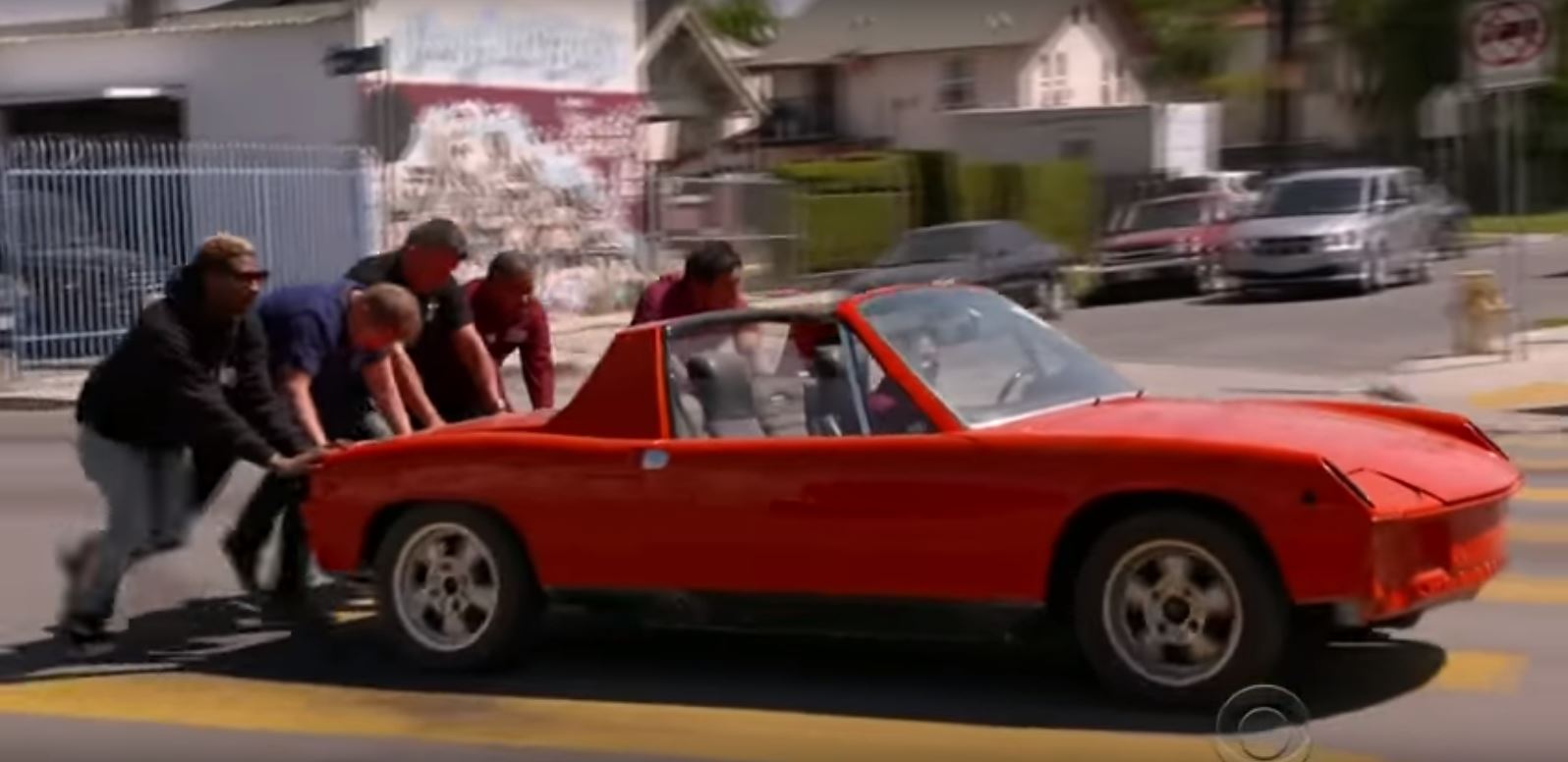 The interlude did not stop them resuming the song as soon as they were back in the car, ending the number with a co-ordinated dance routine.