Arrested Development actor draws comparison between Trumps and Bluths
Arrested Development's Will Arnett has compared the Bluth family to the Trumps, calling the US president's family a "gang of clowns".
The multiple Emmy-award winning series centred around the dysfunctional Bluth family, whose patriarch George Sr is a property developer jailed for fraud.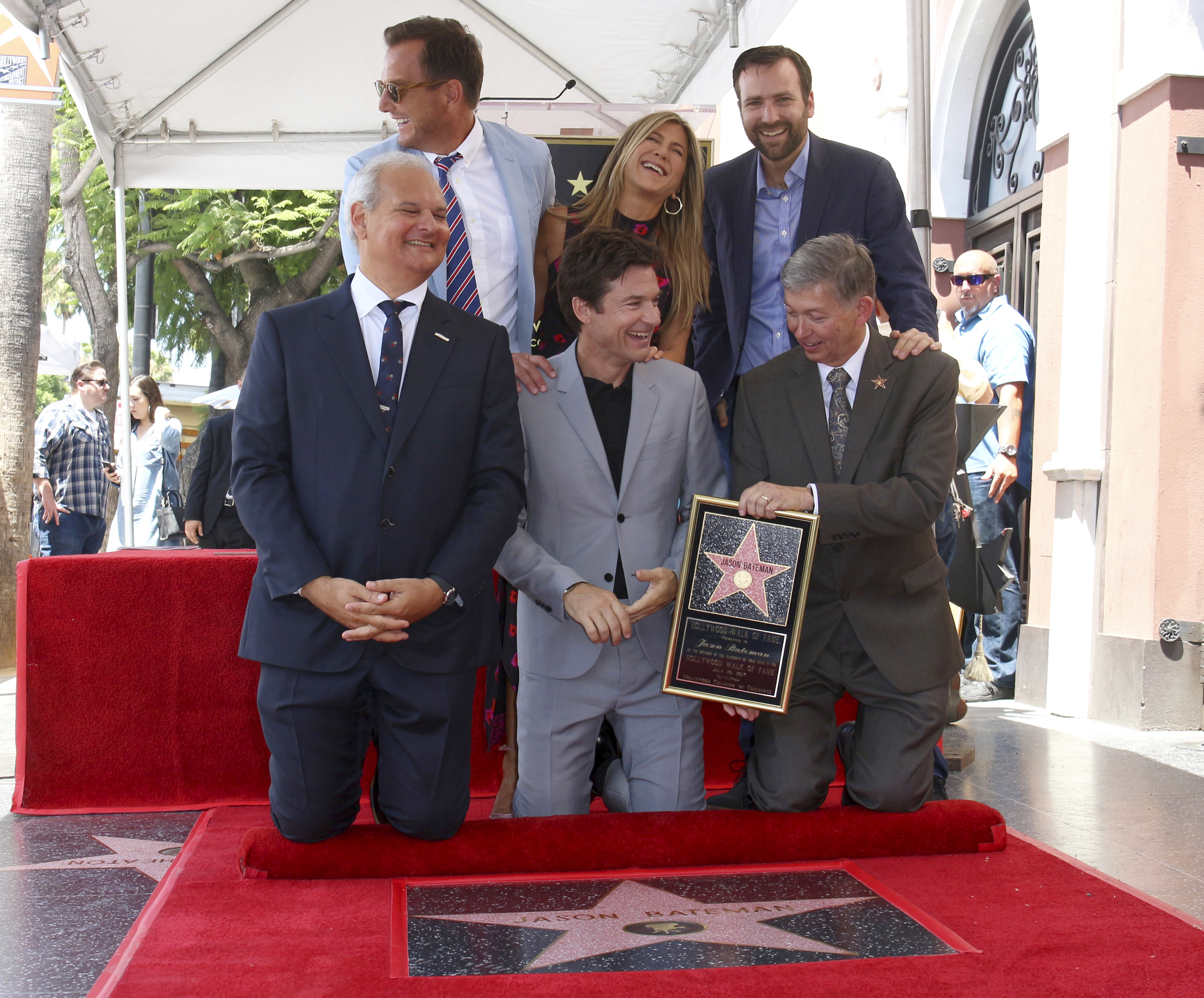 Arnett, 47, honoured Jason Bateman, who played his on-screen brother Michael, on Wednesday as the actor was presented with a star on the Hollywood Walk of Fame.
Arnett, whose character Gob was a failed magician, drew comparisons between the show and Donald Trump and his relatives.
"Imagine that we are living in a world where a corrupt real estate magnate can get away with treason while his idiotic children run his empire like puppets, doesn't that sound crazy?" he said.
"Where all the people out there who have drawn parallels between that gang of clowns over in the White House and the Bluth family over on Arrested Development, think on this: If Gob, as some people have suggested, is Don Jr then Buster is Eric and that makes Michael Ivanka."
Arnett, addressing the ceremony on Hollywood Boulevard, added that the Ivanka comparison seems fitting because they are both "very goal orientated".
Bateman and Arnett were joined at the presentation by George Sr actor Jeffrey Tambor and Jessica Walter, who played Lucille Bluth.