The Rock co-stars with Siri in new Apple advert
Dwayne "The Rock" Johnson has found a unique co-star for his latest role – Apple's virtual assistant Siri, in a new extended advert for the voice technology.
The actor tweeted a far from understated movie poster of himself starring in what's described as a "full film" alongside Siri, which appeared on the tech giant's YouTube page.
In fact, the video, while fun, is an extended commercial for Apple's voice assistant technology.
Called Dominate The Day, the short film shows the former wrestler tick off all his life goals, from flying a plane to heading into space with the help of Siri's organisational skills.
Explaining the ad in a post on his Facebook page, Johnson wrote: "I make movies for the world to enjoy and we also made this one to motivate you to get out there and get the job done. I want you to watch it, have fun with it and then go LIVE IT."
The timing of the online advert also makes it interesting, as it comes just a few months before Apple's Siri-enabled smart speaker, HomePod, goes on sale.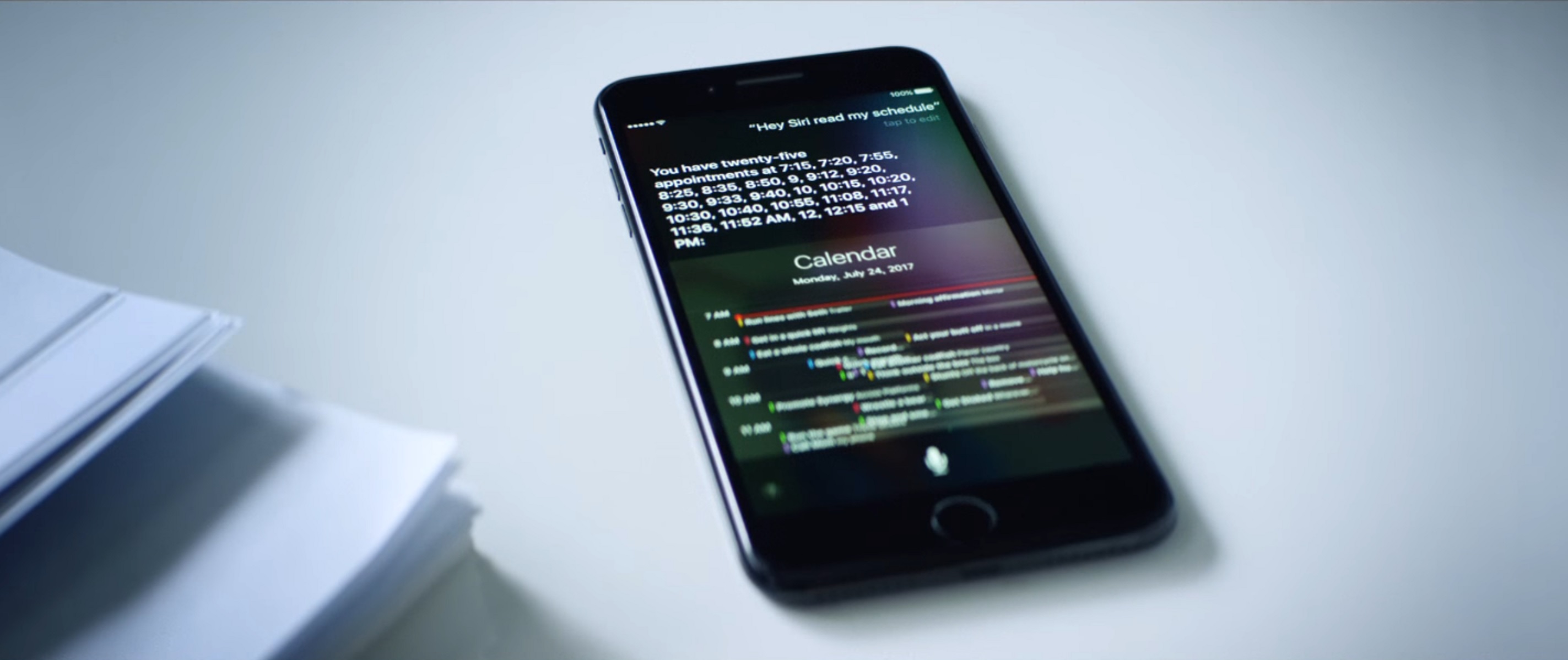 Smart speakers and virtual assistants have been arguably the biggest trend in technology over the last year, with the arrival of the Amazon Echo and Google Home – and the voice assistants they house – catapulting artificial intelligence into the mainstream.
Apple will enter the already competitive market in December with HomePod, a speaker it says is more about "reinventing" home music than than being a smart home hub, but will inevitably be compared to Amazon and Google's own devices.
Recruiting a big name to show off its products isn't new territory for Apple either – Taylor Swift featured heavily in a campaign for Apple Music.