Tate Britain exhibition to show works of Impressionist 'refugees'
Six Monet paintings of the Houses of Parliament will be displayed together in a Tate exhibition on 19th century refugees in London – the French Impressionists.
Impressionists In London: French Artists In Exile (1870-1904) will be the "first to explore a key moment in British art history".
With over 100 works, it will chart the "human stories" of artists such as Claude Monet, James Tissot and Camille Pissarro who sought refuge in Britain during the Franco-Prussian War (1870-71).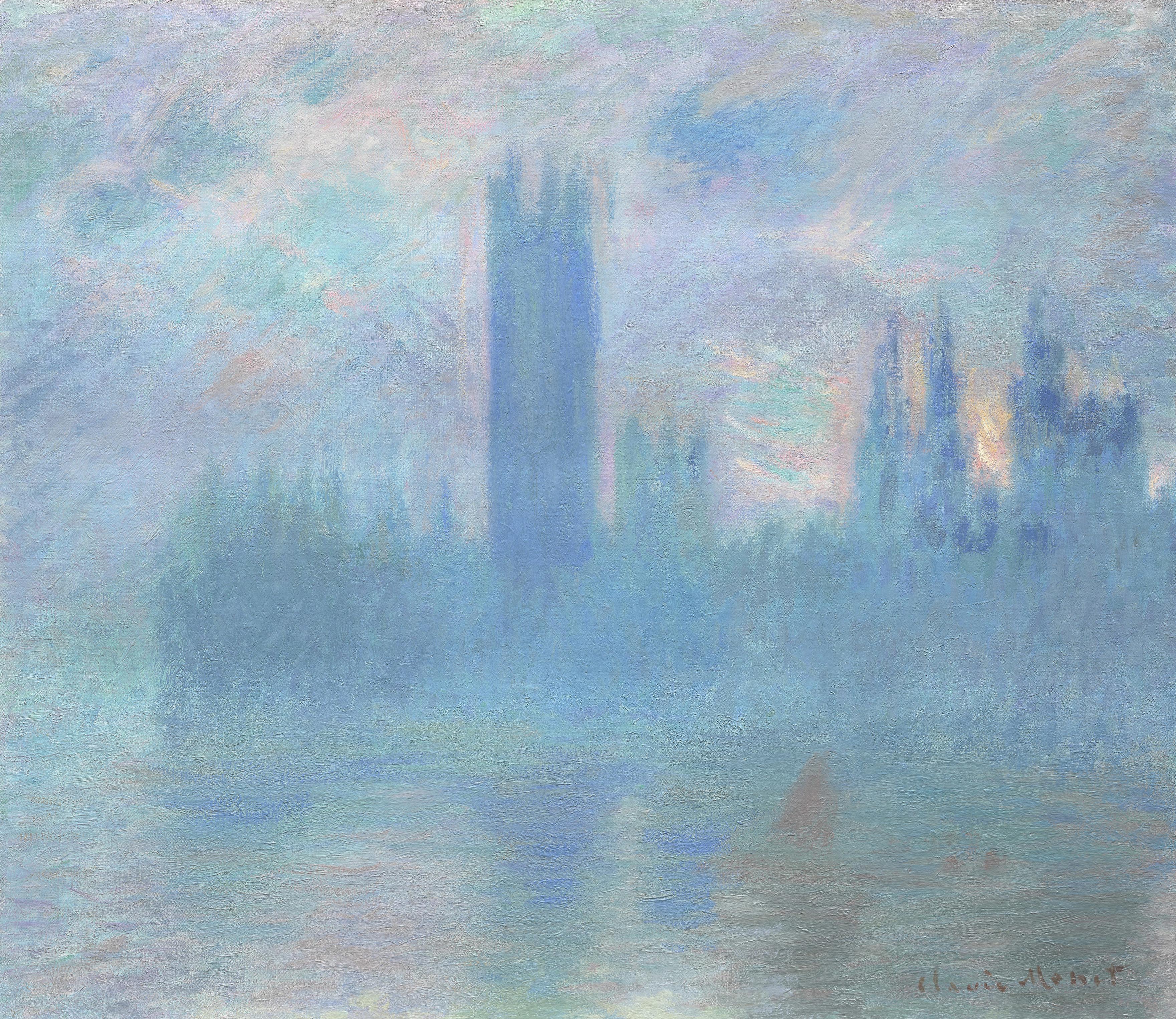 Highlights will be views of London landmarks, such as Westminster and St Paul's, as seen through the eyes of French artists more used to Parisian cafe culture.
A selection of six of Monet's famous paintings of the Houses of Parliament have been loaned from museums across the US, France and Germany for the show.
It will be the largest number of works from Monet's series to be exhibited in Britain since 1973.
Other paintings include images of London parks, with the French artists amazed to discover that, unlike in Paris, people were allowed to walk on the grass.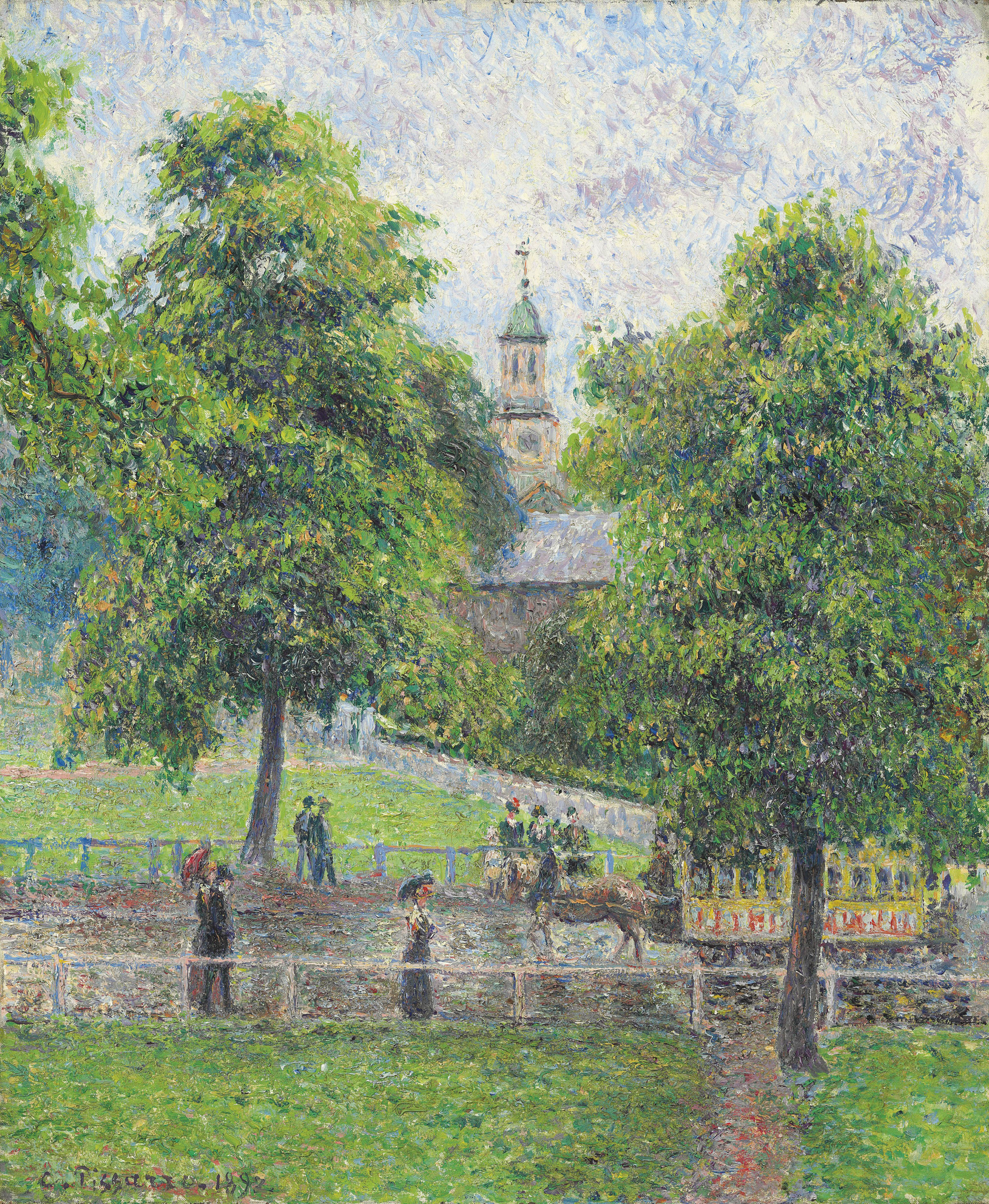 Monet came to London to avoid conscription, but was depressed during his stay, could not speak English, had no money, and found that the experience was not conducive to painting.
He "had a miserable time" and "did not find any British buyers", curator Dr Caroline Corbeau-Parsons said.
He complained that it was impossible to paint London because of the ever-changing atmospheric effects of the fog.
Unlike the British artists, French painters depicted fog, helping to cement the city's association with the weather.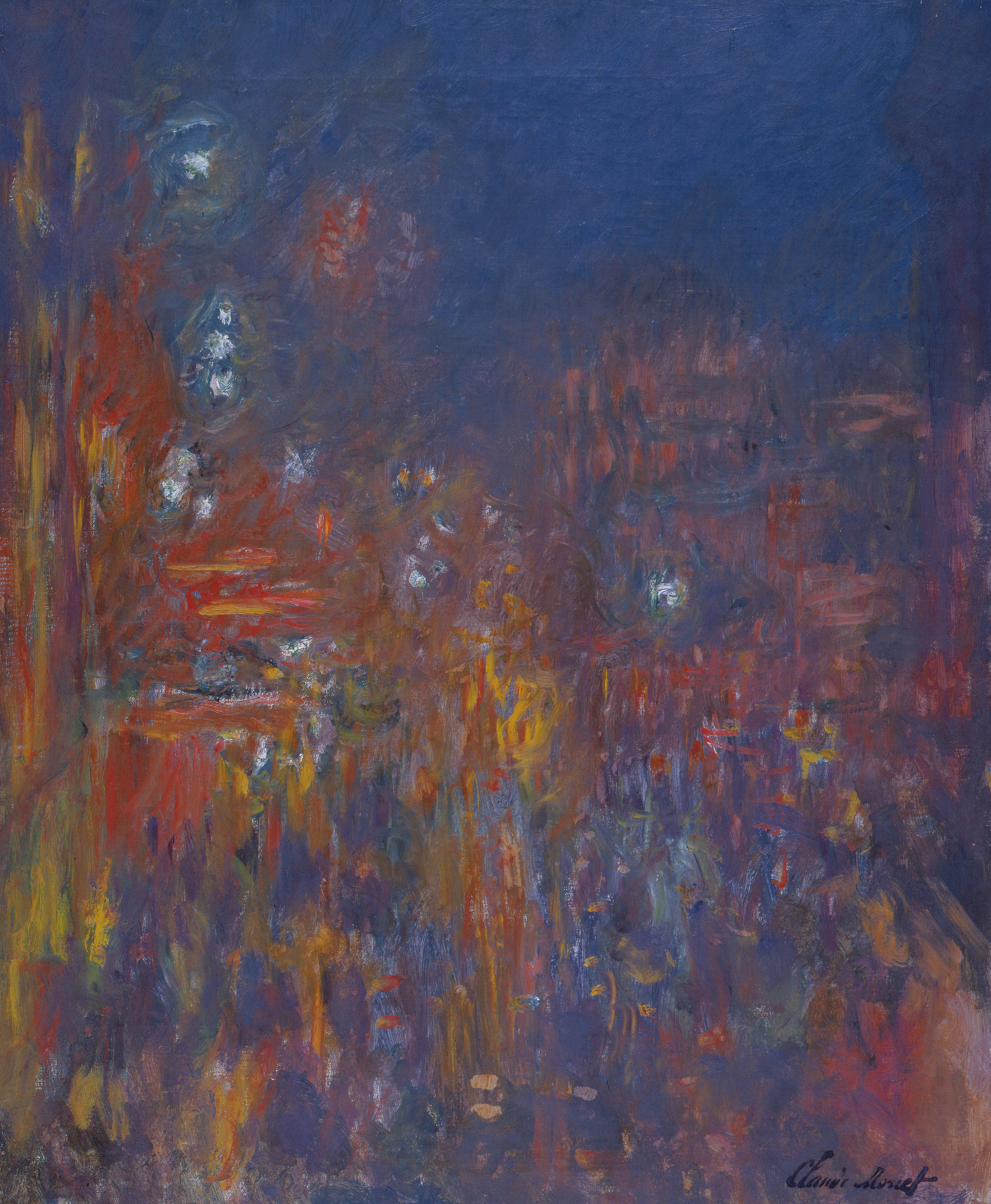 Monet was "outraged that these (British) artists painted London brick by brick, saying that it was impossible. He was outraged," Dr Corbeau-Parsons said.
He later returned to London and, by then a success in France, painted from the upper floors of The Savoy hotel, where he stayed and painted the Houses of Parliament series in 1900.
His works included the House of Commons, and the artist had around 100 canvases on the go at the same time.
Tate Britain director Alex Farquharson said the show would be the "first to explore a key moment in British art history" and an example of "how art in Britain has always been part of an international story".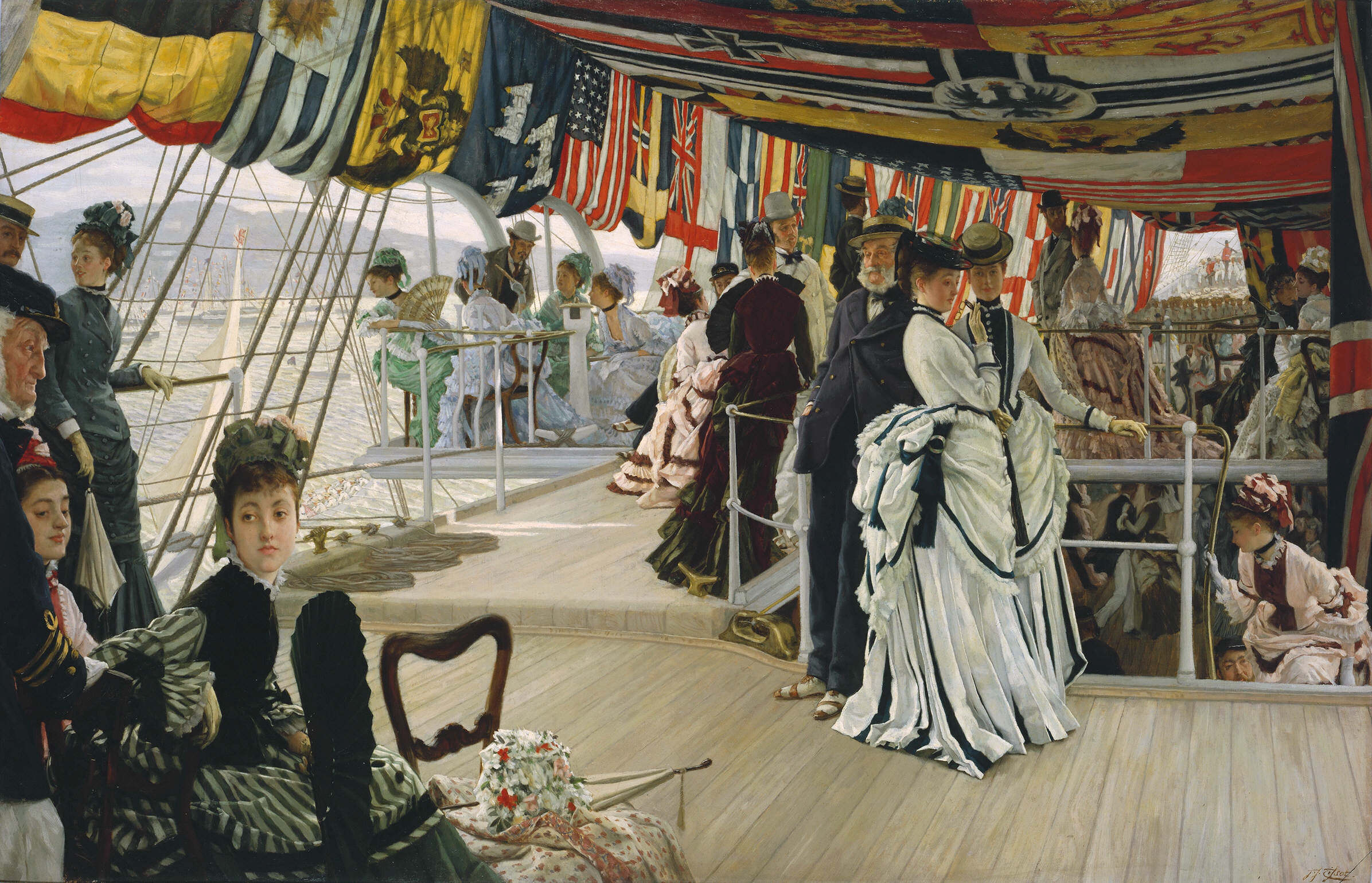 He added that it was a "very apt moment" to be "thinking about Anglo-European relations".
Dr Corbeau-Parsons said that the artists' status as outsiders meant that they "radically changed the way London is represented".
Two of French artist Tissot's watercolours depict the Franco-Prussian war, which although it has "faded from memory", left people in France resorting to "eating pets, rats and even elephants from the zoo to survive".
They include The Wounded Soldier, and another depicting mass execution, which will both be shown for the first time.
Other highlights include Pissarro's Kew Green 1892, a "vibrant" and "astonishing" painting never shown before in Britain.
:: The EY Exhibition: Impressionists In London French Artists In Exile (1870-1904) runs from November 2 2017 to April 29 2018 at Tate Britain.