Sir Mark Rylance: No chairs for actors on set of Dunkirk
Sir Mark Rylance has revealed Dunkirk director Christopher Nolan banned chairs on the film's set, as he joked he used to sit on younger actors instead.
The Oscar winner takes on the role of a civilian who captains his small boat to rescue soldiers stranded on the beach in the movie about the 1940 Second World War evacuation.
Sir Mark told the Press Association: "He (Nolan) is very secretive about the script, he likes to be in control of everything but, that said, he wasn't over-controlling about our acting of scenes, he allowed us to play.
"It was quite low-tech actually, that heavy camera was on the shoulder of the cameraman and he allowed us to roam around, it wasn't too controlled there.
"But he absolutely controls everything else, he's very particular about using film and about everything being real in front of the camera.
"He doesn't like actors having chairs on set, so there is nowhere to sit down on a chair."
He joked: "You can sit down on other actors and as an older actor I'm allowed to sit on the younger actors.
"So that is why Tom Glynn-Carney (who plays his son Peter) isn't here, because he's had some complications, but he's going to be alright with chiropractic help and modern surgical techniques. He might not play tennis again."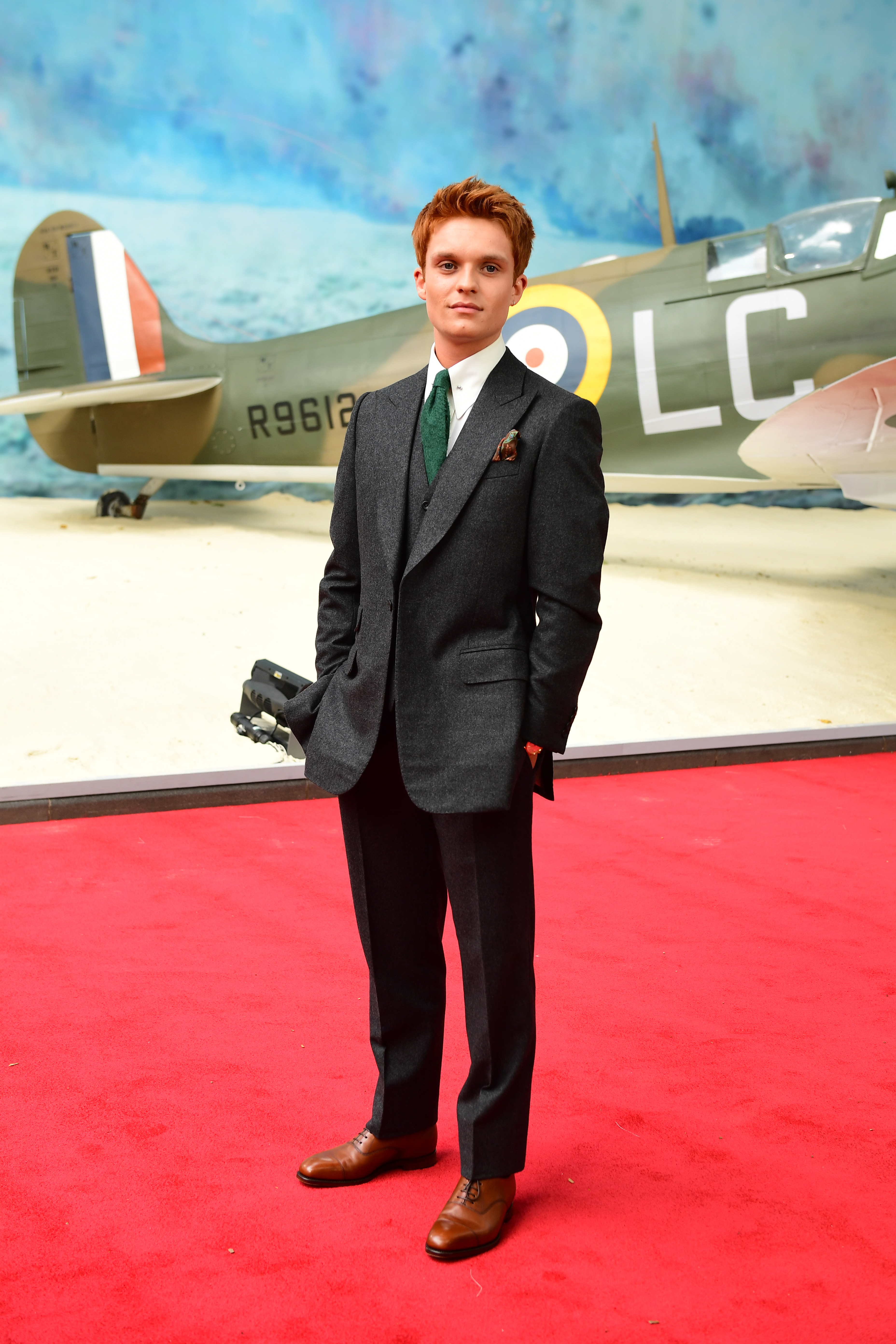 Dunkirk is not Sir Mark's first war film – he won an Oscar in 2016 for his role in Cold War thriller Bridge Of Spies – but it is the first time in a film about the Second World War.
He said: "It is a different task, a different thing to talk about, to make a film about war.
"The French made a film about Dunkirk, I think in the 1960s, but I don't know that many people have seen it, it's extraordinary that no-one has made a film of it before."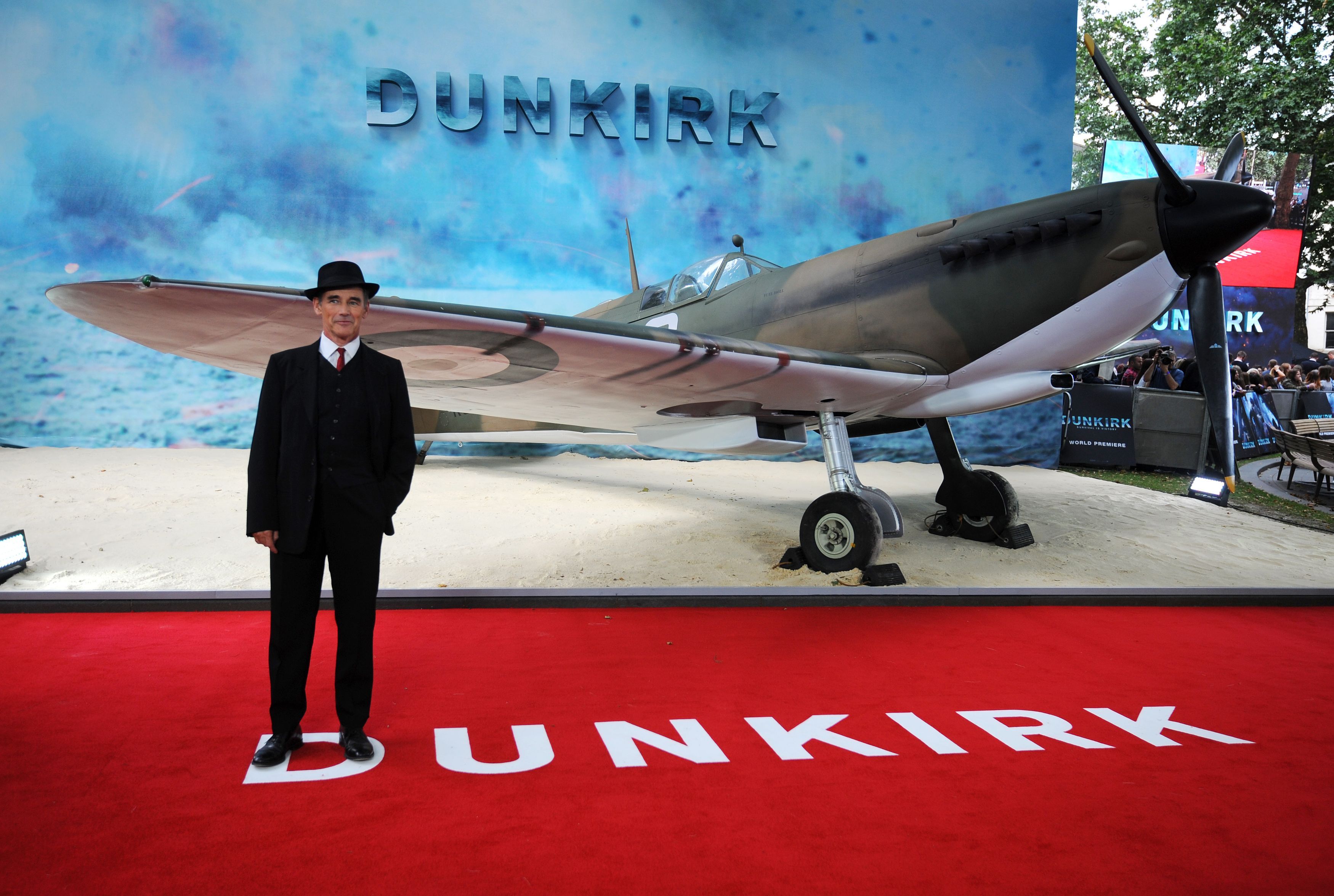 Much of Dunkirk was filmed on location, which he said was a powerful experience for many of the stars: "The first day was off the actual beach of Dunkirk in our little boat, right where those little boats would have been and with a lot of sunk ordnance and probably the bodies of some of the bodies of the poor men who perished on that day beneath us.
"There couldn't have been a more resonant beginning for us filming the whole thing and then we saw that big battle ship.
"We did the sequence where we passed by a boat that is returning with a lot of defeated looking soldiers on it so it was a very powerful first day."
Sir Mark added that the war film Battle Of Britain had a profound effect on him as a child, saying: "I loved it as a boy, I always wanted to be a pilot before I became an actor.
"My parents emigrated to America when I was very little so the flight back on propeller aeroplanes was very romantic for me, I even remember one of the engines catching fire on a flight and us having to turn around and go back."
:: Dunkirk is released in UK cinemas on July 21.