Cillian Murphy: I will happily jump in if Nolan makes the call again
Peaky Blinders star Cillian Murphy has said he hopes to work with director Christopher Nolan for many years to come.
The Irish actor has worked with Nolan on his films Batman Begins, The Dark Knight, The Dark Knight Rises and Inception – and will next be seen in his World War II epic Dunkirk.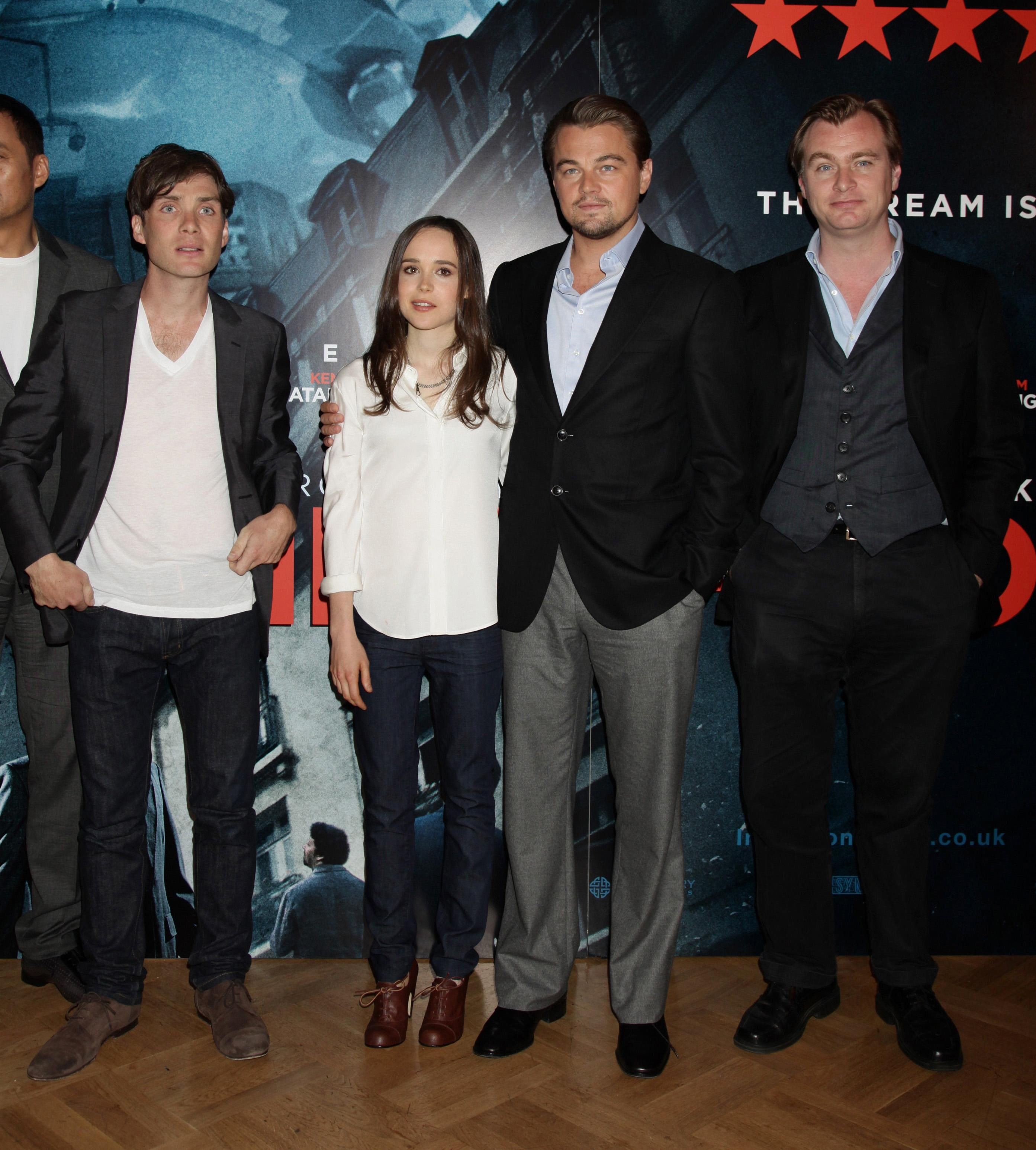 Murphy has said he anticipates continuing that fruitful relationship with the British filmmaker, telling the Press Association: "I hope so. It's a privilege and you can never sort of predict what sort of film he's going to make next or what is going to happen, but if he makes the call I will happily jump in."
He added: "The thing about re-collaboration is that it is about going straight to the work and having a shorthand and a level of trust and that is what I have with Chris and I hope he has with me.
"We know instinctively where to go with each other, and we found it very quickly and it's always a privilege to work with him."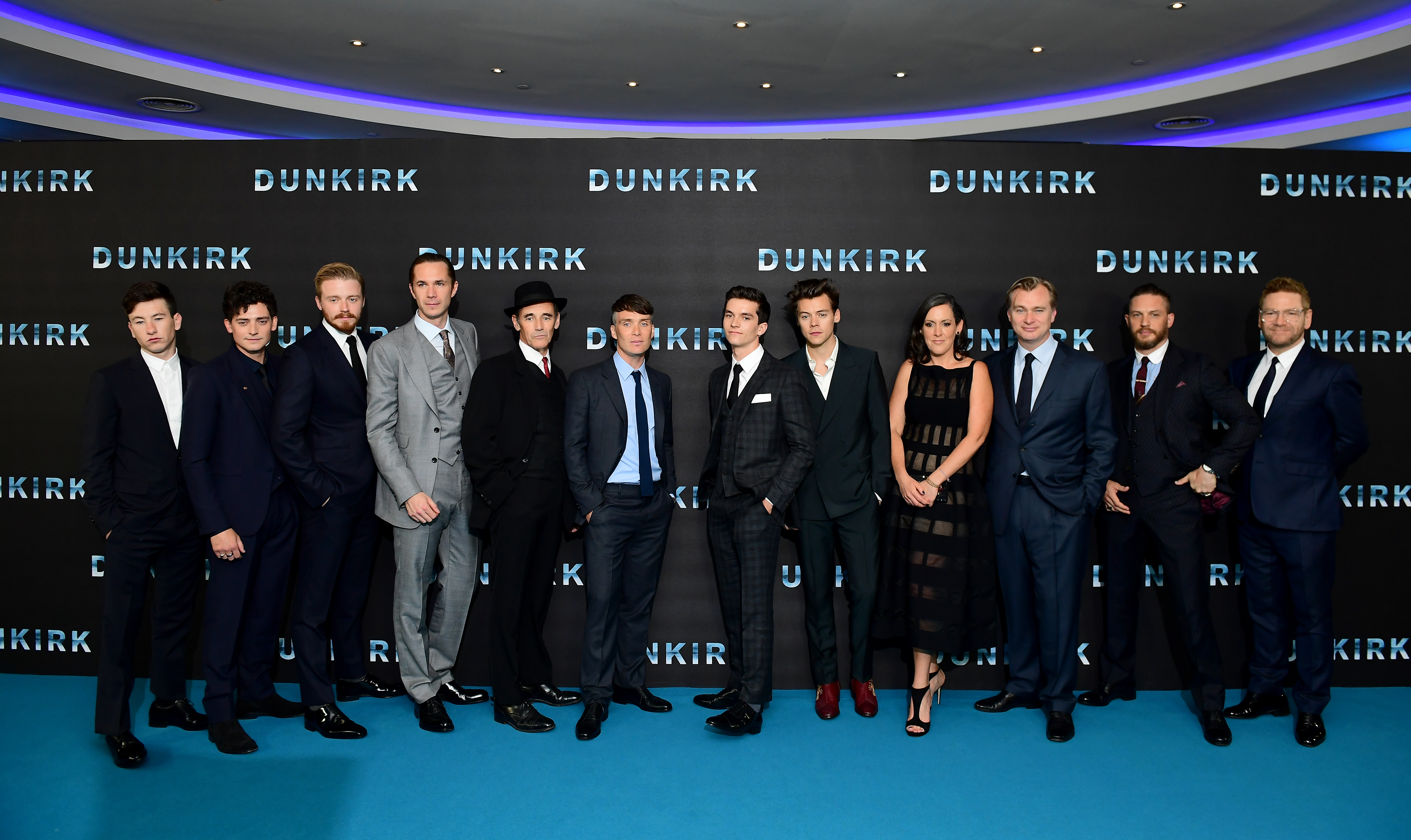 The movie, which tells the story of the evacuation of British forces from the beach at Dunkirk in 1940, is Nolan's first venture into historical film making.
But Murphy said this did not change the director's working methods.
He said: "The subject matter was different compared to the other films I've done with him, but I think his methods were the same.
"His approach to the work was the same even though I think he was faced with bigger challenges, certainly physical challenges in the elements and all of those things and the three different stories between the land, the sea and the air.
"My story takes place just in the sea so I wasn't around for the other stuff, but he is so focused and so rigorous and so prepared that you have complete confidence in his vision, at all times."
Murphy said depicting real life events brought an extra feeling of responsibility for the cast and crew of the film, saying: "You always feel the weight of responsibility and it's quite humbling when you're reading about these events and you're trying to recreate it.
"It's definitely there in the back of your mind all the time but you have to focus on telling the story as honestly and as truthfully as you can, and playing the character as truthfully and as honestly as you can. And hopefully then that is as good as you can do, and that can be in itself a tribute to those men and women."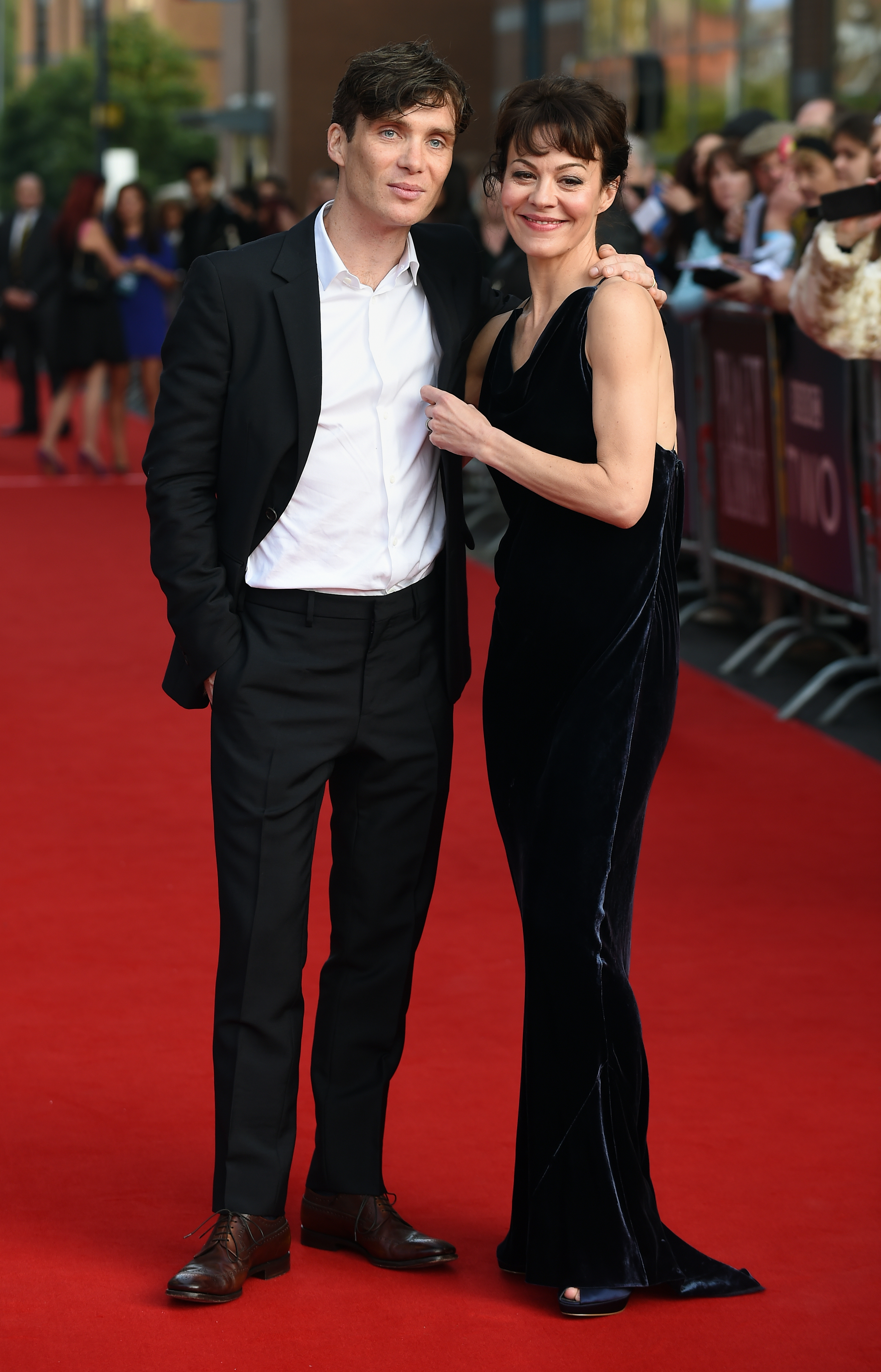 On the small screen, Murphy has just wrapped filming on the fourth series of Peaky Blinders, in which he plays gangster Thomas Shelby.
The new episodes will see Game Of Thrones star Aidan Gillen join the cast, but Murphy is tight-lipped about his role.
He said: "Aidan is a brilliant actor, a fellow Irishman and I've admired his work for years.
"I can tell you nothing about what he's dong in Peaky Blinder unfortunately, but he's brilliant in the show."
Dunkirk is released in UK cinemas on July 21.