See which towns have been shortlisted for UK City of Culture 2021
Coventry, Paisley, Stoke-on-Trent, Sunderland and Swansea are in the running to be named UK City of Culture for 2021.
The shortlist was selected from a group of 11 towns and cities that had registered bids to take over the host title, currently held by Hull.
The winner of the award, which comes with a £3 million Heritage Lottery Fund grant, will be chosen in December. Due to the preparation required for the tenure, UK City of Culture status is only awarded every four years.
After making the announcement on Friday, Minister for Arts, Heritage and Tourism, John Glenn, said: "We have received strong bids from across the UK and now have a fantastic shortlist of five that reflect the diversity and cultural ambition of our towns and cities.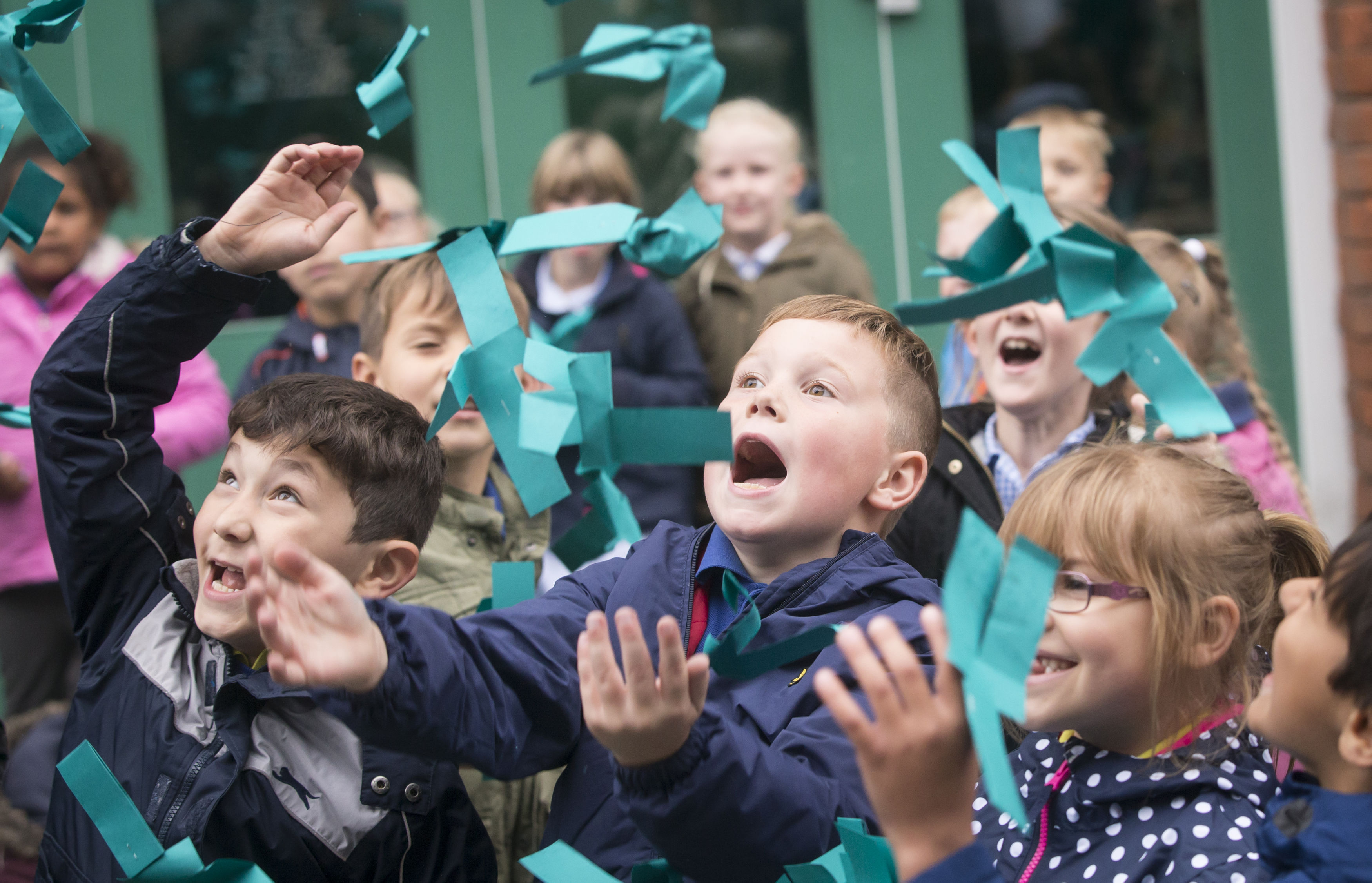 "I want to congratulate all eleven bids which offered brilliant examples of how to celebrate their own unique culture and heritage, and showed just how prestigious and coveted the UK City of Culture is.
"The strength of the competition showed us how valuable our cultural assets are to our towns, boosting tourism and jobs in local communities.
"I have seen first hand how Hull has embraced its status as City of Culture 2017, and how beneficial it has been for the area. I am looking forward to seeing what will come in 2021."
Phil Redmond, chair of the UK City of Culture panel, added: "The quality, commitment and enthusiasm that came across from the eleven bidders made deciding a shortlist to recommend to ministers as difficult as it was for the two previous UK City of Culture competitions.
"The appetite for using culture to bring about regeneration and to strengthen communities is clearly stronger than ever."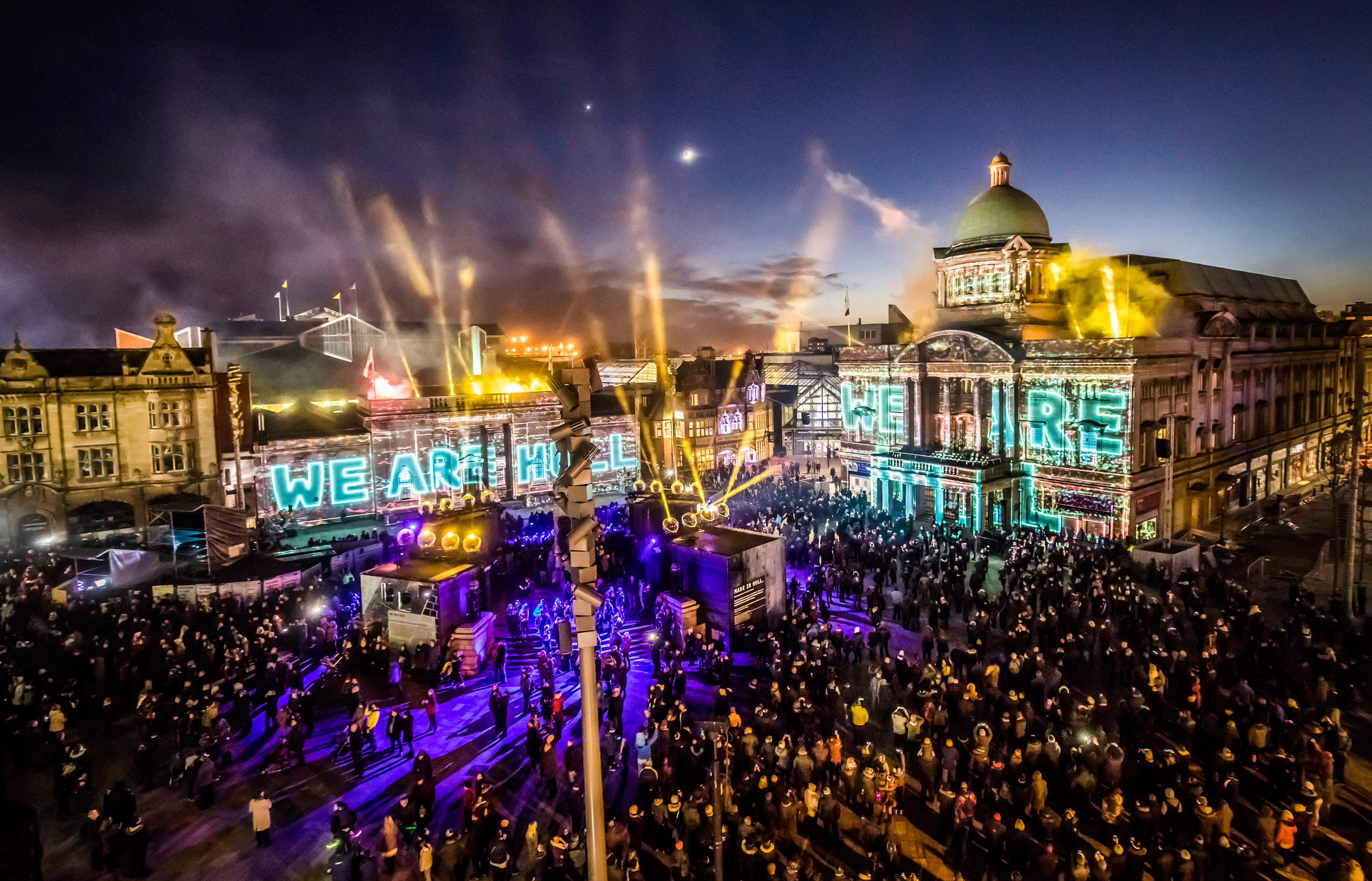 Within months of winning the title for this year, Hull opened more than 450 events, exhibitions and activities, prompting at least 1.4 million visits.
"We're only halfway through the year and we're already seeing the huge benefits Hull is enjoying, said Martin Green, director of Hull 2017.
"But what has impressed me the most is how the people of this city have taken ownership of their year, with 90% trying at least one cultural event in the first three months."
The shortlisted areas now have until the end of September to submit a final bid and unsuccessful entries will be offered feedback and support from ministers and officials.