Rebecca Adlington on the difficulties of dating as a sports star
Rebecca Adlington has said it can be difficult to know if people are romantically interested in her purely for her sporting achievements.
The retired swimmer and Olympic champion also said that she felt those concerns when she began dating her now ex-husband and fellow former swimmer Harry Needs, as he was younger than her and "idolised" her.
Asked if she finds it difficult to meet people in case she worries that people are with her because of who she is, Adlington told Radio Times magazine: "That's what Harry had to do at the start.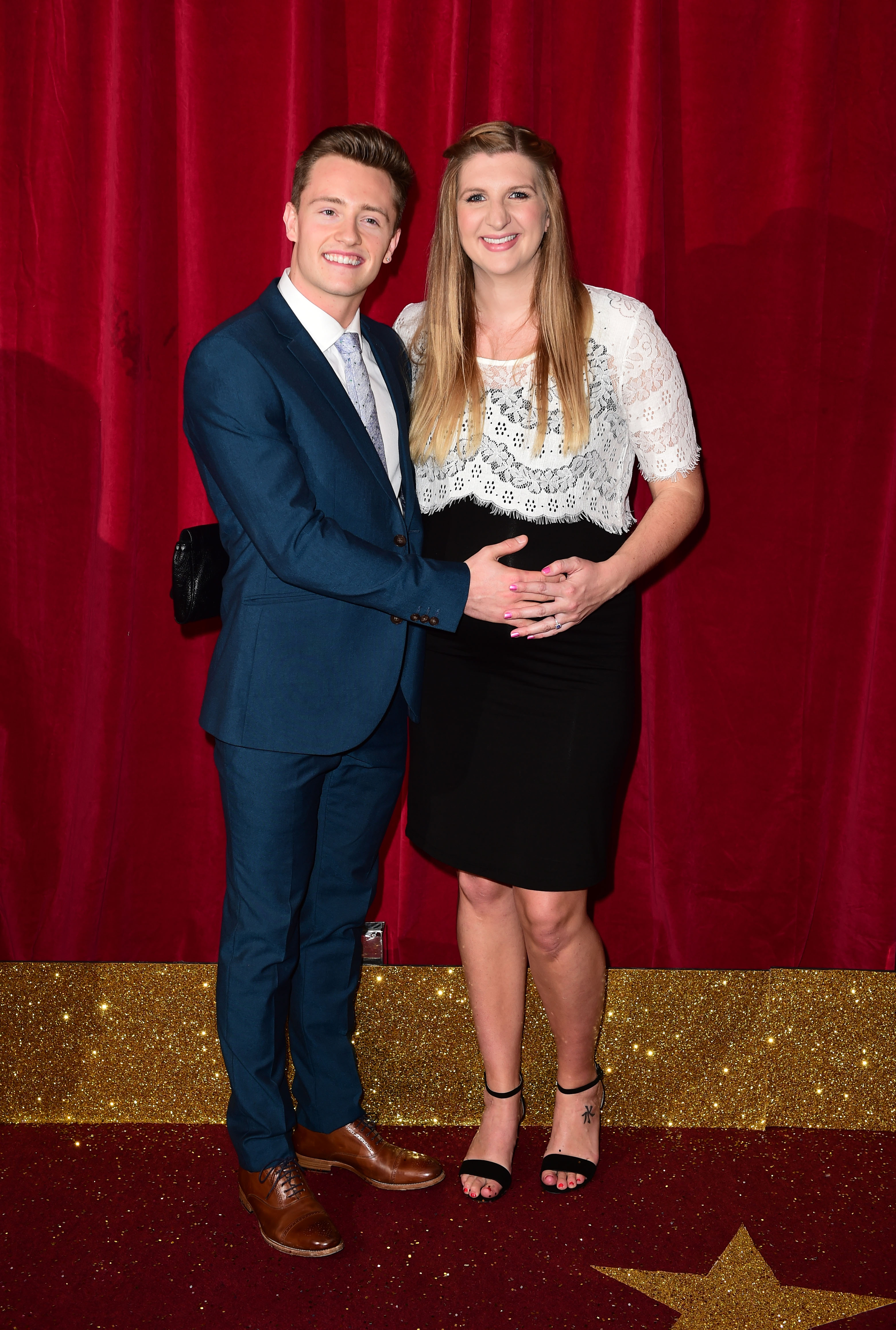 "He was younger than me, he saw Beijing and really idolised me. We were dating for a long time and Harry had to step back and say, 'I have to figure out whether I like you or whether I like you because of everything you've achieved.'
"He wanted to make sure he was with me for the right reasons."
Adlington, 28, said she feels dissuaded from using dating apps for this reason.
"This morning my friend told me about Bumble, this dating app, and I was like, 'I can't go on that,' because every guy's going to go, 'I just want to go on a date so I can say I've been with Becky Adlington'," she said.
Adlington, who has a young daughter called Summer with Mr Needs, announced her separation from him last year after nearly two years of marriage.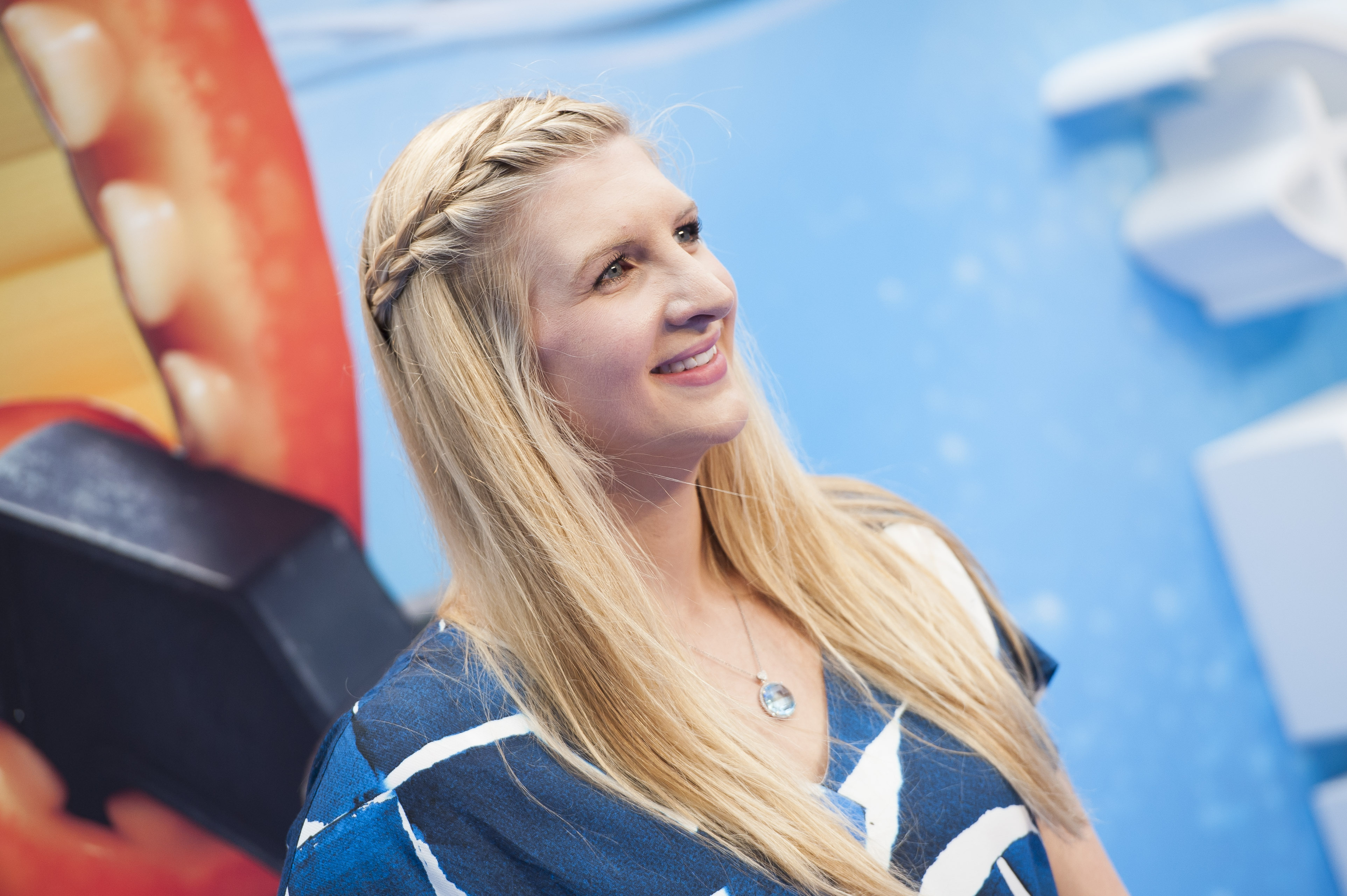 She said she found it difficult when people discussed her split publicly, even more so than when people would scrutinise her for her appearance.
Adlington said, of the focus on her divorce: "That was probably one of the toughest, actually, because your heart is broken anyway.
"Then to add everyone's comments on top of that, the criticism… You go, 'For all you know, I could be getting beaten up,' do you know what I mean?
"I wasn't at all, I want to make that clear, but it baffles me that someone thinks they can comment on someone's life they know nothing about. A lot of that I still struggle with even now."
Adlington is set to appear on Celebrity MasterChef later this year, and she has previously starred in reality TV programmes I'm A Celebrity… Get Me Out Of here! and The Jump.
:: Read the full interview in this week's Radio Times.