Gok Wan: Britain needs to lead the way in championing sexual equality
TV presenter Gok Wan has said that Britain needs to lead the way in championing global sexual equality, but admitted that we still have some way to go.
The food and fashion expert said he hoped events such as Pride in London could guide parts of the world, where homosexual and trans people are severely persecuted, in the right direction in the future.
His comments came as he hosted the Attitude Pride Awards in central London on Friday, which presented 10 special prizes to people who have overcome serious difficulties and prejudices to fight for their freedom of sexuality.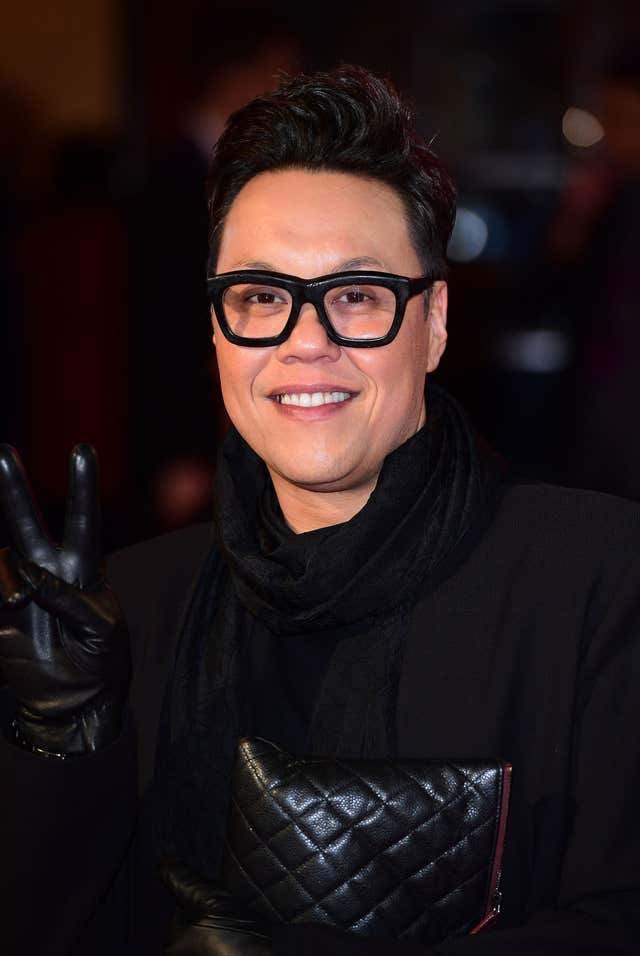 Taking place a day before Saturday's annual Pride in London parade, it also marked the 50th anniversary of the partial decriminalisation of homosexuality in the UK.
Wan, 42, told the Press Association: "The LGBT community looks like it's in a better place than it has ever been, but we have a long way to go before full acceptance and equality.
"For countries where decriminalisation still isn't there, it's awards like this being seen globally that give hope to the gay community out there.
"I hope it makes them say, 'The Brits are doing it and celebrating it,' and pushes everyone in the right direction."
He continued: "I live in an active community where I surround myself with people that are activists spreading the right word, so it's on my mind every day… I would like to think we are inspiring other countries to do the same."
Commenting on his plans as host for Saturday's big parade, he joked: "I try and up my game every year, but after this I don't know quite what I can do other than streak across London screaming at the top of my voice… but I promise I won't."
A lifelong Pride supporter, former Coronation Street star Charlie Condou added that such events in the UK epitomised the "duty of the strong to protect the weak".
He said: "When I started going to Pride it felt a lot angrier, LGBT people felt angry that they had been marginalised and that projected people forward.
"Now it feels much more a celebration, but we need to keep hold of that political side because we don't have full equality across the world yet."