Being an older actress means less pressure to be beautiful, says Lena Headey
Game Of Thrones star Lena Headey has told how she is "happier" being an older actress as she said she faces less pressure to be beautiful.
The 43-year-old Brit, who plays Cersei Lannister in the popular fantasy series, described her experiences of everyday sexism in the earlier years of her career, but insisted she never sold herself short.
She told The Edit magazine: "I'm happier now I'm older, playing women who aren't expected to be beautiful. That pressure has gone for me.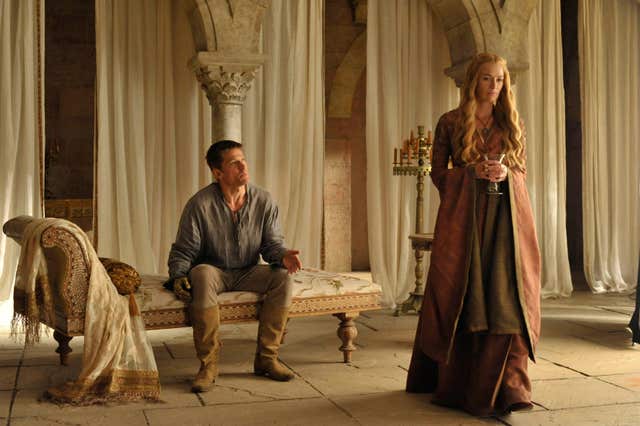 "Male actors can be 'interesting', but there's a real pressure on women to be beautiful and skinny.
"When I was in my twenties, and doing a lot of audition tapes in the States, a casting director told me, 'The men take these tapes home and watch them and say, Who would you f***?' I've never played the game of going in (to auditions) and flirting; I've never done it."
She also told of her frustration of having to repeat ideas over and over before being listened to, while her "male counterparts" received praise straight away for the same ideas.
Reflecting on her 25 years of acting experience – including roles in Terminator: The Sarah Connor Chronicles and Band Of Gold – she praised her 20-year-old GOT co-star Maisie Williams for handling her early rise to fame "brilliantly".
Comparing herself to Williams, who has played Arya Stark on the show since 2011, she admitted: "I'd probably be dead if (fame) had happened to me when I was young.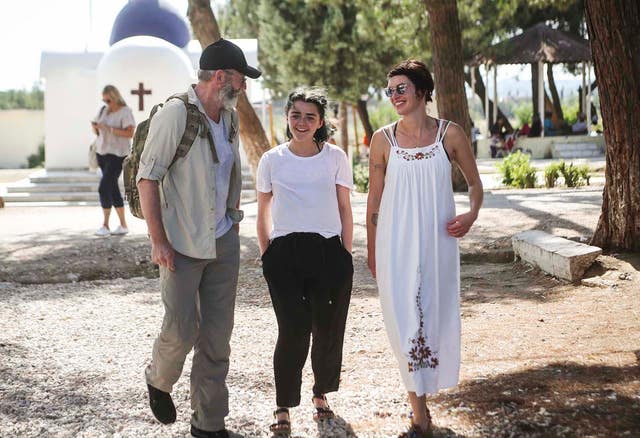 "The things it allows you to do, the places it takes you, the people you meet, the parties you go to… It's bonkers."
Headey will return to screens when the seventh and penultimate series broadcasts later in the month.
After an explosive season six finale, which saw enemies obliterated as she took the Iron Throne, she hinted that her character would become particularly more "loathsome".
But while she spoke of her enjoyment reading her character's latest plot lines, she also described a "horrendous" filming period while battling postnatal depression.
She gave birth to her son, Wylie, with former husband Peter Paul Loughran in 2010, shortly before the first season of GOT was broadcast in the UK.
Headey said: "Filming was really horrendous – I was post-natally depressed but I didn't know it… I saw a doctor for the medical check, and I just burst into tears.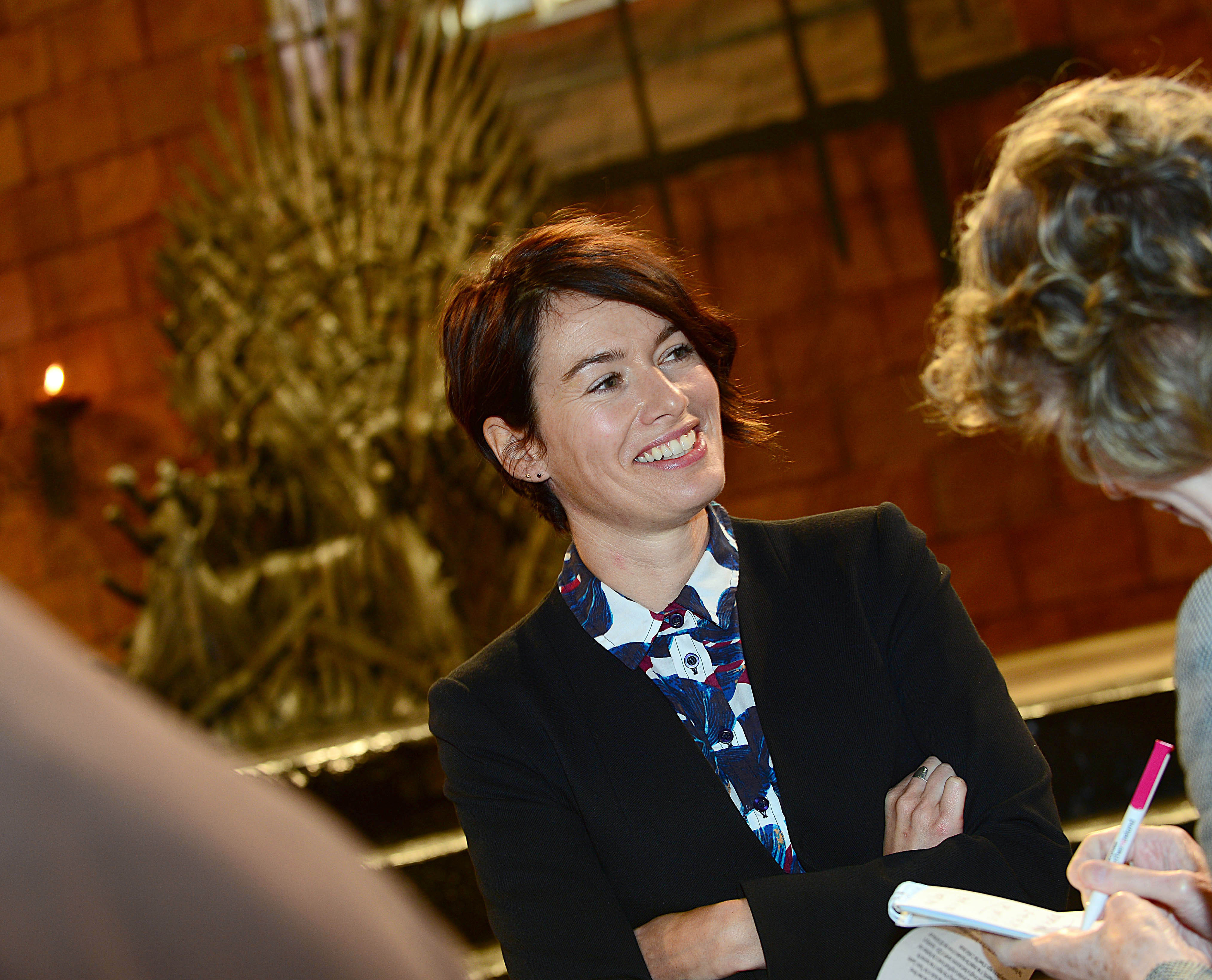 "I saw a great guy and he sorted me out, but I did the first year (of GOT) in that space, figuring out motherhood and going through a weird time personally. It was tricky."
To see The Edit's full interview with Lena Heady, go to Net-A-Porter or download the free Edit app at the App Store and Google Play.