Sister of murdered school girl Milly Dowler 'lost her childhood'
The sister of murdered school girl Milly Dowler has said she lost her childhood the night her younger sibling went missing.
Gemma Dowler was 16 when the 13-year-old was snatched from the street while on her way from school to her home in Walton-on-Thames, Surrey, in March 2002.
Dowler was regularly seen at her parents' side in 2011 as they saw Milly's killer, Levi Bellfield, jailed for life for her murder.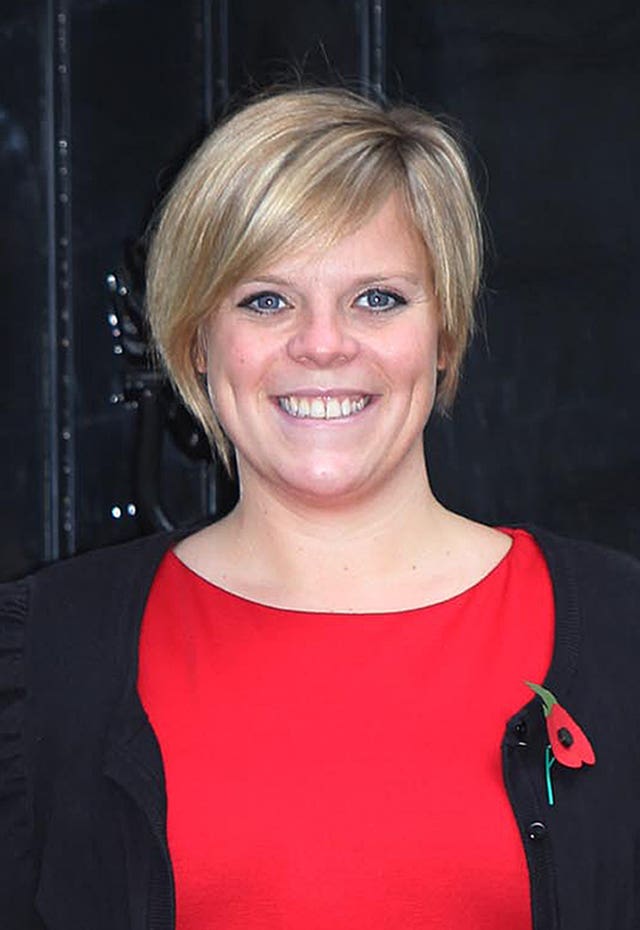 In a new book, My Sister Milly, she opens up about the ordeal and reveals the struggles she encountered with having her voice heard.
Speaking on BBC One's The One Show she said: "On the night Milly went missing, the next morning I lost my childhood, I lost my mum and I lost my dad and family and friends. "Everyone went into trauma at different times.
"And then no one knew how to talk to each other and it was so hard, it was horrendous."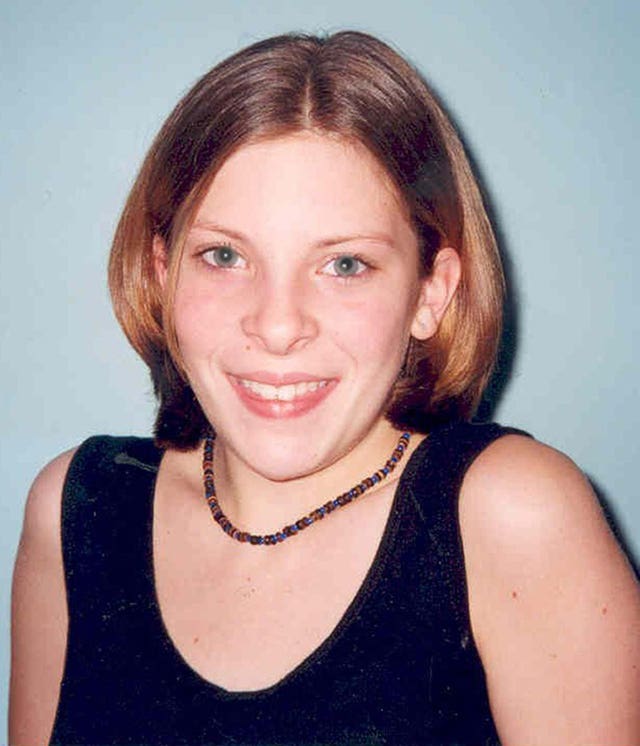 She added: "I felt like I was never heard and my voice was never allowed to be heard by the police.
"It was all children are seen and not heard.
"They would keep me out of certain things so I was like I can't give up on my sister or the family that we were and that's why I wanted so desperately to write this book.
She said the book served as a "fighting spirit" to make her self better."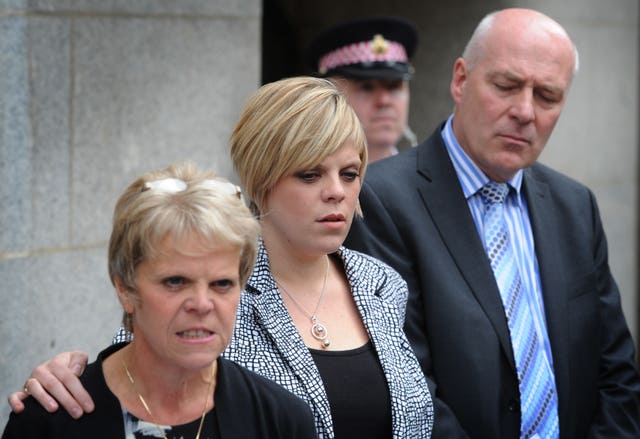 Dowler added: "I feel so proud and I've done everything I need to for Milly.
"Hopefully in my future I am going to have some children and it was really important that every single word they read about Milly was done with care and love. which is what we've done. This is the only book I want them to read."
In the book she recalls a cheerful and music-filled childhood with Milly who was "beautiful" and "full of life".
My Sister Milly is out on Thursday June 29.