Another period drama for ITV as new Vanity Fair series is confirmed
Classic novel Vanity Fair will be transported from the page to the small screen for a new seven-part drama for ITV.
The 19th Century English book's adaptation will star Olivia Cooke as William Makepeace Thackeray's heroine Becky Sharp, who attempts to claw her way out of poverty and climb the ladder of English society.
Against the backdrop of the Napoleonic Wars, Becky fights her way to the court of King George IV, thanks to her unparalleled manipulation skills, breaking hearts and losing her fortune as she climbs to the top.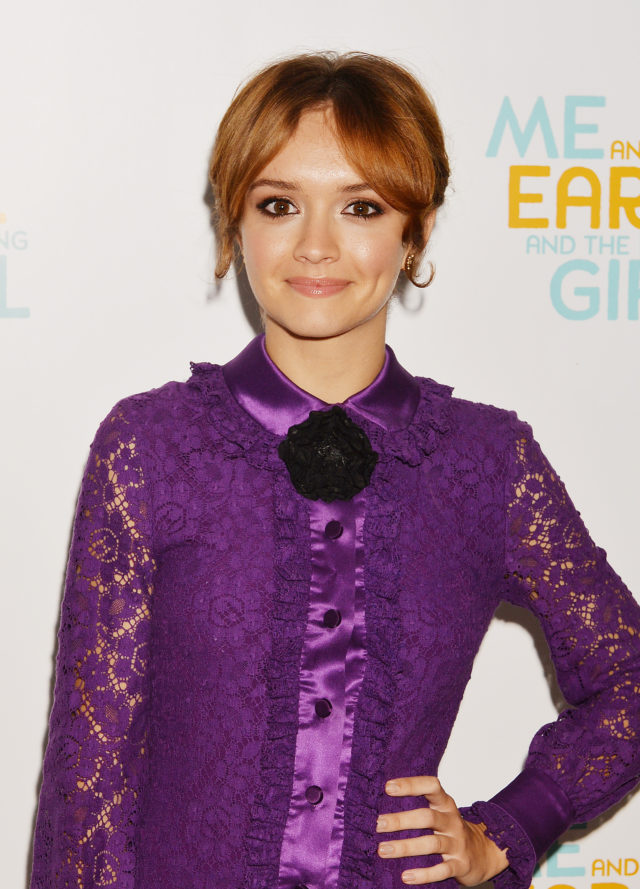 ITV has had a successful run of period dramas in recent years, with global smash hit Downton Abbey one of the most popular programmes of its time, and 2016 series Victoria following in its wake.
Oldham-born Cooke, 23, is also set to star in Steven Spielberg's sci-fi film Ready Player One in 2018.
She has appeared in thriller series Bates Motel, and had roles in BBC mini-series Blackout and The Secret of Crickley Hall.
The adaption of the beloved novel has been undertaken by director and screenwriter Gwyneth Hughes, whose credits include TV film The Girl and Victorian drama series Dark Angel.
The series was commissioned by ITV's Head of Drama Polly Hill from production company Mammoth Screen.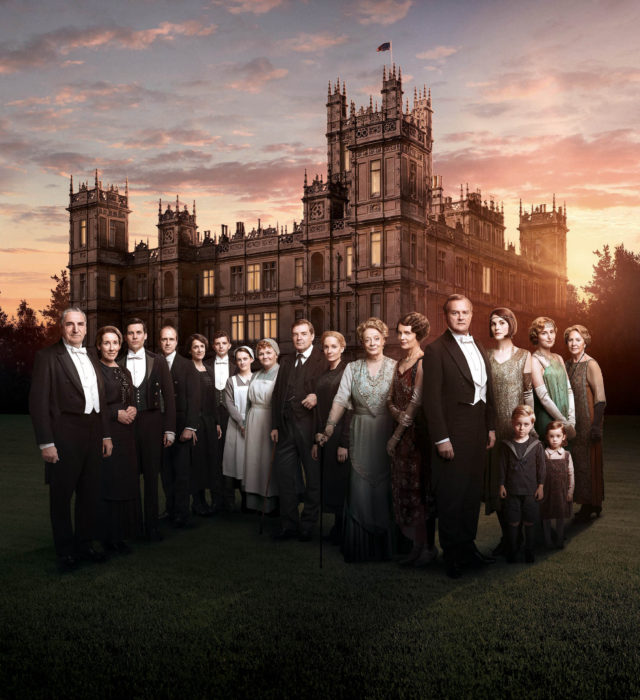 Hill said: "Vanity Fair feels like the perfect classic to adapt for ITV, and Gwyneth Hughes' stunning scripts bring the novel to life in a way that will really connect with a modern audience.
"The question was always who would be our perfect Becky Sharp and that is undoubtedly Olivia Cooke! So we are thrilled she has agreed to play Becky, in what promises to be a very exciting new drama for ITV next year."
Mammoth Screen's Damien Timmer added: "We're so proud to be working with ITV and Amazon on this most glorious of stories – the combination of Olivia Cooke, Gwyneth Hughes and Thackeray will be an irresistible one, and we look forward to watching Becky Sharp conquer the 21st century!"
Vanity Fair will be helmed by Broadchurch director James Strong, and produced by War And Peace producer Julia Stannard.
Filming will begin in September in and around London, with additional shooting in Budapest.