Mad Men star warns over fraudulent psychics in new movie
Mad Men's Rich Sommer has said his new film aims to warn grievers not to fall prey to "highly pervasive" psychics.
Sommer, who played Harry Crane in the TV show, stars as a fraudulent and fame-hungry clairvoyant in A Crooked Somebody.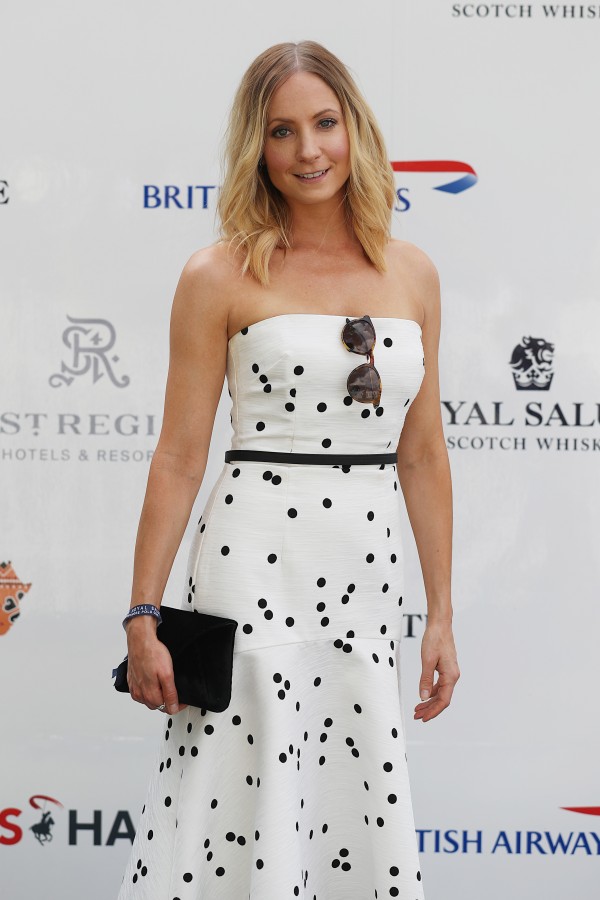 He came up with the idea for the film, also starring Downton Abbey's Joanne Froggatt, and it premiered at the Los Angeles Film Festival on Wednesday.
Sommer told the Press Association: "There are a lot of these people who, it is my opinion, use their form to get a lot of money for something they can't actually do and in doing so manipulate the memories of people's loved ones.
"My goal in making the movie was to point out some of these tricks people do and why they are not necessarily the most ethical things in the world.
"I think it's about getting people to understand it's highly pervasive and it's something you don't have to fall prey to."
He said he came up with the concept 15 years ago after a family friend paid out "a lot of" money to a psychic after the loss of her son.
Sommer, 39, then worked with his friend screenwriter Andrew Zilch to write the story.
Froggatt, who played maid Anna Smith in Downton, said she saw a couple of psychics over a decade ago for fun but believes most are frauds.
"Who's to say it's not a possibility," she said. "(But) do I think most people that claim to by psychic are? No, probably not."